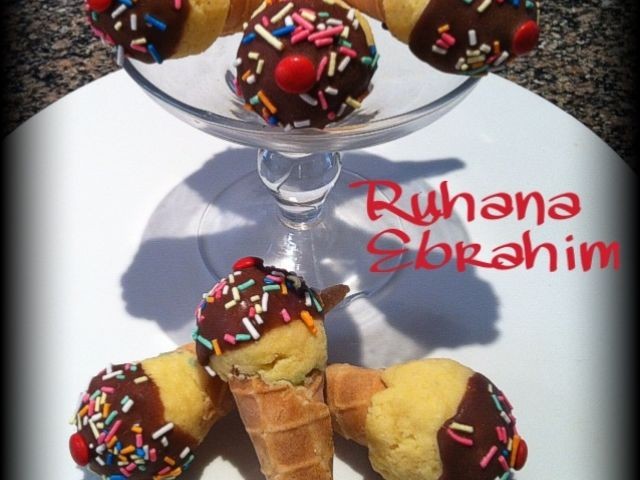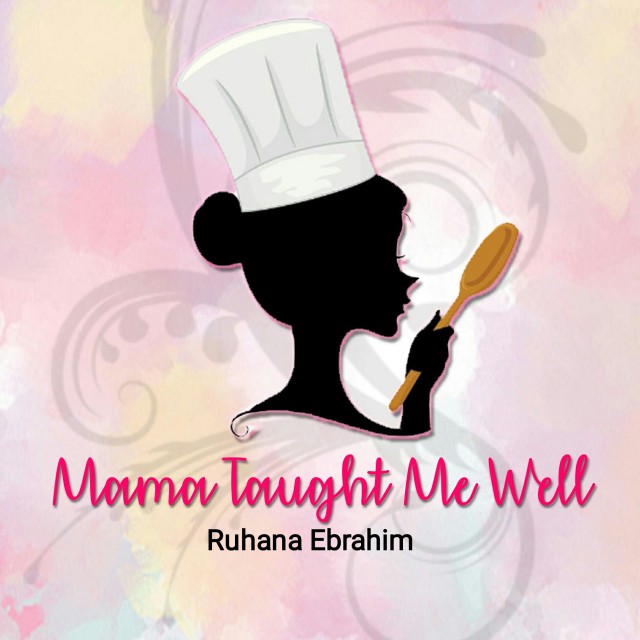 Ruhana Ebrahim
Grand Master
Interior Decorator.
Foodie!
Food styling.
Fusion Cooking.
Recreational baker.
Food Author of "Oh My Cupcakes!"
Mum and wife.
(Another 2 books on the way Insha Allah!)
---

South Africa
Joined 6 years ago
---
@mama_taught_me_well
INGREDIENTS
Burfee Cones

Recipe credit: ruhana ebrahim
Picture credit: @mama_taught_me_well

Ingredients:
500g klim (1 packet),
1 small tin nestle cream,
3 tablespoon ground almonds,
1 teaspoon elachie powder (cardamom),
1 tablespoon desiccated coconut.

Syrup:
¾ cup water,
2 level cups castor sugar,
2 tablespoon butter,
Rose essence.

Extras:
Mini sugar cones
Melted chocolate
Sprinkles as garnish.
METHOD
1. Mix together klim, coconut, almond powder, elachie powder and nestle cream and leave aside.
2. In a coffee grinder, grind the mixture, little at a time, until fine like powder.
3. In a deep saucepan make syrup, stirring the entire time. The syrup will be done when you are able to make a 'web' between your forefinger and thumb.
4. Add into syrup a pinch elachie powder.
5. Pour a little at a time syrup into dry mixture and mix, until binded. Do not pour all of syrup in, it may not be needed and will make burfee too wet.
6. Heat a stove plate on medium heat. When the plate is heated switch it off and place an enamel bowl with the burfee in it, and allow to cook a little, with a hand beater to make it smoother.
7. Pour into a greased pyrex dish (that has a lid that seals).
8. Leave in fridge overnight to set.
9. With ice scream scoop, scoop out burfee. Place securely in cone.
10. Dip in chocolate and sprinkles and allow to set.

and.B.:
Burfee is kept fresh when cling wrapped and kept in an air tight container in the fridge.
If you would like to make and keep aside burfee for an occasion it can be placed in the freezer, once again making sure it is cling wrapped and placed in an air tight container.

WOULD YOU LIKE TO ?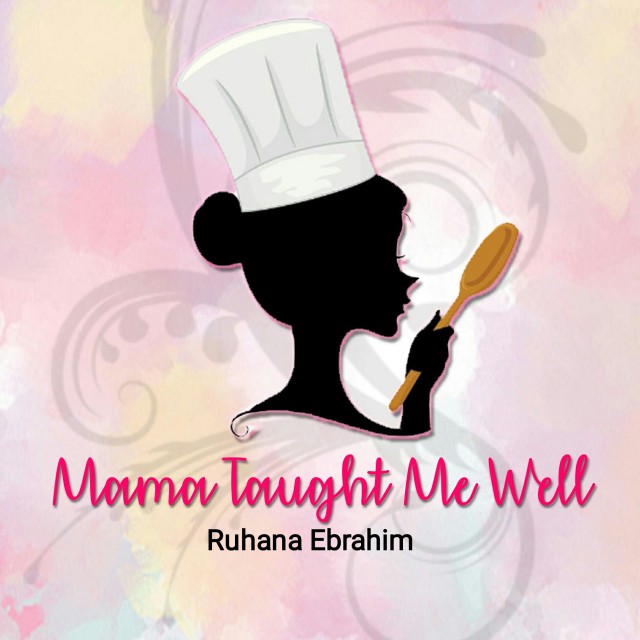 Ruhana Ebrahim
Grand Master
Interior Decorator.
Foodie!
Food styling.
Fusion Cooking.
Recreational baker.
Food Author of "Oh My Cupcakes!"
Mum and wife.
(Another 2 books on the way Insha Allah!)
---

South Africa
Joined 6 years ago
---
@mama_taught_me_well
COMMENTS
You May Also Like
Suggest Recipes