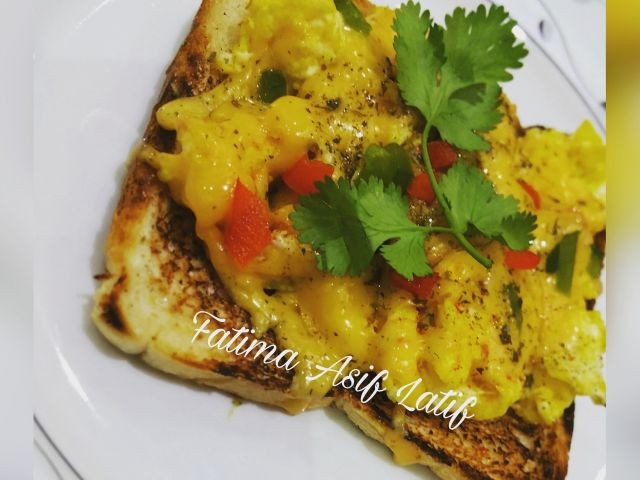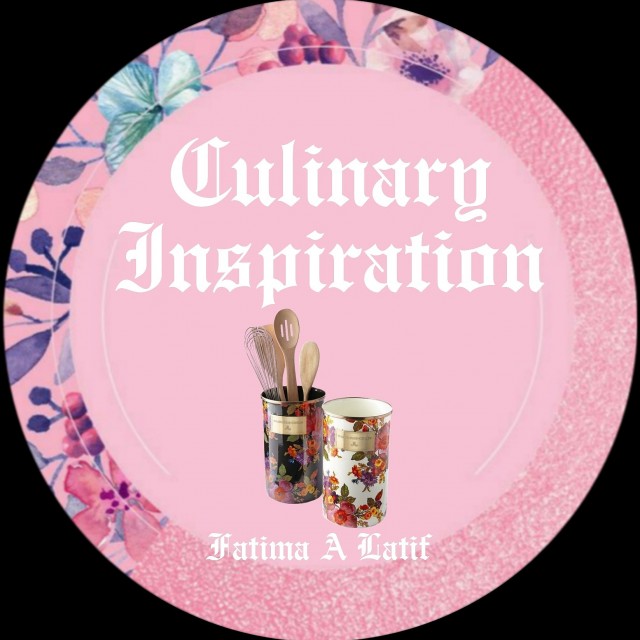 Fatima A Latif
Master Chef
So grateful to be sharing my world with you 💛
www.culinaryskillsbyfatima.wordpress.com
---

South Africa
Joined 10 years ago
---
@_culinaryinspiration_
RECIPE
Open scramble egg bread 
Recipe credit: Mumtaz Dada
Picture credit: Fatima Asif Latif ♡
@latif_fati

Bismillah hir Rahman nir Raheem

Take woolies thick slice white bread 
Put ghee (Clarified butter) on either side,brown on each side.
Place on baking tray.
Make scrambled eggs I used 2 eggs per slice,salt,pepper & a little crushed red chilles.

Place scramble eggs on bread,a slice of French polony,grated cheese or a slice of cheese & sprinkle some cut Jalepinos or fine green chillies.

Place on grill in oven till cheese melts.
Mumtaz Dada 🍳🍞🌶🧀
Jazakallah khair for sharing Mumtaz.
INFO & TIPS
#breakfastinspo
WOULD YOU LIKE TO ?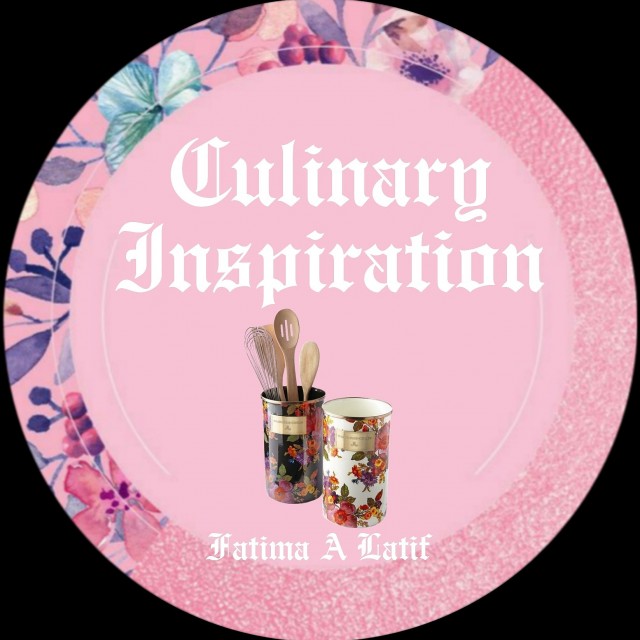 Fatima A Latif
Master Chef
So grateful to be sharing my world with you 💛
www.culinaryskillsbyfatima.wordpress.com
---

South Africa
Joined 10 years ago
---
@_culinaryinspiration_
COMMENTS
You May Also Like
Suggest Recipes