 22
favs
1
coms
3.8K
views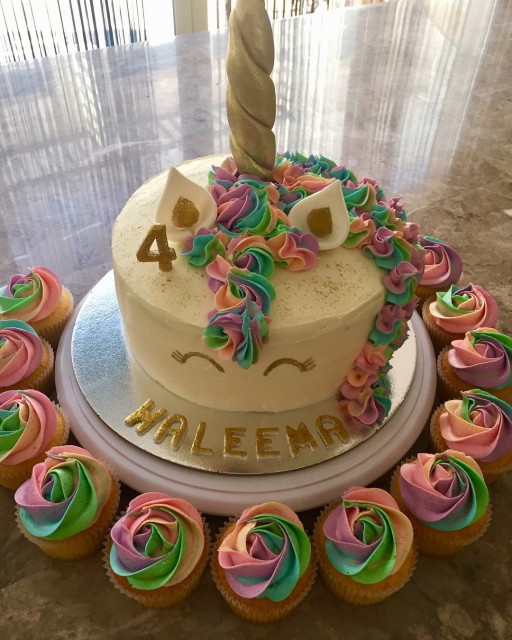 @cakesandplaces
KITCHEN FUNDI
62
347.6K
61

Living in dubai for 11 years,love to bake...
RECIPE
Lemon Butter Sole on a bed of Cous Cous Salad
Picture credit: @cakesandplaces
Recipe credit for cous cous: @cakesandplaces
Ingredients:
1 ½ cup cous cous
1 cube of vegetable stock in 500ml boiling water(or as packaging instructions)
1 cup of canned red beans
1 cup of canned chickpeas
1 ½ cup of canned sweet corn
¼ each of cubed yellow and red peppers
1 bunch of parsley chopped up
Make a sauce of 3 tablespoon olive oil,2 tablespoon balsamic vinegar,3 tablespoon lemon juice,salt and pepper(please adjust acc to your preference)
Method:
Put cous cous into a bowl.Pour vegetable stock just enough to cover the cous cous.Cover with a plate and leave to fluff up(around 10 minutes).Mix everything in.Serve!
Lemon Butter Sole:
Ingredients
4 Sole fillets(cut into even sized sections)
dash of olive oil
1 teaspoon lemon pepper
Salt to taste
Green chillies chopped up,to taste
2 teaspoon garlic chopped
2 teaspoon ginger chopped
Black pepper to taste
1 teaspoon Cajun spice
Cook in butter until we'll seared.
Put in a pan and bake in a preheated oven at 180 for 5 minutes.Serve with a sauce made from 30g butter,melted with ½ lemon juice.Jazakallah💐

INFO & TIPS
Sole recipe credit:Adapted from tazzz_p Asian Fusion Pengasius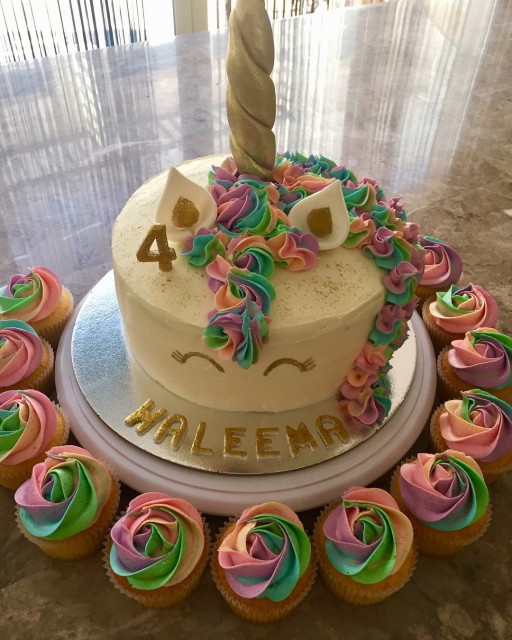 @cakesandplaces
KITCHEN FUNDI
62
347.6K
61

Living in dubai for 11 years,love to bake...
Comments
Ordered By Newest
---
---
Suggest Recipes
You May Like
Lemon Butter Sole On A Bed Of Cous Cous Salad is part of the
Seafood
recipes category