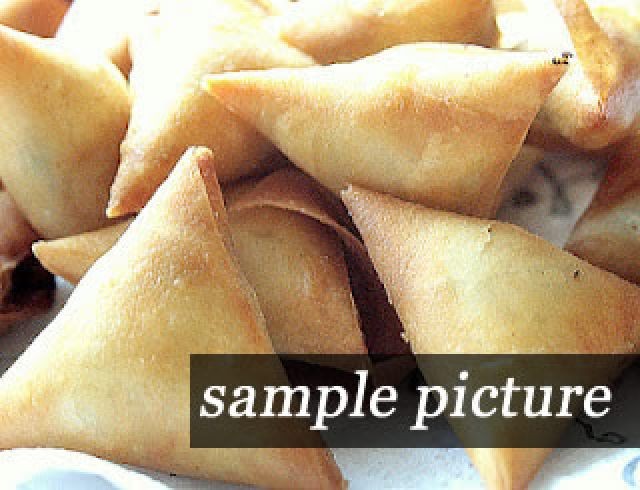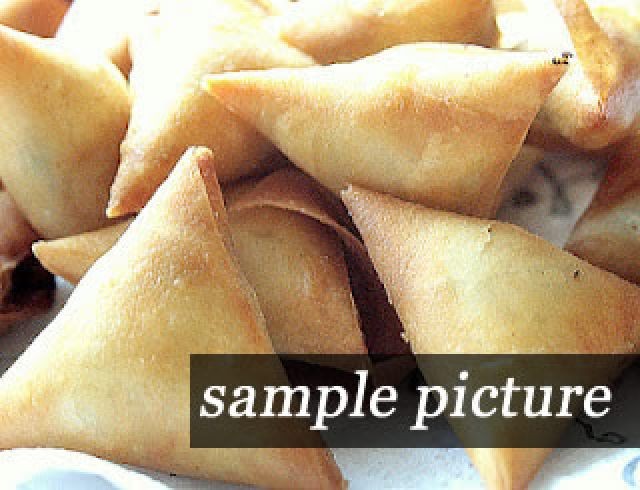 Potato Filling For Samoosas
By Amina
- KITCHEN HAND
INGREDIENTS
4 medium potatoes
1/4 teaspoon arad (Turmeric)
¼ cup fresh lemon juice
1 teaspoon crushed garlic
½ bunch fresh dhania (coriander)
2 teaspoon crushed green chillies
1 onion chopped
¼ teaspoon whole mustard seeds
4 fresh curry leaves

METHOD
Cube potatoes and place in a frying pan
with oil, whole jeeroo, curry leaves
and whole mustard seeds.
Add arad (Turmeric) and salt, leave to cook on
medium heat.
When potatoes are half cooked add in
green chillies and lemon juice.
When potatoes are cooked nice and soft
stir a few times just to mash a bit.
Remove from heat add in chopped dhania (coriander)
and onions..
allow to cool completely before filling
samoosa purr...
Comments ordered by Newest
---