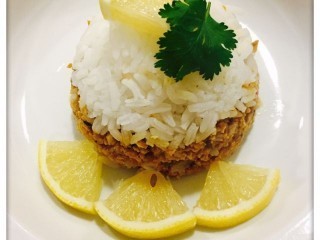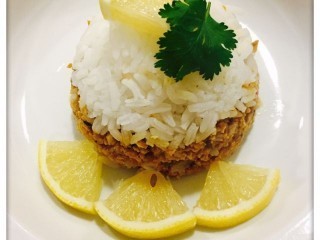 30
favs
1
coms
6.6K
views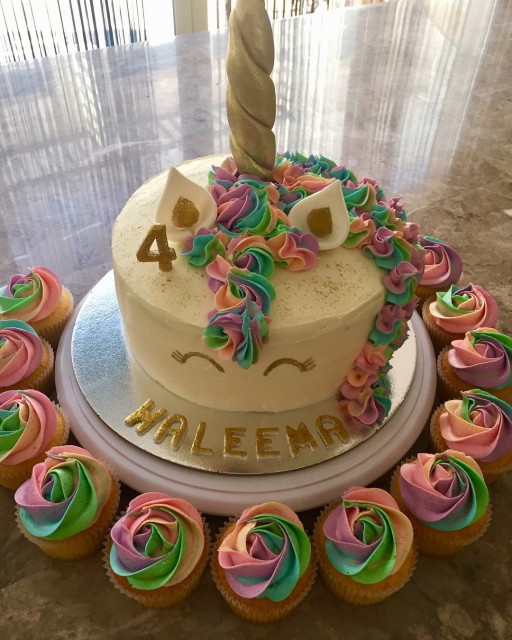 @cakesandplaces
KITCHEN FUNDI
62
347K
60

Living in dubai for 11 years,love to bake...
RECIPE
2 cups rice-boil with 1 ½ tblspoons salt,1 Elachi (cardomom),1 cinnamon stick and 2 cloves.
Once done,drain and set aside.2 potatoes-peel and fry until golden brown and soft on the inside.Set aside.½ kg Chicken Mince-wash and drain all the water in a sieve.Make wagaar with 1 big onion(chopped),3 heaped tablespoons ghee (Clarified butter),2 green chillies(chopped),1 teaspoon of whole Jeeru (Cumin).
When onions become translucent,put the mince in with 2 Elachi (cardomom),2 cinnamon sticks,2 cloves and 4 whole peppercorns.
Allow to braise uncovered while stirring occasionally to prevent the mince from scorching.After the mince is almost cooked and there's no water remaining,transfer to a magimix or similar appliance to blend the mince slightly so it is fine in texture.Transfer back to pot and back on a medium heat on the stove and add:1 heaped teaspoon ginger garlic masala(red masala),1 ½ teaspoon salt,2 teaspoon dhana Jeeru (Cumin) and ½ teaspoon arad (Turmeric).
Stir and add 2 blended tomatoes,½ cup of mixed frozen carrots,peas and corn.
Close the lid and cook for 10 minutes until the tomato water has cooked down.It should not be too saucy,so make sure to reduce all the tomato water.To layer the pulau:Leave the mince in the pot,place potatoes over,sprinkle 1 tablespoon of lemon juice over,1 tablespoons of yoghurt over.
Lastly layer the rice over.Put in the oven to steam at 180 degrees for 15-20 minutes.Jazakallah🌺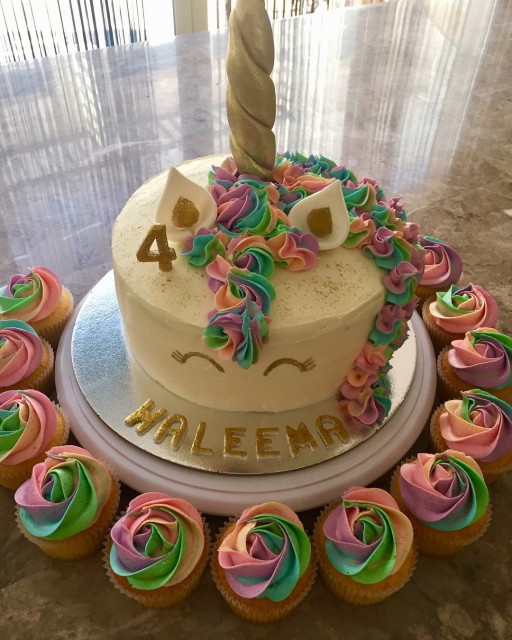 @cakesandplaces
KITCHEN FUNDI
62
347K
60

Living in dubai for 11 years,love to bake...
Comments
Ordered By Newest
---
---
Suggest Recipes
You May Like
Khima Pilau(mince And Rice) is part of the
Rice Dishes
recipes category