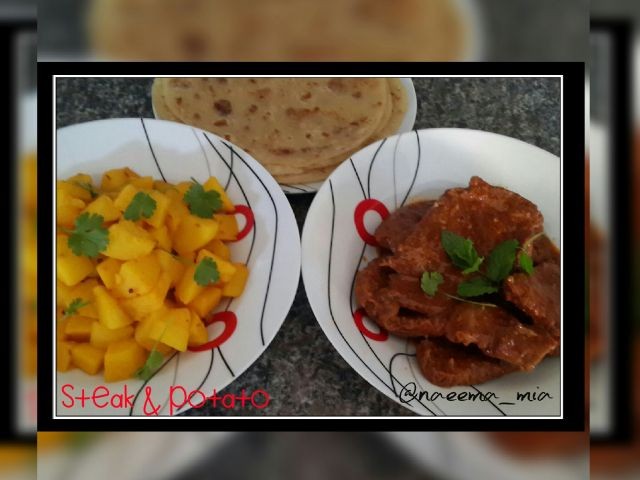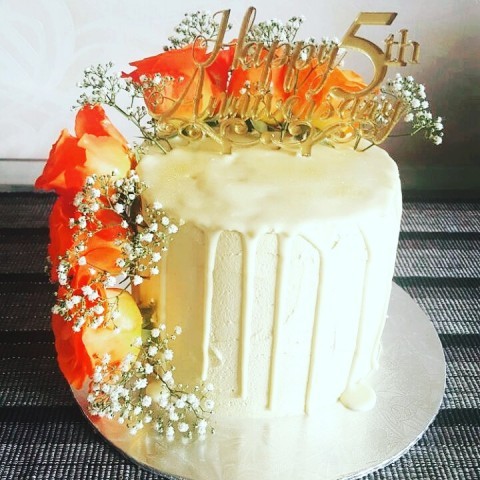 Naeema Mia
Master Chef
---

South Africa
Joined 7 years ago
---
@thedazzlingdishes
RECIPE
Masala steak and potato
Recipe & Pic credz :@naeema_mia

500g steak
1 tablespoon mochachos spice
2 teaspoon BBQ six gun grill spice
1 teaspoon steak and chop spice
Salt to taste
1 tablespoon red masala
1 tablespoon lemon juice
1 tablespoon vinegar
Marinate steaks few hours. Cook with ghee (Clarified butter)
Then add:
2 tablespoon BBQ sauce
1 tablespoon tomato sauce
1 tablespoon peri sauce of your choice
Cook until steak done. Leave moist.

Dry potato :
4 medium potatoes (cubed)
1 teaspoon mustard seeds
½ teaspoon whole jeeru (cumin)
1 teaspoon salt
1 teaspoon arad (Turmeric)
½ teaspoon chilli powder
Dash of lemon juice
¼ cup water

Heat pot with 2 tablespoon oil, mustard seeds and jeeru (cumin) until seeds start to pop. Add the cubed potatoes with spices and water. Cook until potatoes tender.
Serve with Roti or puris.
WOULD YOU LIKE TO ?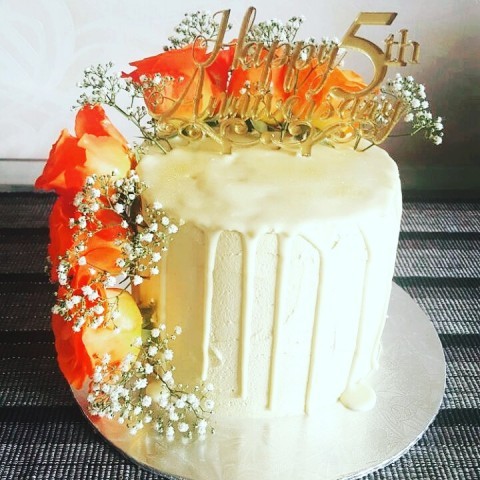 Naeema Mia
Master Chef
---

South Africa
Joined 7 years ago
---
@thedazzlingdishes
COMMENTS
You May Also Like
Suggest Recipes