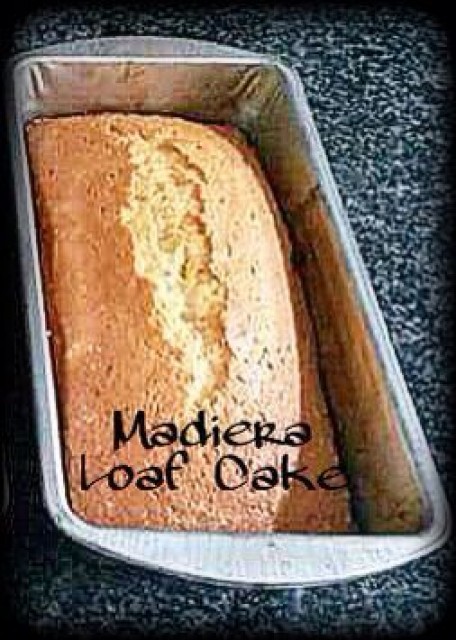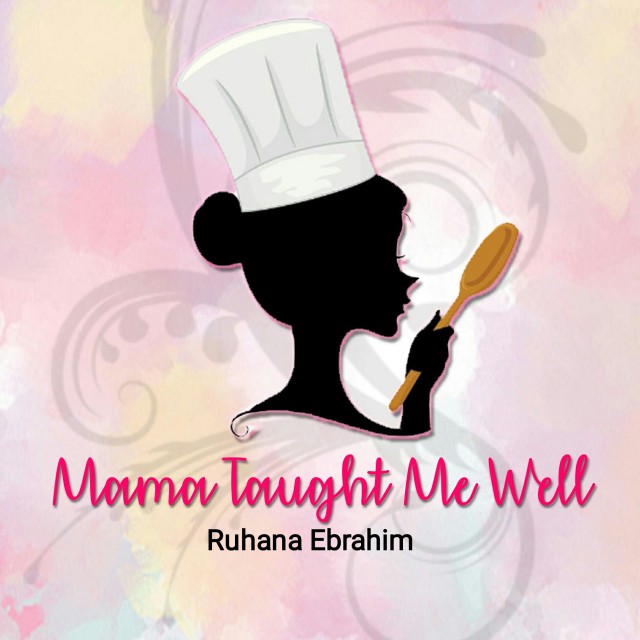 Ruhana Ebrahim
Grand Master
Interior Decorator.
Foodie!
Food styling.
Fusion Cooking.
Recreational baker.
Food Author of "Oh My Cupcakes!"
Mum and wife.
(Another 2 books on the way Insha Allah!)
---

South Africa
Joined 6 years ago
---
@mama_taught_me_well
INGREDIENTS
Madiera Cake

Rec cred: hajera ebrahim (mum)
(Makes 1 loaf)
Pic cred: Ruhana Ebrahim
@mama_taught_me_well

Ingredients:
½ lb butter
1 cup castor sugar
5 eggs
2 tablespoon milk
¼ teaspoon salt
1 teaspoon baking powder
2 tablespoon lemon rind
2 tablespoon orange rind
2 cups cake flour (sifted).



METHOD
1. Beat butter and sugar till fluffy.
2. Add in eggs 1 at a time, beating in.
3. Add flour, salt, baking powder and rind, then add in milk and beat.
4. Grease and line a loaf tin.
5. Bake in preheated oven at 180 degC for 4 minutes then reduce to 160 degC till done (+/-25min) until goldfn and cracked on top and when knife inserted comes out clean.

Please note: that this is not a sponge cake, it is a traditional madiera cake that dips well in tea.
POSTED ON
03 Feb 2017
WOULD YOU LIKE TO ?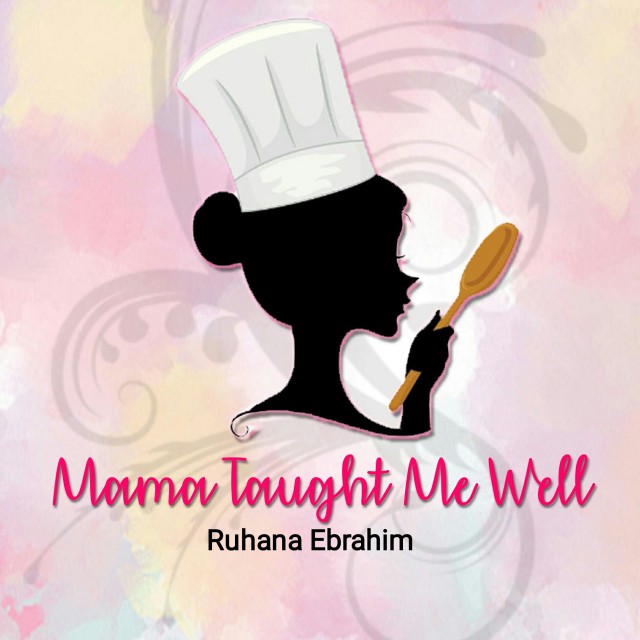 Ruhana Ebrahim
Grand Master
Interior Decorator.
Foodie!
Food styling.
Fusion Cooking.
Recreational baker.
Food Author of "Oh My Cupcakes!"
Mum and wife.
(Another 2 books on the way Insha Allah!)
---

South Africa
Joined 6 years ago
---
@mama_taught_me_well
COMMENTS
You May Also Like
Suggest Recipes