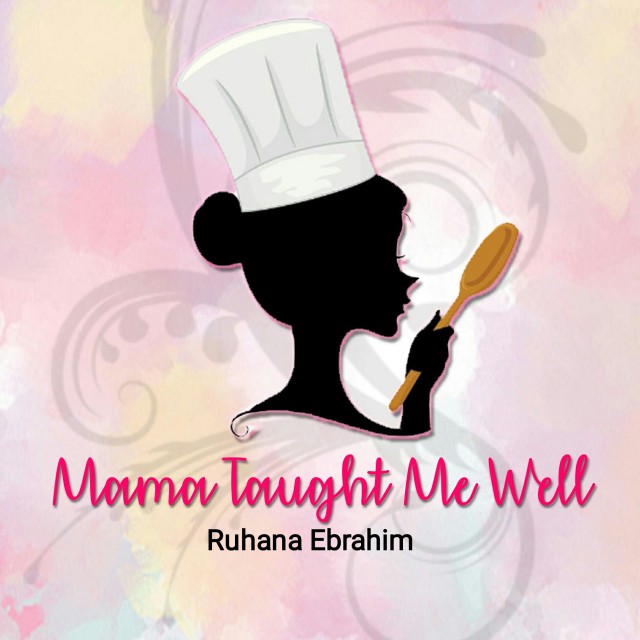 Ruhana Ebrahim
Grand Master
Interior Decorator.
Foodie!
Food styling.
Fusion Cooking.
Recreational baker.
Food Author of "Oh My Cupcakes!"
Mum and wife.
(Another 2 books on the way Insha Allah!)
---

South Africa
Joined 6 years ago
---
@mama_taught_me_well
INGREDIENTS
Sweet Potato Mince Curry

Rec cred: ruhana ebrahim
Pic cred: @mama_taught_me_well

Ingredients:
500g mutton/beef mince
1 large sweet potato (peeled, cubed, colored in egg yellow food coloring)
½ cup frozen peas
1 onion (sliced)
1 teaspoon whole Jeeru (Cumin)
1 piece taj
2 tablespoon oil
½ tablespoon red ginger garlic masala
1 teaspoon chilli powder
1 teaspoon salt
Pinch turmeric powder
1 teaspoon dhana Jeeru (Cumin) powder
1 tablespoon brown vinegar
1 teaspoon mustard powder
2 tomatoes (liquidized)
125ml sourmilk

METHOD
1. Braise onion in oil with taj and Jeeru (Cumin).
2. Add masala and spices. Braise till fragrant.
3. Add washed and drained mince with mustard and vinegar. Mix well and cook till no liquid remains.
4. Deep fry sweet potato till crispy on outside and soft on inside.
5. Rinse out peas.
6. Add tomatoes, sourmilk, fried sweet potato and peas.
7. Cook till no liquid remains and thick gravy formed.
8. Serve with bread or roti.
POSTED ON
20 Feb 2017
WOULD YOU LIKE TO ?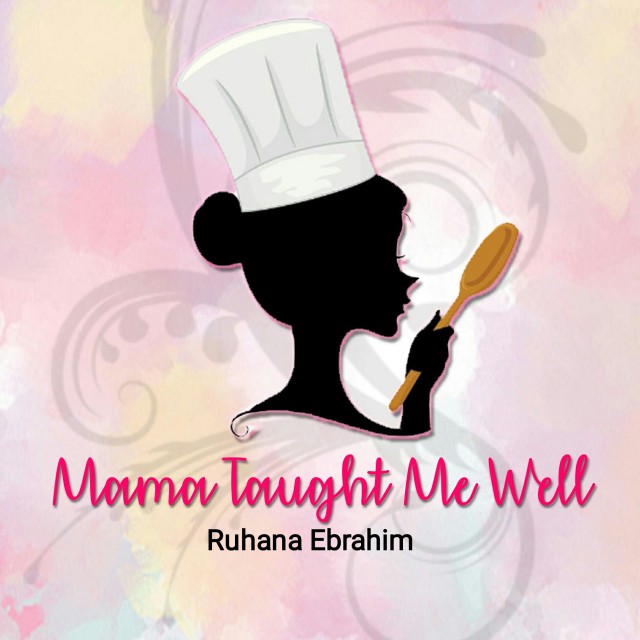 Ruhana Ebrahim
Grand Master
Interior Decorator.
Foodie!
Food styling.
Fusion Cooking.
Recreational baker.
Food Author of "Oh My Cupcakes!"
Mum and wife.
(Another 2 books on the way Insha Allah!)
---

South Africa
Joined 6 years ago
---
@mama_taught_me_well
COMMENTS
You May Also Like
Suggest Recipes