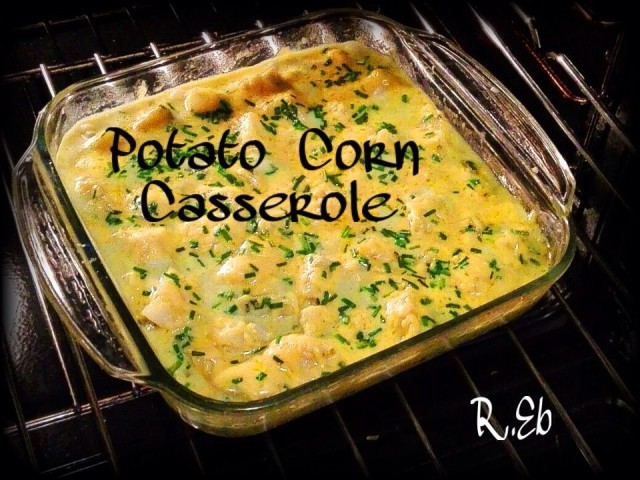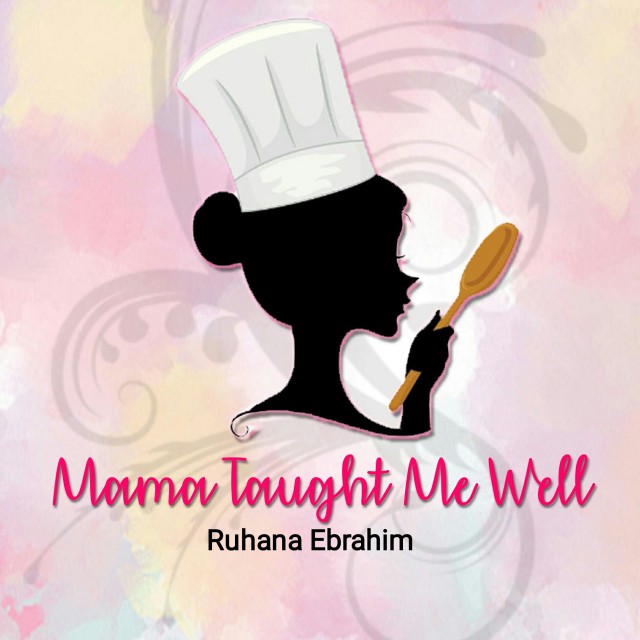 Ruhana Ebrahim
Grand Master
Interior Decorator.
Foodie!
Food styling.
Fusion Cooking.
Recreational baker.
Food Author of "Oh My Cupcakes!"
Mum and wife.
(Another 2 books on the way Insha Allah!)
---

South Africa
Joined 6 years ago
---
@mama_taught_me_well
CREDITS
Pic cred: Ruhana Ebrahim
Rec cred: @mama_taught_me_well


INGREDIENTS
5-6 large potatoes250ml fresh creamFreshly chopped dhania (coriander) 2 teaspoon dhana jeeroo (coriander cumin) powder1 teaspoon saltPinch turmeric powder½ teaspoon white pepper powder1 teaspoon ground green chillies (or more to taste)1 tin Koo creamstyle sweetcorn
Topping:Grated gouda cheeseRoberson's dried mixed herbsFresh cracked black pepperOr freshly snipped french chives.
METHOD
1. Heat fresh cream on low heat with tinned sweetcorn, chillies, spices and coriander.2. Wash and prick potatoes all over.3. Cover with kitchen paper and place in microwave to cook for 10-15min or until a knife inserted easily slides through. 4. Remove skin and cut potatoes into medium sized cubes.5. Add potatoes to the cream mixture and allow to heat through.6. Pour into an oven proof dish, cover with foil.7. Bake in a preheated oven on moderate heat till the sauce thickens.8. Remove foil, sprinkle cheese and garnish with dried herbs and freshly cracked black pepper.9. Place back in hot oven to melt cheese.10. Remove from oven and allow to cool for few minutes before serving.#mamataughtmewellrecipes
INFO & TIPS
Perfect with grilled meats/ as a braai side.
POSTED ON
23 Feb 2017
WOULD YOU LIKE TO ?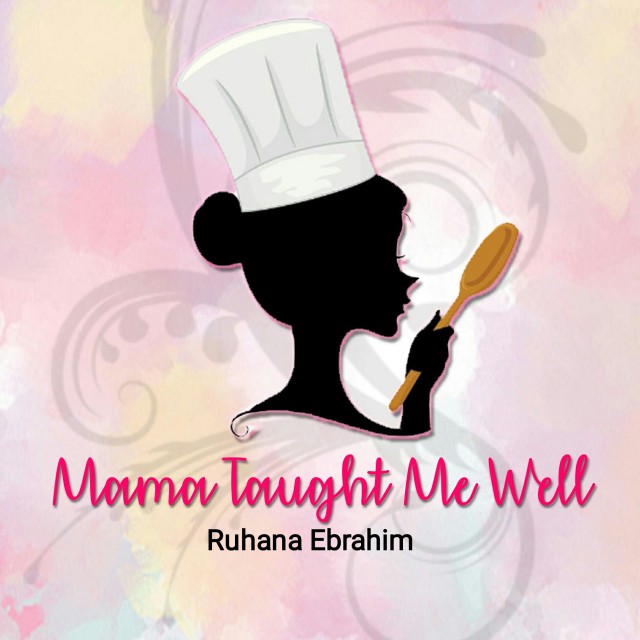 Ruhana Ebrahim
Grand Master
Interior Decorator.
Foodie!
Food styling.
Fusion Cooking.
Recreational baker.
Food Author of "Oh My Cupcakes!"
Mum and wife.
(Another 2 books on the way Insha Allah!)
---

South Africa
Joined 6 years ago
---
@mama_taught_me_well
COMMENTS
You May Also Like
Suggest Recipes