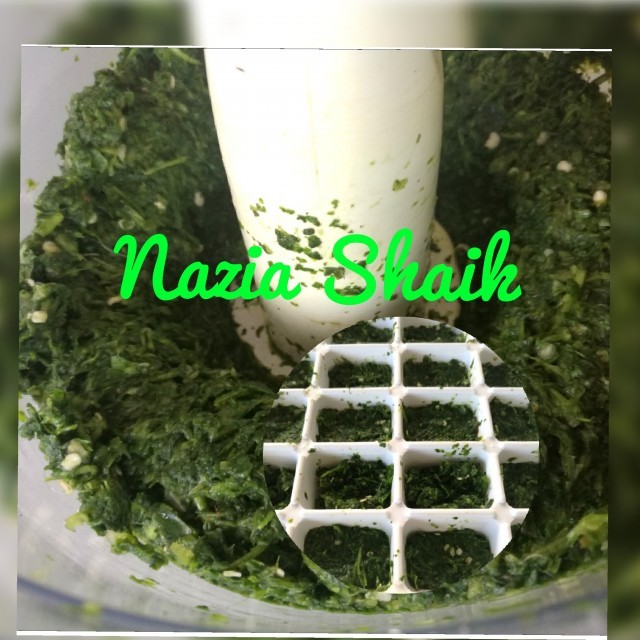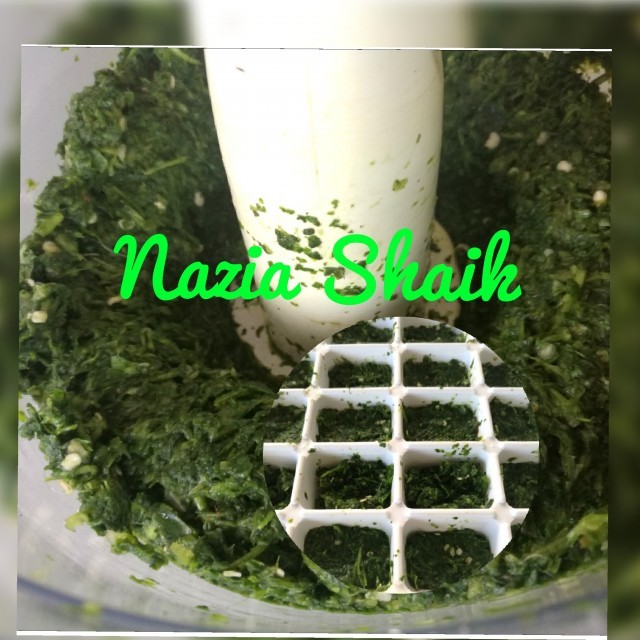 21
favs
0
coms
6.5K
views
RECIPE
Green masala

Recipe and pic @Nazia_shaik786

5 bunches of Dhanya
10-12 Green chillies [ depending on how strong you want it]
1 Green pepper
5 big garlic gloves
2-3 tablespoon lemon juice
Salt to taste
Mint can be added [optional]

mix everything in a food processor till evrything is well incorporated

Once done store in ice cube trays and put it the freezer once frozen store in ziploc bags and use as desired .

Advertise Here
Want to see your advert here ? find out how to advertise with us.
Learn more.
Comments
Ordered By Newest
---
---
Suggest Recipes
You May Like