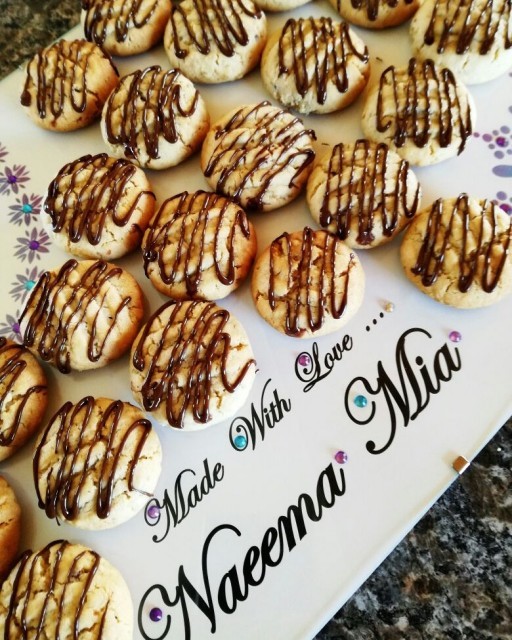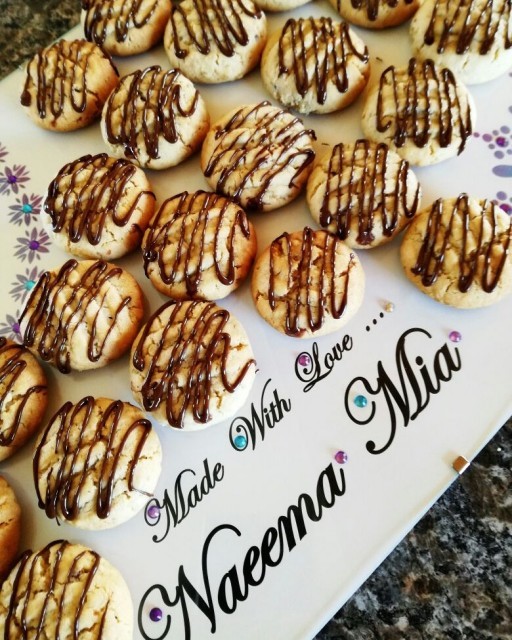 69
favs
6
coms
20.5K
views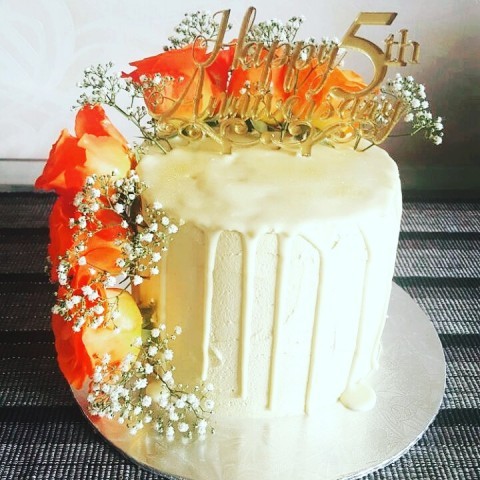 Naeema Mia
MASTER CHEF
404
2.1M
531

CREDITS
Recipe credit :unknown
Pic credit : @naeema_mia


INGREDIENTS
250g butter1 cup sugar 1 egg2 cups oats 2 slabs dairymilk choc grated(any choc will do)½ cup chopped almonds 1 teaspoon bicarbonate of soda 1 teaspoon baking powder ± 2 cups flour(as needed)
METHOD
Beat butter and sugar till creamy.
Add the egg and beat again.
Add in oats nuts and grated chocolate
Then add in the bicarbonate and baking powder Beat well.
Add flour as needed to make a soft dough.
Roll into small balls, Flatten with fork
Bake at 180 till done and brown on top
These are like cookies need to be crispy.
When cooled I drizzled with chocolate.
INFO & TIPS
These biscuits are absolutely Devine 👌 lovely tea or coffee dippers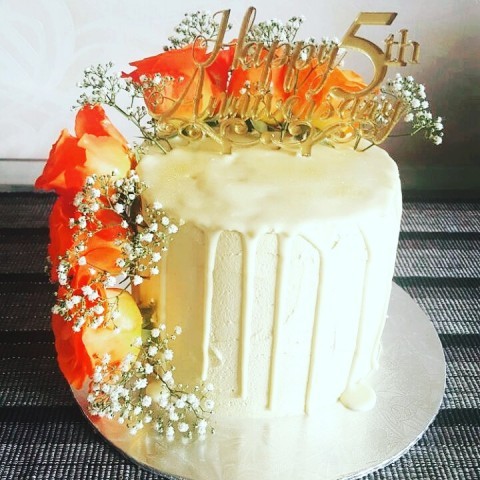 Naeema Mia
MASTER CHEF
404
2.1M
531

Comments
Ordered By Newest
---
---
Suggest Recipes
You May Like