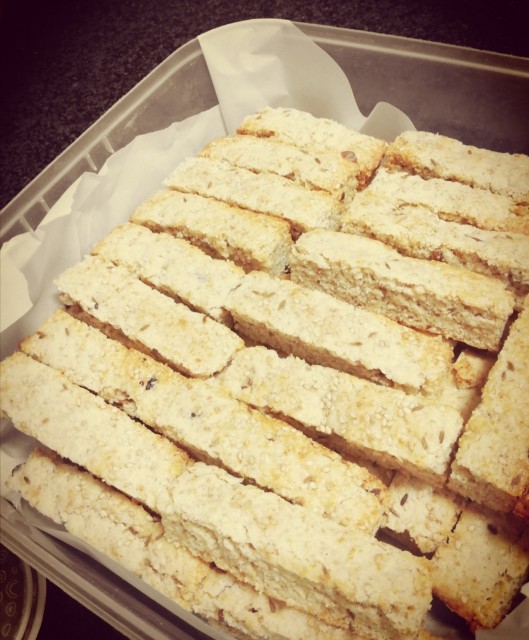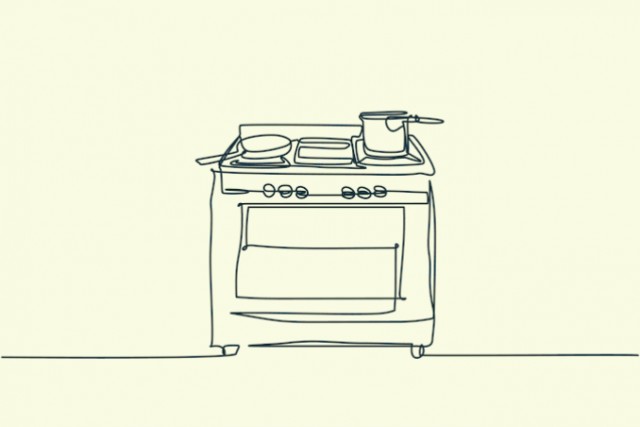 Mrs Ally
Kitchen Fundi
Building our digital recipe book.
---

South Africa
Joined 6 months ago
INGREDIENTS
250g butter¾- 1 cup brown sugar
4 teaspoons baking powder 1 cup brown flour 3 cups flour¼ teaspoon salt½ cup chopped pecans or almonds
1 cup buttermilk
Topping:1 teaspoon sesame seeds ½ teaspoon whole jeera
METHOD
Cream butter and sugar. Add in dry ingredients and nuts. Bind dough lightly with buttermilk. Do not knead.
Press into a large (40x30cm) oven-tray that has been greased well. Smooth top lightly with offset spatula. Now press in the jeera and sesame seeds.Bake in a well preheated oven on 160°c until well golden and set. Remove, cool slightly then slice into neat fingers.Pop those back in the oven for another 10-15 minutes. These should be light and crispy, but not hard like Rusks. Enjoy☕
INFO & TIPS
Traditionally not very sweet, you can add sugar according to your taste.
Kids don't seem to like jeera, you can add it if your family likes it.
POSTED ON
31 Oct 2023
WOULD YOU LIKE TO ?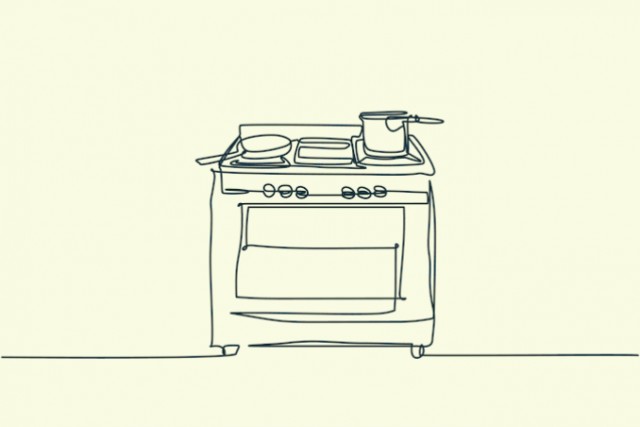 Mrs Ally
Kitchen Fundi
Building our digital recipe book.
---

South Africa
Joined 6 months ago
COMMENTS
You May Also Like
Suggest Recipes