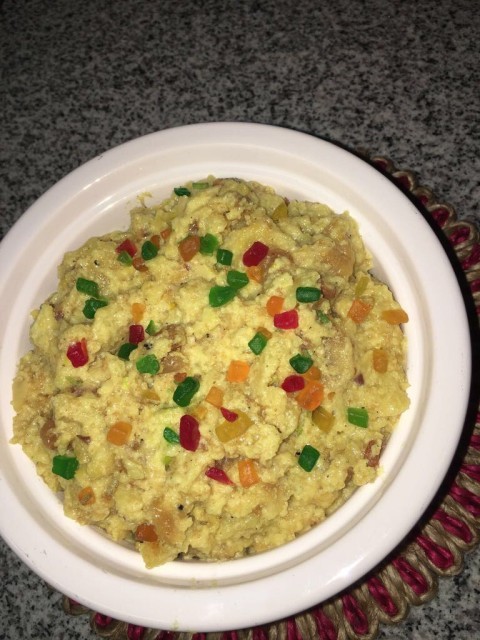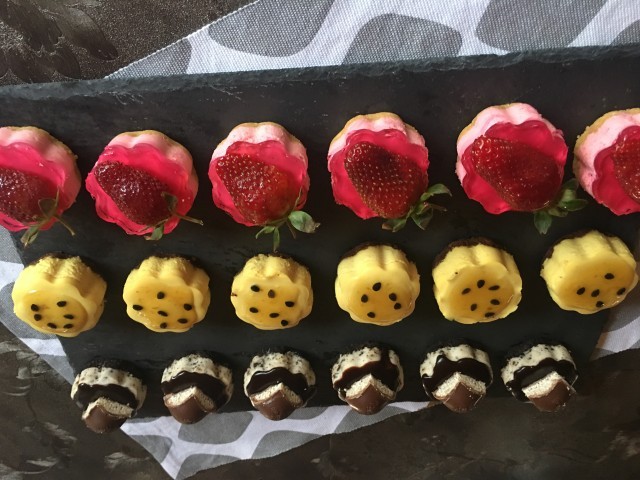 Mubina
Master Chef
Three lovely kids 👶🏻👲🏻👩🏻wonderful husband 💑 foodie n kitchen obsessed 🌺Instagram- @mubina_18
---

South Africa
Joined 6 years ago
---
@mubina_18
RECIPE
Bread Halwa
@mubina_18

Take 8-10 bread slices lightly fry in ghee (Clarified butter) and keep aside.
Now take 1 liter milk. Keep on stove for boiling.
Now add in milk
½ tin condensed milk
1-2 Elaichi powder
3-4 tablespoon sugar
½ cup chopped nuts
Pinch of saffron
Rose essence
Egg yellow
and 2 pieces of burfee (optional)
Cook on slow flame. For 15-20 minutes.
Then add all bread slices. Mix well. Cover and cook on slow heat till absorbs all liquids completely. Serve hot with extra nuts.
POSTED ON
23 May 2017
WOULD YOU LIKE TO ?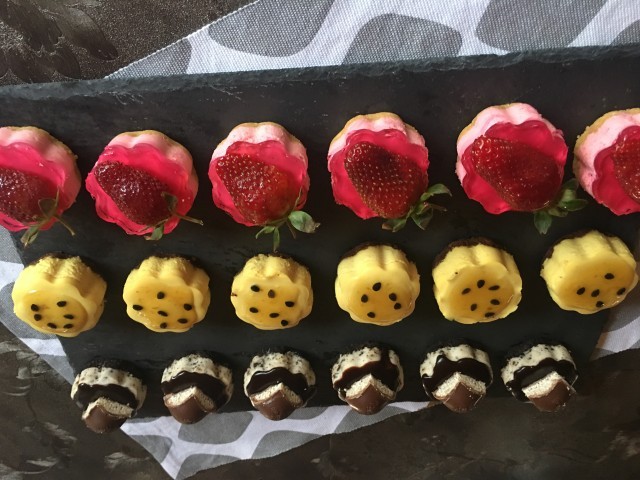 Mubina
Master Chef
Three lovely kids 👶🏻👲🏻👩🏻wonderful husband 💑 foodie n kitchen obsessed 🌺Instagram- @mubina_18
---

South Africa
Joined 6 years ago
---
@mubina_18
COMMENTS
You May Also Like
Suggest Recipes