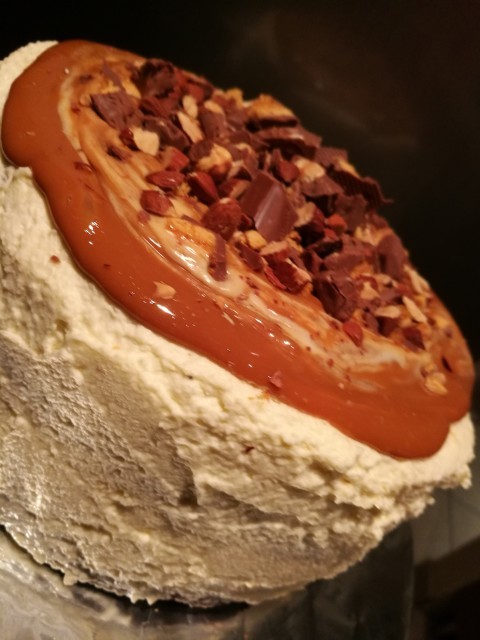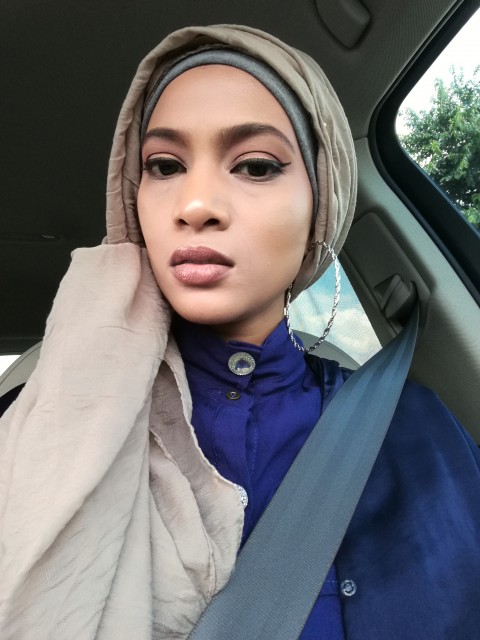 Waseema
Kitchen Hand
Food and Lifestyle Blogger, Fashion Designer, Makeup Artist, Hijab Stylist, mum of 2 Boys, previously an Accountant... Instagram: @stylexplora
WWW.STYLEXPLORA.BL0GSP0T.C0M
---

South Africa
Joined 6 years ago
---
@stylexplora
INGREDIENTS
1 and ¾ cup flour
2 cups sugar
¾ cup cocoa powder
1 and 1/2 teaspoon baking soda
3/4 teaspoon salt
2 large eggs
1 cup buttermilk (or 1tblsp vinegar in 1 cup milk)
115g butter melted
1 tablespoon vanilla essence
1 cup hot coffee (2 teaspoon instant coffee in 1 cup boiling water)

Fresh cream 500ml
Crunchie chocolate x2 or more if you like
1 slab whole nut chocolate
Almonds roasted or other nuts...

METHOD
Grease either 3 round cake tins or 2.... But should have little left over... As this recipe is for 3...
Preheat oven to 175deg

In large bowl, mix the dry ingredients, then add the eggs, buttermilk, melted butter and vanilla essence... Beat till smooth... About 3mins.

Then add hot coffee and mix with spatula. Batter will be runny.. Pour into tins and bake for 35mins..

Heat a tin of nestle caramel treat on stove top on low heat and add half or 1 teaspoon salt(taste as you go) and mix well till smooth.. Till salt dissolved..
Whip 500 ml fresh cream with 6 tablespoons sugar and half tspoon vanilla essence.
Now add the melted caramel sauce to one layer and top with chopped Cadbury crunchie, roasted nuts, and Cadbury wholenut chocolate... Top with Cream. Add your next cake layer and then coat the entire cake with fresh cream..

Heat the caramel slightly... Just till warm..mix and pour slowly on the top of the cake.. Use a skewer stick to make swirls with caramel and fresh cream...It's ok if it drips over the cake.. You can do it as you like... And then top with chopped crunchie, wholenut chocolate and nuts..

INFO & TIPS
http://stylexplora.blogspot.co.za/2017/05/starbucks-salted-caramel-crunchie.html?m=1
POSTED ON
24 May 2017
WOULD YOU LIKE TO ?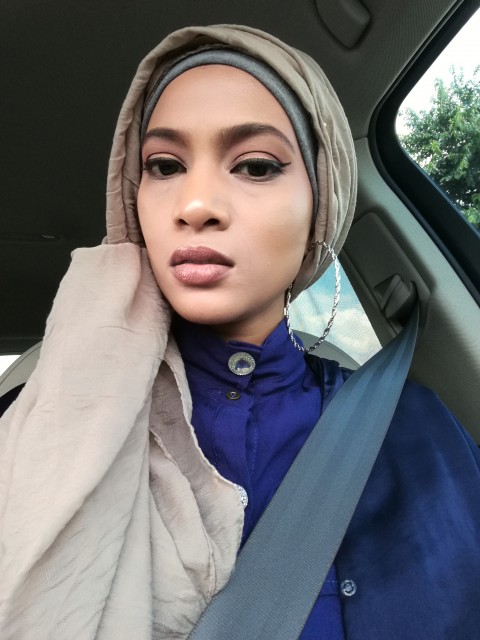 Waseema
Kitchen Hand
Food and Lifestyle Blogger, Fashion Designer, Makeup Artist, Hijab Stylist, mum of 2 Boys, previously an Accountant... Instagram: @stylexplora
WWW.STYLEXPLORA.BL0GSP0T.C0M
---

South Africa
Joined 6 years ago
---
@stylexplora
COMMENTS
You May Also Like
Suggest Recipes