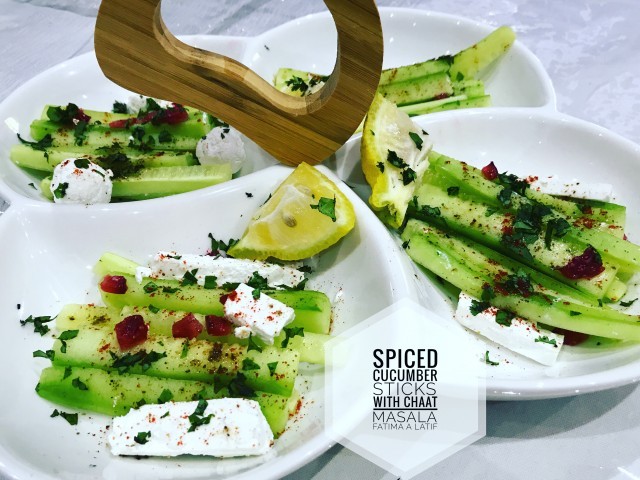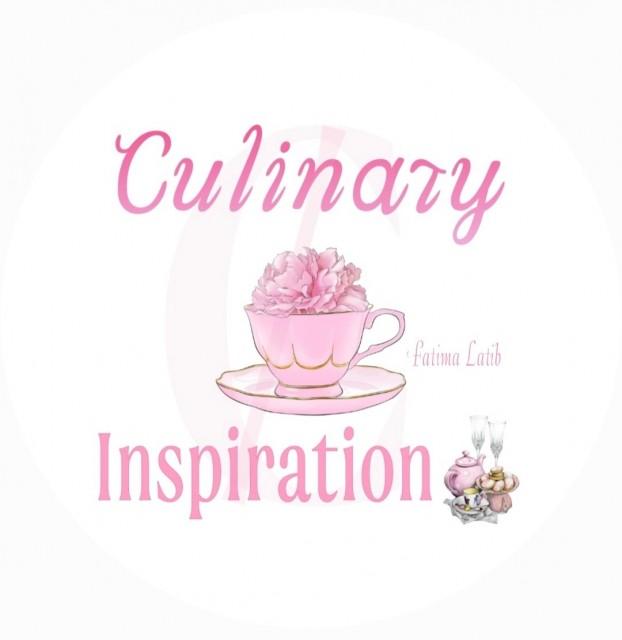 Fatima Latib
Grand Master
So grateful to be sharing my world with you 💛
www.culinaryskillsbyfatima.wordpress.com
---

South Africa
Joined 11 years ago
---
@_culinaryinspiration_
RECIPE
Spiced cucumber sticks with chaat masala

Recipe and picture credit:
Fatima A Latif
@_fatimalatif_

Bismillah hir Rahman nir Raheem

Peel cucumber and cut into sticks
Set in a plate
Dice strawberry finely
Chop coriander leaves finely
Sprinkle chaat masala over
Sprinkle red chilli powder over
Season with salt
Before eating squeeze some lemon juice over.

It was divine.

Join the savoury revolution by @pots_pans_and_pancakes. This makes a lovely addition to your iftaar table.
POSTED ON
04 Jun 2017
WOULD YOU LIKE TO ?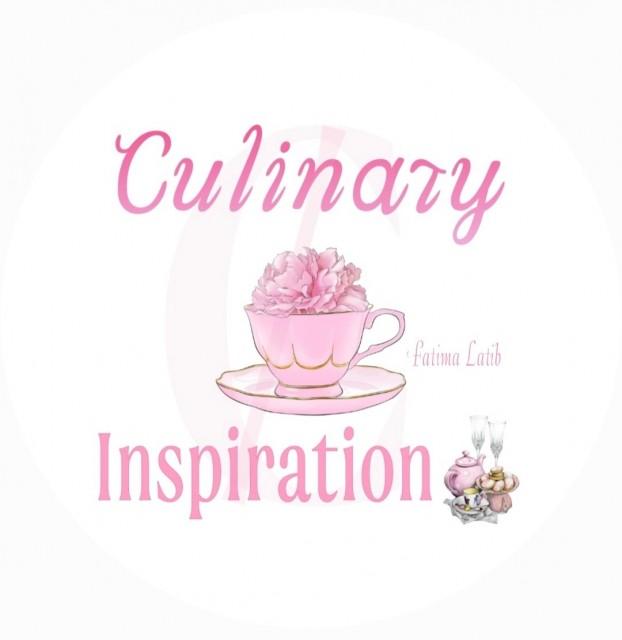 Fatima Latib
Grand Master
So grateful to be sharing my world with you 💛
www.culinaryskillsbyfatima.wordpress.com
---

South Africa
Joined 11 years ago
---
@_culinaryinspiration_
COMMENTS
You May Also Like
Suggest Recipes