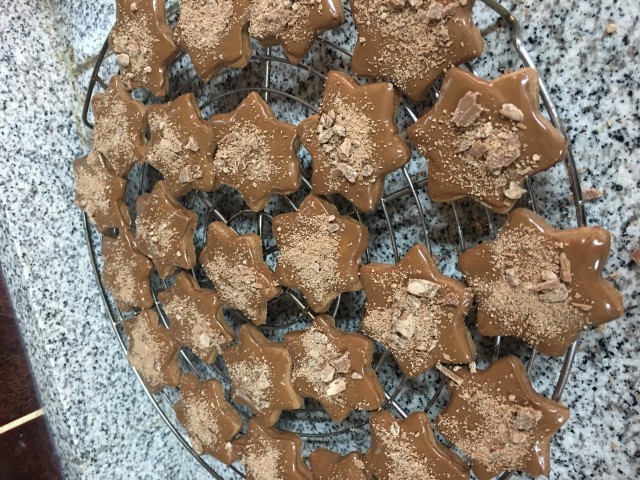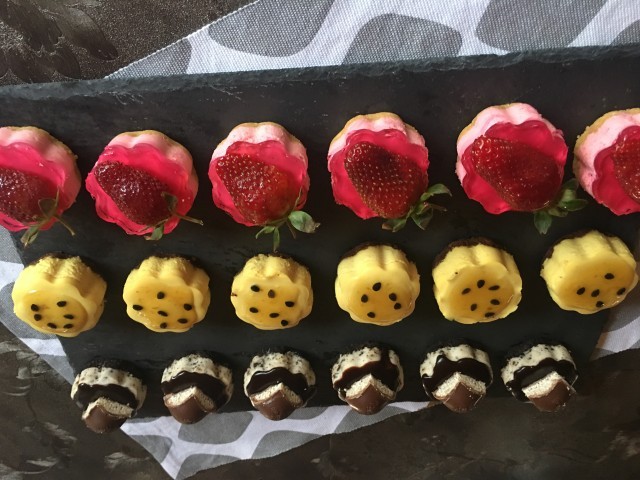 Mubina
Master Chef
Three lovely kids 👶🏻👲🏻👩🏻wonderful husband 💑 foodie n kitchen obsessed 🌺Instagram- @mubina_18
---

South Africa
Joined 5 years ago
---
@mubina_18
RECIPE
Basic biscuits


Basic biscuits recipe
Pic:- @mubina_18
Recipe:- WhatsApp group

250 grm butter
¾ cup icing sugar
1 teaspoon baking powder
1 tablespoon cornflour
1 teaspoon vanilla essence
2 tablespoon cocoa powder
1 egg yolk
2 ¼ cups cake flour or more

Mix butter,vanilla and icing sugar in electric mixture until smooth. Beat in yolk and fold in cornflour,baking powder,cocoa powder and enough cake flour to makye a soft dough.
Roll out dough 7mm thick,cut out desire shape. Place 2cm apart on baking tray and bake at 160.Cup for 10-15 minutes. Cool. Decorate as you wish.

INFO & TIPS
u can add any flavor with this dough.


POSTED ON
21 Jun 2017
WOULD YOU LIKE TO ?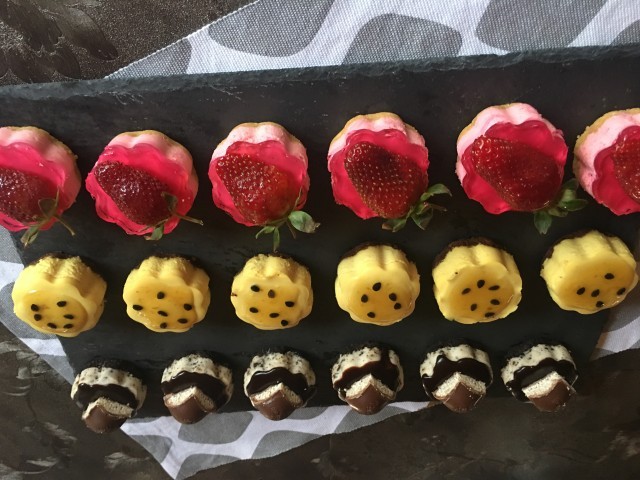 Mubina
Master Chef
Three lovely kids 👶🏻👲🏻👩🏻wonderful husband 💑 foodie n kitchen obsessed 🌺Instagram- @mubina_18
---

South Africa
Joined 5 years ago
---
@mubina_18
COMMENTS
You May Also Like
Suggest Recipes