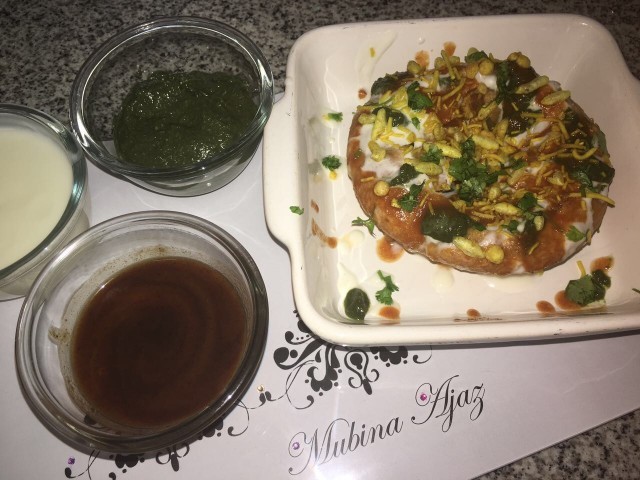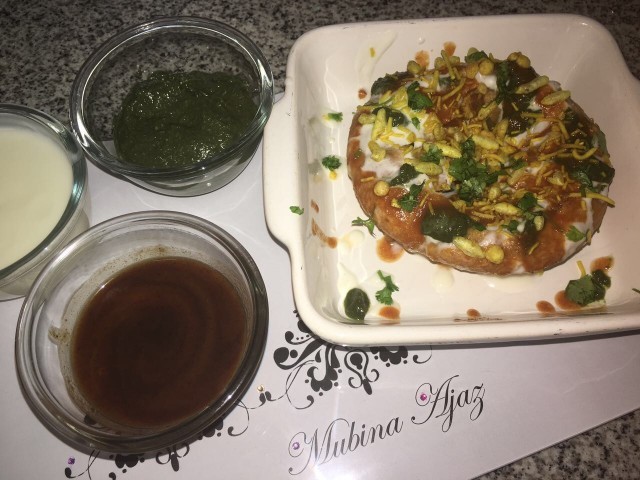 2
favs
0
coms
1.4K
views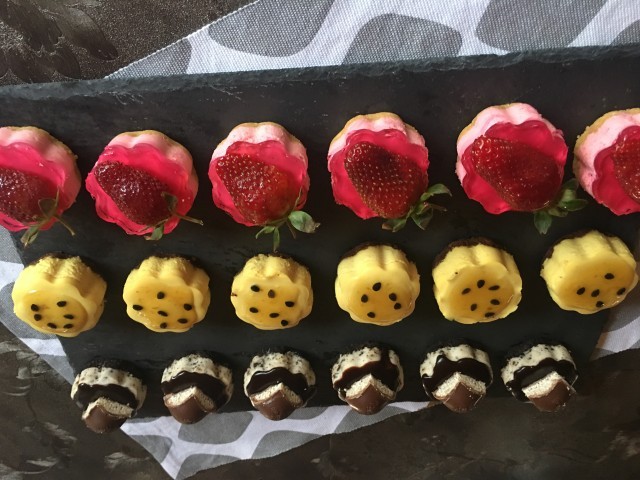 Mubina
MASTER CHEF
316
1.3M
388

Three lovely kids 👶🏻👲🏻👩🏻wonderful husband 💑 foodie n kitchen obsessed 🌺Instagram- @mubina_18 ...
RECIPE



Khasta kachori
Pic:-@mubina_18

For fillings

1. Half cup of yellow Moong daal
2. Half cup of white Urad daal
3. One tablespoon of refined oil
4. One teaspoon cumin seeds
5. A pinch of asafoetida
6. A piece of ginger, finely chopped
7. One teaspoon fennel seeds
8. Salt to taste
9. One green chilli, finely chopped
10. Coriander leaves, finely chopped
11. One teaspoon Coriander powder
12. Half teaspoon Turmeric powder
13. Half teaspoon Garam masala
14. One teaspoon Amchoor powder
15. Half teaspoon Red chilli Powder
16. ¼ teaspoon ginger powder
17.½ teaspoon garlic

For dough

Two cups of all purpose flour
Four tablespoons refined oil
Salt to taste

Method:-
1. Wash and soak Moong daal and Urad daal together in hot water for 90 minutes. After 90 minutes, remove excess water from the daal and keep it aside.
2. Heat a pan and add one tablespoon of refined oil to it. Add cumin seeds, asafoetida and garlic to it. Cook for 1-2 minutes and add chopped ginger,fennel seeds, coriander and green chilli to it. Add Daal and mix well. Add turmeric powder, garam masala, chilli powder, amchoor powder, coriander powder and ginger powder. Mix well the mixture and cook until daal becomes dry.
3. Keep daal aside and let it cool. Once the daal gets cool, put it into a mixer jar and grind it. consistency should be coarse.
4. Take all purpose flour in a mixing bowl and add refined oil to it. Knead a dough with help of lukewarm water. Keep it aside for 45 minutes, so that the adough gets set.
5. After 45 minutes take a lemon size ball out of the dough and roll it into 5-6cm diameter circle. Put one spoon of mixture in it and lock it from all sides and make a ball again. Roll it into 5-6cm diameter circle. Repeat the procedure until dough finishes.
6. Take enough oil in a pan for frying the Kachori. Temperature of the oil should be low so that when you put Kachori in the oil it should sink in the oil. Cook Kachori on a low-medium flame. This step needs a lot of patience, but it will help to make Kachori crispy and cook from inside. So don't cook Kachori on a high flame.
7. you can cook multiple Kachori at a time. But make sure you have enough oil in the pan and if you are cooking multiple Kachori then you can cook them on medium flame.
8. Take a bowl and crush Kchori in it. Pour over green chutney and aamli chutney. and sev (vermicelli). Sprinkle chopped coriander.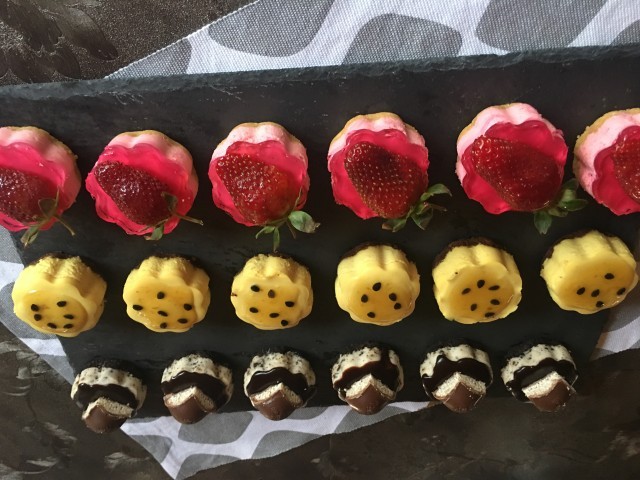 Mubina
MASTER CHEF
316
1.3M
388

Three lovely kids 👶🏻👲🏻👩🏻wonderful husband 💑 foodie n kitchen obsessed 🌺Instagram- @mubina_18 ...
Comments
Ordered By Newest
---
---
Suggest Recipes
You May Like