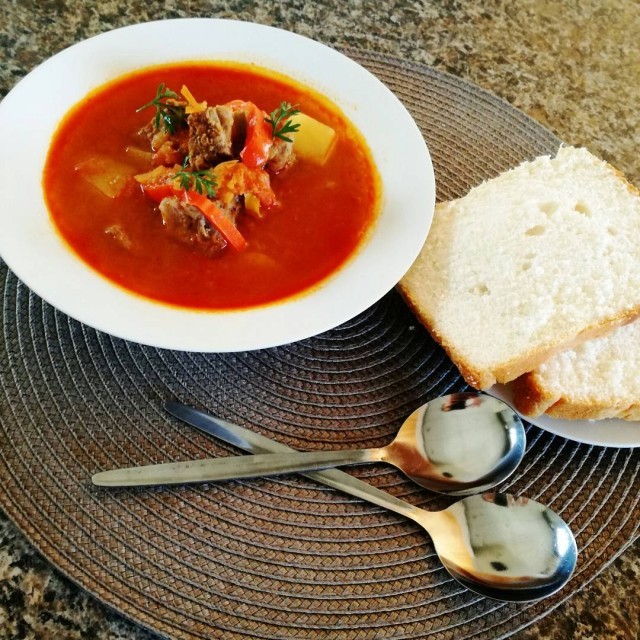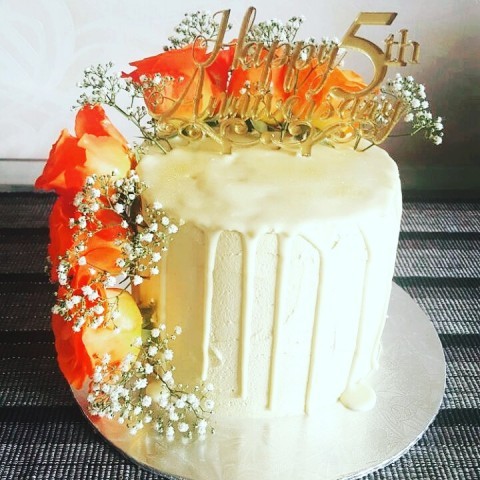 Naeema Mia
Master Chef
---

South Africa
Joined 6 years ago
---
@thedazzlingdishes
INGREDIENTS

Pic credit :@naeema_mia

500g lamb, cut from bone, cubed and remove excess fat
1 onion thinly sliced
2 cloves garlic crushed
1 red pepper, seeded and thinly sliced
2 celary stalks with leaves thinly sliced
2 tablespoon paprika
1 teaspoon ground cumin
¼ teaspoon fennel seeds
2 medium potatoes, peeled and diced
1 bay leaf
1 tin whole peeled tomatoes
1 liter chicken or veg stock
Lemon juice, salt and freshly ground black pepper
25ml cornflour
60ml sour cream or buttermilk
50ml fresh chopped parsley

METHOD
1. In a pot brown quarter of the meat, remove and repeat with remaining quarters in this way until all meat browned. Spoon out set aside.
Place
2. Place onion, garlic, pepper and celary in pot. Sauté until tender. Add spices stir well 2-3 minutes.
3. Add potatoes stir fry for 2 minutes. Add meat with tomatoes, bay leaf and stock. Bring to the boil, lower heat and simmer covered over low heat one & half to two hours until potatoes and meat tender.
4. Season with lemon, salt and pepper.
5. Mix cornflour with water to form a paste. Add to simmering soup. Bring to the boil allow to thicken. Stir in sour cream or buttermilk, heat through and garnish with parsley.
6. Serve with bread of your choice.
POSTED ON
19 Jul 2017
WOULD YOU LIKE TO ?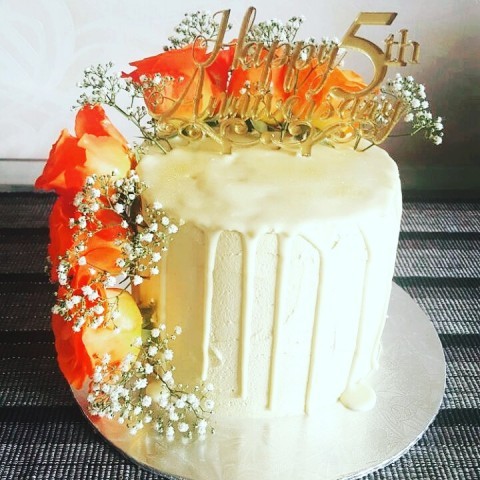 Naeema Mia
Master Chef
---

South Africa
Joined 6 years ago
---
@thedazzlingdishes
COMMENTS
You May Also Like
Suggest Recipes