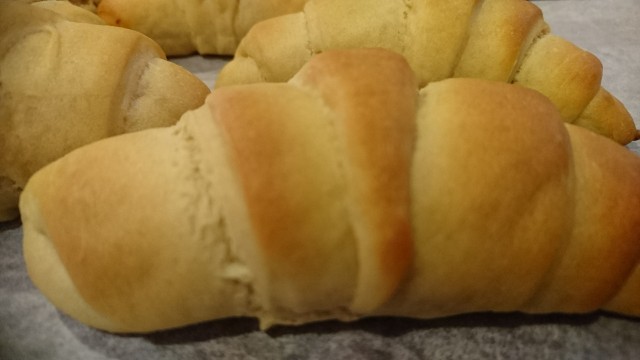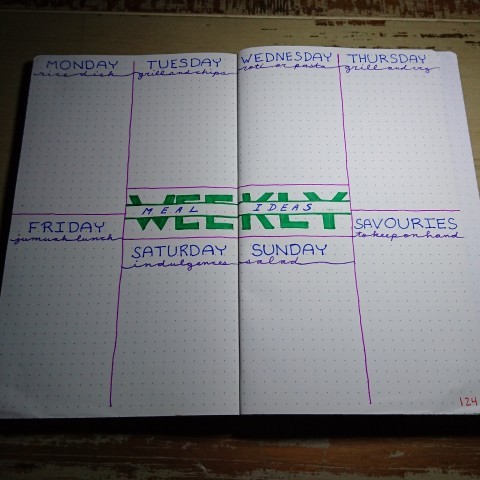 Yasmin Roberts
Kitchen Hand
Muslim American living in Joburg. Bullet Journal addict. Follow me for American and Tex Mex recipes. Owner of amatullah.life - follow me on Pinterest @amatullahlife
---

South Africa
Joined 5 years ago
INGREDIENTS
500 ml warm (but not hot) water
80 ml powder milk
60 ml white sugar
10 ml salt
115 grams butter, softened
1 beaten egg
30 ml dry yeast
1200-1225 ml flour

METHOD
Place the water and powder milk in a bowl or stand mixer. Mix until powder milk is dissolved.

Add the sugar, salt, butter, and beaten egg. Add about one quarter of the flour and the yeast, and mix.

If you're using a stand mixer, switch to your dough hook. Gradually add the rest of the flour, kneading until the dough just incorporates into a ball. You want the dough to be soft but not extremely sticky. It should not be very firm but rather it should be quite soft and airy.

Oil the dough generously, place back into the bowl, and cover with a tea towel. Let raise in a warm place. (If it's winter and you're having trouble getting your dough to raise, turn on an electric blanket and place the bowl on that.)

Once dough has doubled in length, place it on a floured worktop. Divide in half and roll each half into a circle.

Using a knife, slice the dough into quarters, then eighths, then sixteenths, as if you were slicing a pizza. These are your crescent rolls, in the proper shape for just about any recipe calling for them.

Roll the dough pieces from the fat side to the tip. Place the tip directly on the baking tray so that the roll doesn't unravel whilst baking.

If you want them to brown impressively, brush them with a beaten egg. Otherwise they're fine as they are.

Bake at 175 Cup/150 Cup fan forced until golden and baked through.

INFO & TIPS
Crescent rolls are an American staple that are similar to croissants but without all the hard work. Plus the dough is very versatile and can be used to make starters, mains, and desserts. Just do a search on "crescent roll ideas" and you'll see what I mean.

Many American recipes call for a can of crescent roll dough. This recipe duplicates the ready-made dough. If you want to make a recipe that calls for crescent roll dough then use half of the dough made in this recipe per can.

This dough can be stored in the fridge for a day or two, in an oiled storage packet. You can also freeze the unbaked dough in an airtight freezer bag, but be sure to double the amount of yeast when making the dough. You can also freeze the baked rolls once they have fully cooled.

POSTED ON
29 Jul 2017
WOULD YOU LIKE TO ?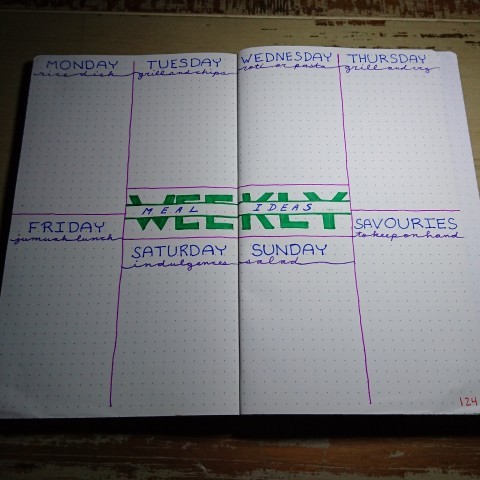 Yasmin Roberts
Kitchen Hand
Muslim American living in Joburg. Bullet Journal addict. Follow me for American and Tex Mex recipes. Owner of amatullah.life - follow me on Pinterest @amatullahlife
---

South Africa
Joined 5 years ago
COMMENTS
You May Also Like
Suggest Recipes