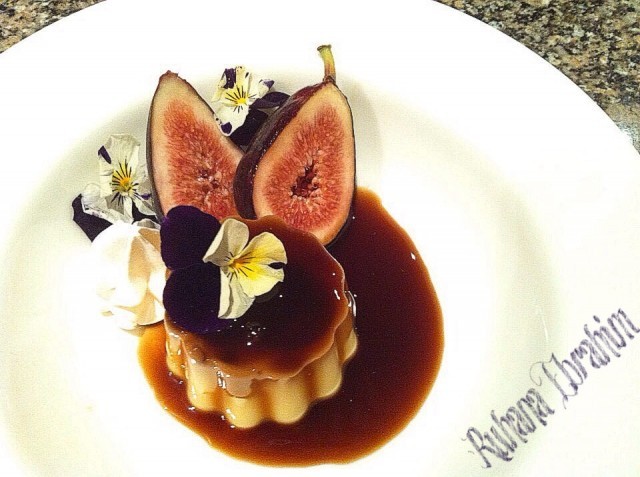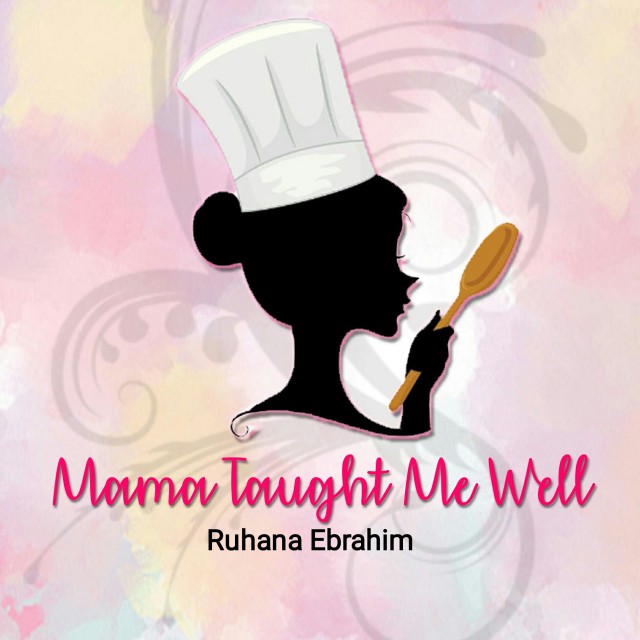 Ruhana Ebrahim
Grand Master
Interior Decorator.
Foodie!
Food styling.
Fusion Cooking.
Recreational baker.
Food Author of "Oh My Cupcakes!"
Mum and wife.
(Another 2 books on the way Insha Allah!)
---

South Africa
Joined 6 years ago
---
@mama_taught_me_well
CREDITS
Rec cred: ruhana ebrahim
Pic cred: @mama_taught_me_well


INGREDIENTS
500ml full cream milk500ml fresh cream½ tin condensed milk¾ cup ordinary sugar (or to taste)1 teaspoon vanilla essence2 tablespoon custard powder (mixed in some cold milk till smooth)1 ½ - 2 teaspoon agar agar (falooda powder)
Sauce:¾ cup castor sugar 2 tablespoon water
METHOD
Heat the sugar and water for sauce in saucepan.
Allow to melt and mix with a wooden spoon.
Leave on heat to darken without stirring.
May agitate the pan so it does not catch.
Once it reaches a golden caramel colour, keep an eye on the sauce. Allow it to darken to a dark caramel without it burning. (This may take a few tries to get to the dark caramel, if satisfied with a lighter colour, go ahead and remove from heat).
Remove from heat and pour into ramekins/silicone moulds.

Custard-
Heat milk and cream on med-low heat.
Add condensed milk, vanilla and sugar to taste.
Increase heat to med-high.
Add in custard mixture and agar agar (falooda powder) and bring to boil.
Remove from heat.
Test custard if sets by spooning some into a shot glass or small bowl and place in fridge for few minutes. If it starts to set then pour into moulds.
If not then add more agar agar (falooda powder) and reboil.

Leave in fridge to set for 6hours.
Place mould upside down and remove custard. The caramel will have softened into a sauce.

Serve chilled. I serve with caramelized figs for texture.
POSTED ON
08 Aug 2017
WOULD YOU LIKE TO ?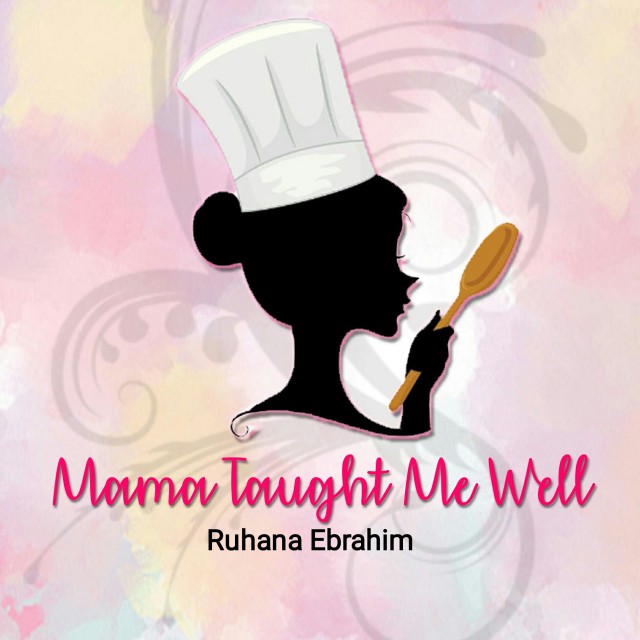 Ruhana Ebrahim
Grand Master
Interior Decorator.
Foodie!
Food styling.
Fusion Cooking.
Recreational baker.
Food Author of "Oh My Cupcakes!"
Mum and wife.
(Another 2 books on the way Insha Allah!)
---

South Africa
Joined 6 years ago
---
@mama_taught_me_well
COMMENTS
You May Also Like
Suggest Recipes