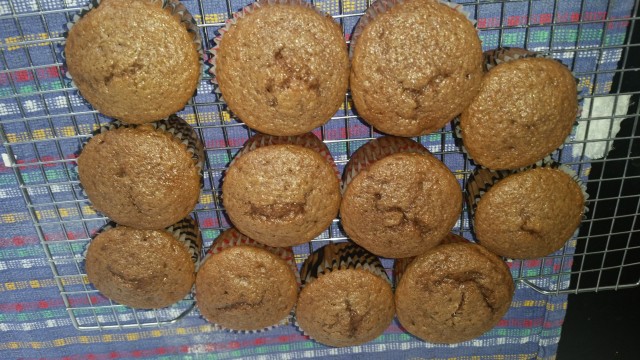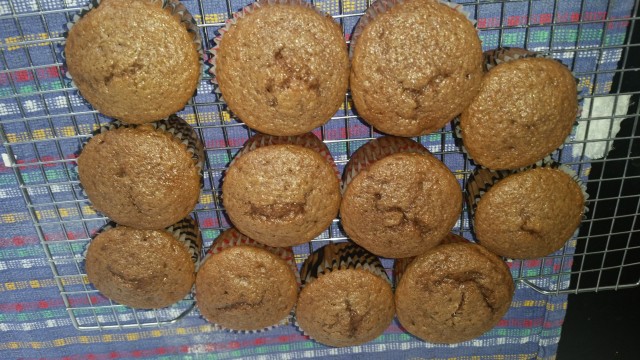 INGREDIENTS
- 2 eggs separated
- ½ cup castor sugar
- 2 tablespoon cocoa powder
- ¼ cup + 2 tablespoon oil
- ¾ cup flour
- 2 teaspoon baking powder
- ¼ cup milk
- ¼ cup buttermilk
METHOD
Preheat oven at 180°C
Beat white eggs till stiff. Keep aside
In a bowl mix sugar, cocoa, and oil
Sift the flour and baking powder
Add the milk and buttermilk and beat.
Fold in the eggs whites
Line a cupcake tray. Fill it ½ to ¾ way up.
Bake I the oven for 10 to 12 mn (depending on your oven)
Once cool decorate with frosting of your choice (chocolate icing, choc ganache, mock cream icing etc) or eat it plain!

INFO & TIPS
Recipe credit : whatsapp
Comments ordered by Newest
---