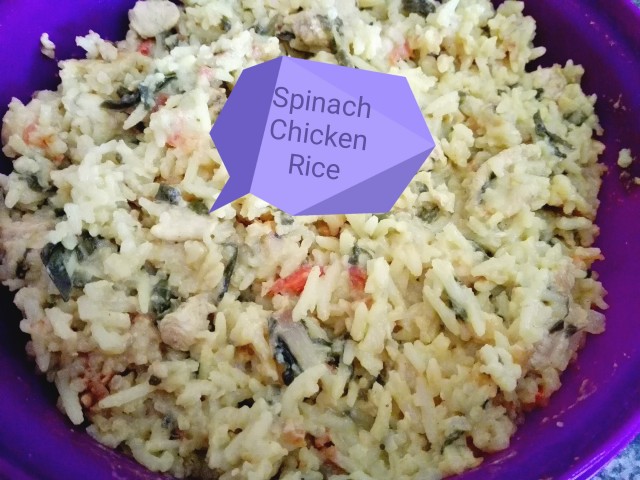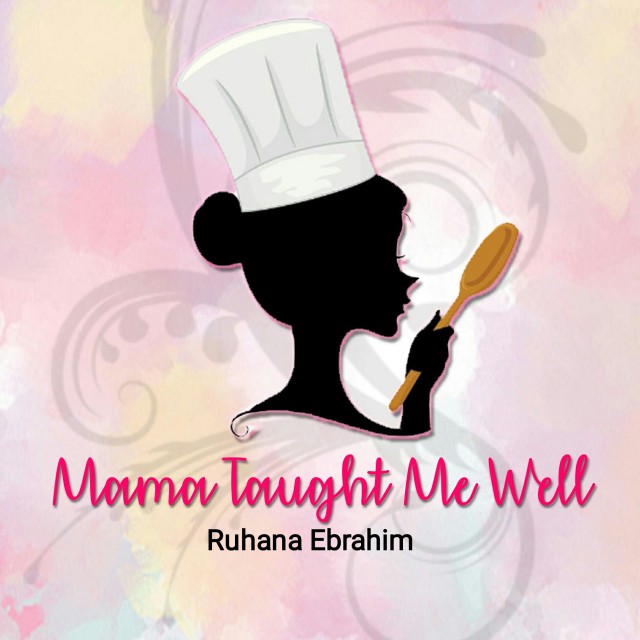 Ruhana Ebrahim
Grand Master
Interior Decorator.
Foodie!
Food styling.
Fusion Cooking.
Recreational baker.
Food Author of "Oh My Cupcakes!"
Mum and wife.
(Another 2 books on the way Insha Allah!)
---

South Africa
Joined 6 years ago
---
@mama_taught_me_well
CREDITS
Recipe shared @sensations_spa , ammended by me R.Eb


RECIPE
1 onion slicedOil¾ cup sella basmati (gluten free brown rice)½ teaspoon rough salt2 chicken fillet (cubed)½ teaspoon salt½ teaspoon white pepper1 teaspoon dhana Jeeru (Cumin) powder½ - 1 teaspoon turmeric1 teaspoon ground green chillies1 teaspoon crushed garlic1 tablespoon lemon juice½ cup sourmilk1 packet chopped spinach2 large tomatoes (diced)
INFO & TIPS
Braise onion in oil, when translucent add 1 1/2 cups water and salt, close lid and bring to boil.
Add rinsed rice and boil till done.
In a pan heat little oil, add chicken with spices, lemon, garlic and chillies.
Cook till 3/4 done.
In rice, add sourmilk, spinach, tomatoes and cooked chicken.
Cook on medium heat till spinach cooked through and no liquid remains.
POSTED ON
13 Oct 2017
WOULD YOU LIKE TO ?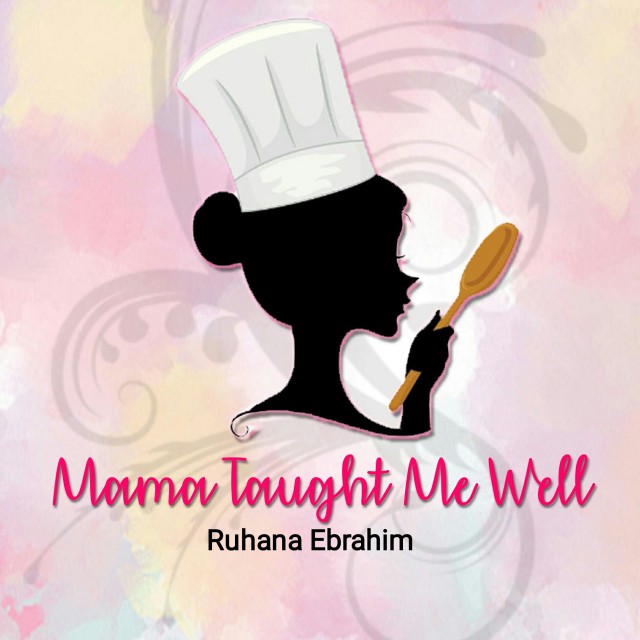 Ruhana Ebrahim
Grand Master
Interior Decorator.
Foodie!
Food styling.
Fusion Cooking.
Recreational baker.
Food Author of "Oh My Cupcakes!"
Mum and wife.
(Another 2 books on the way Insha Allah!)
---

South Africa
Joined 6 years ago
---
@mama_taught_me_well
COMMENTS
You May Also Like
Suggest Recipes