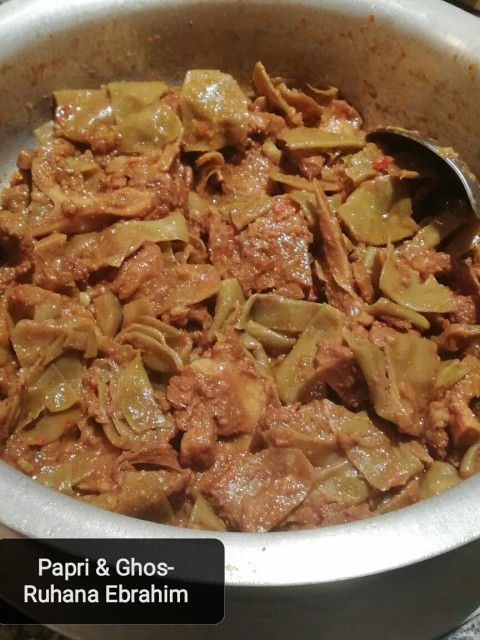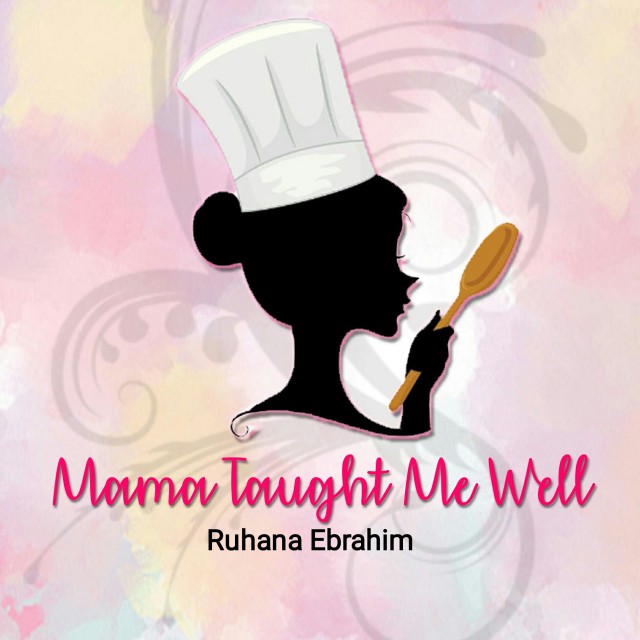 Ruhana Ebrahim
Grand Master
Interior Decorator.
Foodie!
Food styling.
Fusion Cooking.
Recreational baker.
Food Author of "Oh My Cupcakes!"
Mum and wife.
(Another 2 books on the way Insha Allah!)
---

South Africa
Joined 6 years ago
---
@mama_taught_me_well
RECIPE
Papri & Ghos with Moothias(Sem + Mutton + Green herb Fried cakes)
Pic cred: Ruhana EbrahimRec cred: @mama_taught_me_well
Ingredients:Moothia-¾ cup mielie meal,½ cup chana (gram) flour,1 medium onion (grated),¼ teaspoon turmeric,1 teaspoon dhana jeeroo powder,1 teaspoon fine salt,1 teaspoon ground green chillies,3 tablespoon ghee (Clarified butter),1 cup finely cut Methi (Fenugreek) berji (bitter greens).
Papri:500g papri (sides trimmed, cut into even pieces),500g mutton (curry pieces),1 medium onion,1 teaspoon salt,1 teaspoon dhana jeeroo powder,Pinch tumeric,¾ teaspoon chilli powder,1 tablespoon brown vinegar,1 teaspoon mustard powder,½ - 1 tablespoon red ginger garlic masala,1 big tomato/ 2 small tomatoes (liquidized).
METHOD
Moothias:1) Bind together all ingredients. When mixed well, oil hands and make oval shapes with the dough.2) The thickness should be about half the length of your baby finger.3) Fry in medium oil on a medium heat, so that the dough cooks right through.4) Cook till golden brown on either side, leave aside.
Papri:1) Wash papri and place into hot water on stove. Meanwhile soak mutton till soft.2) Just as water is about to boil, remove papri and leave aside.3) In a pot braise onion with a little oil till golden.4) Add spices and masala and allow to braise till fragnant.5) Add drained mutton and cook till meat water has burnt out, then add more water and cook till just tender.6) Add tomato and papri.7) Cook till papri is tender, simmering out gravy but leaving food 'wet' enough to steam moothias.8) Place moothias under food in the gravy, and steam just before serving. Serve hot with roti.
POSTED ON
12 Dec 2017
WOULD YOU LIKE TO ?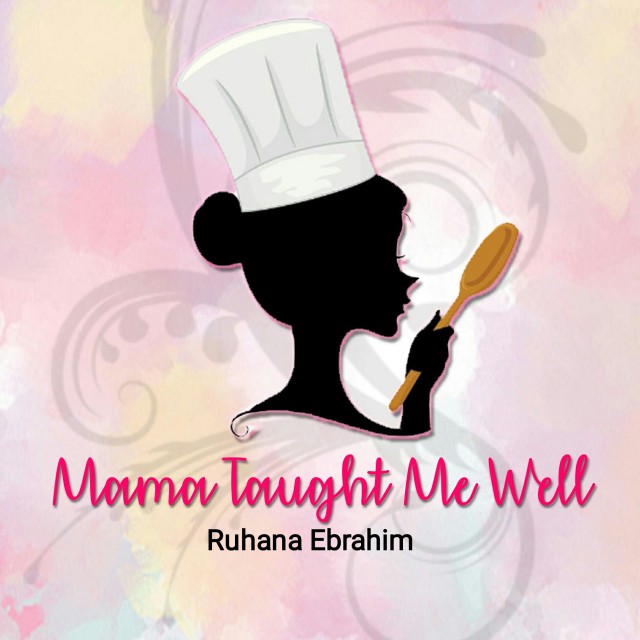 Ruhana Ebrahim
Grand Master
Interior Decorator.
Foodie!
Food styling.
Fusion Cooking.
Recreational baker.
Food Author of "Oh My Cupcakes!"
Mum and wife.
(Another 2 books on the way Insha Allah!)
---

South Africa
Joined 6 years ago
---
@mama_taught_me_well
COMMENTS
You May Also Like
Suggest Recipes