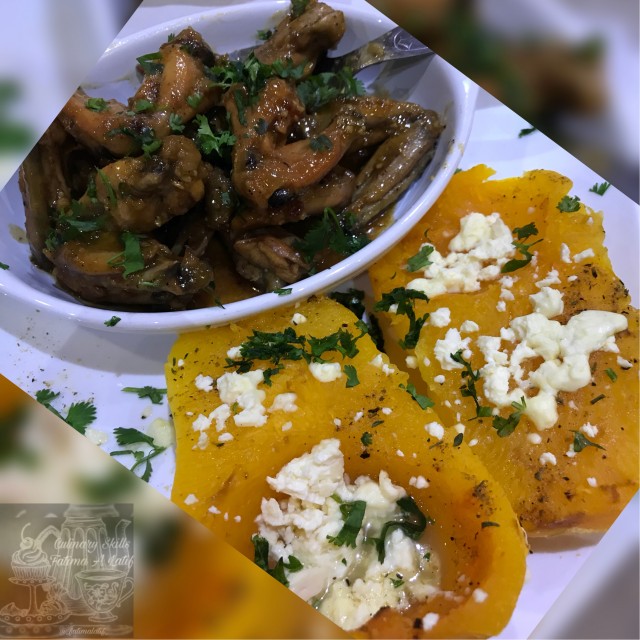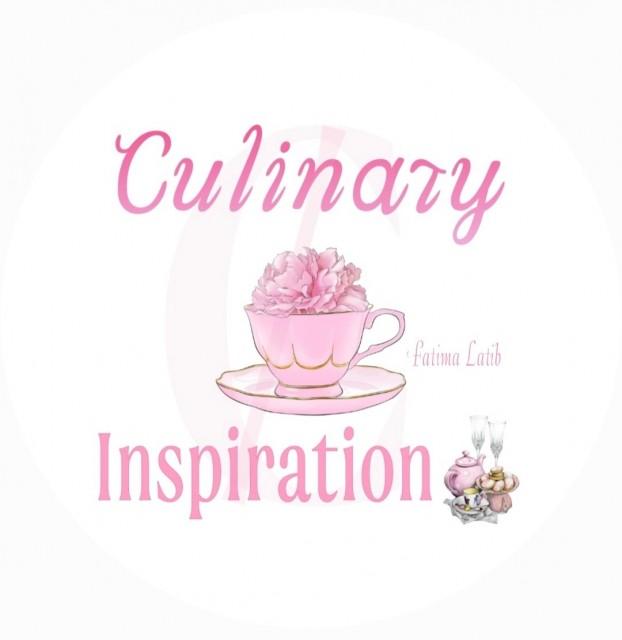 Fatima Latib
Grand Master
So grateful to be sharing my world with you 💛
www.culinaryskillsbyfatima.wordpress.com
---

South Africa
Joined 11 years ago
---
@_culinaryinspiration_
RECIPE
Sticky chicken wings
🍴🍴🍴
Recipe credit: Fatima A Latif
Picture credit: Fatima A Latif
@_fatimalatif_
🍴🍴🍴
Bismillah hir Rahman nir Raheem
🍴🍴🍴
Devein, wash & drain wings.
Marinate with:
½ teaspoon garlic salt
½ teaspoon zesty lemon pepper
½ teaspoon chicken spice
Salt to taste
½ teaspoon crushed garlic
2 tablespoons lemon juice
2 tablespoons chilli sauce
3 tablespoons golden syrup
🍴🍴🍴
Marinate overnight. Cook in pot on very low heat. (I didn't add any water) Allow it to come to a sizzle. (Must be slightly saucy). Serve with chips or butternut. Garnish with herbs. Enjoy.
POSTED ON
20 Jan 2018
WOULD YOU LIKE TO ?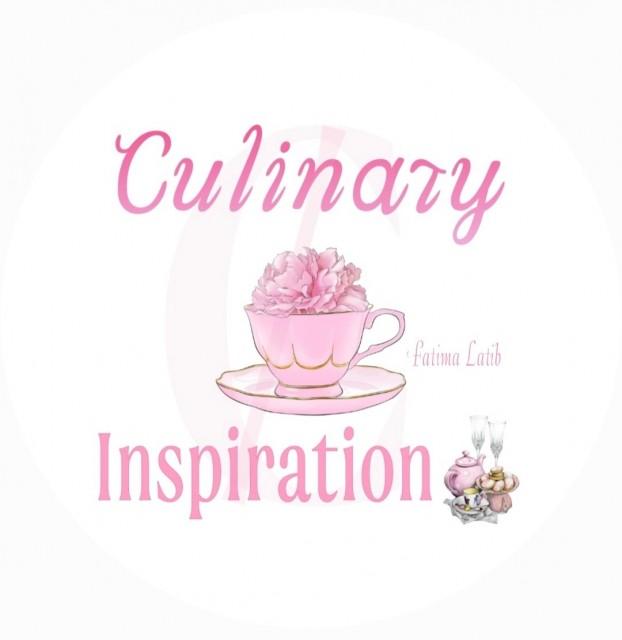 Fatima Latib
Grand Master
So grateful to be sharing my world with you 💛
www.culinaryskillsbyfatima.wordpress.com
---

South Africa
Joined 11 years ago
---
@_culinaryinspiration_
COMMENTS
You May Also Like
Suggest Recipes