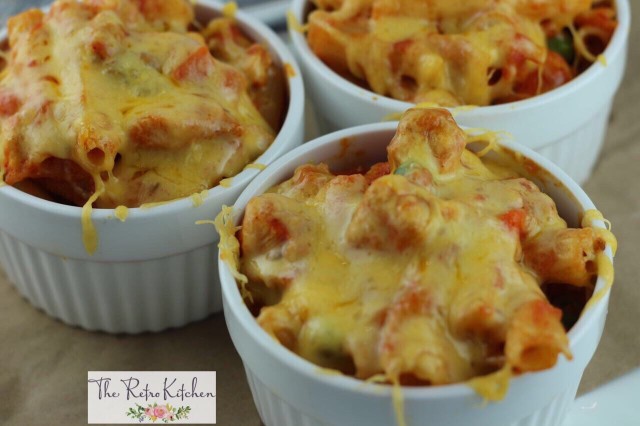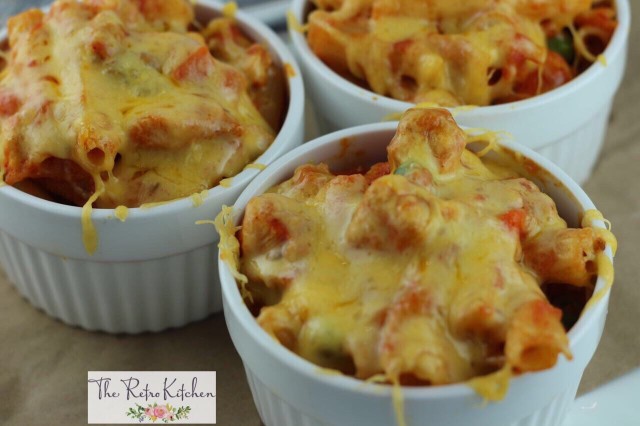 RECIPE
Chicken casserole
Recipe credit : food with flair (adjusted slightly)
Pic credit: @theretrokitchen
Step one
1kg chicken fillet (cut into cubes)
2 teaspoon salt
1 teaspoon pepper
3 tablespoon lemon juice
1 ½ tablespoon ginger garlic
1 tablespoon chili powder
2 tablespoon Aromat (a South African Spice)
1 teaspoon whole jeeru (cumin)
1 tablespoon ghee (Clarified butter)
Mix all ingredients together and cook till soft and juicy and remove before it dries out
Step 2:
2 onions
1 kg tomatoes - liquidize
¾ tablespoon chili powder
½ tablespoon salt
2 tablespoon sugar
2 green chilies- slit
1 small tin tomato purée
½ packet tomato paste
Braise onions in oil till light brown then add everything in together and cook till thick and oil comes up
Step 3:
500g macaroni
1 ½ cup frozen mix vegetables
Put macaroni to boil with ½ teaspoon salt when halfway through add in your mix veg.
Strain and keep aside
Step 4:
2 ½ cups milk
1 ½ tablespoon flour
1 ½ tablespoon butter
½ cup grated cheese
Mix together the milk and flour.
Melt butter in pot and add in your milk. When almost thick add in your grated cheese.

Mix all the steps together but do not put all the chutney in cuz it is too much.
Add enough till how sauce you like it.
The extra chutney can be frozen.
Put into a casserole dish and add grated cheese on top
Bake at 180 till all the cheese is melted.
Comments ordered by Newest
---