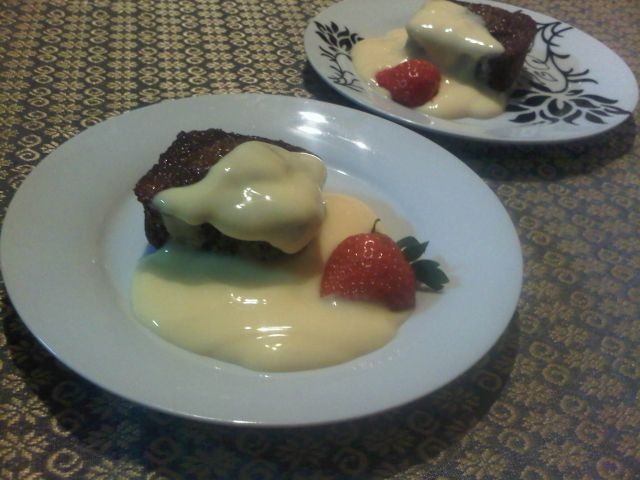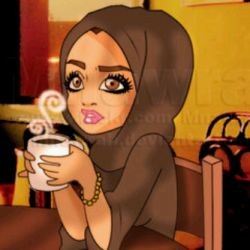 Reyhana
Kitchen Hand
"Knows u'l agree that,"The perfect recipe for
a loving relationship is: Great big dollops of
honesty, trust, patience, forgivenes,
gentleness and respect. Then mix it all
2gether,and add a smattering of SAuCy
StUff!";)
---

South Africa
Joined 11 years ago
INGREDIENTS
Pudding: 250ml (1 cup) sugar1 egg15ml (1 tablespoon) soft butter60ml (4 tablespoon) apricot jam250ml (1 cup) milk10ml (2 teaspoon) vinegar10ml (2 teaspoon) vanilla essence125g (1 cup) cake flour5ml (1 teaspoon) bicarb of soda
Sauce:125ml fresh cream20g (2 tablespoon) butter4 tablespoon sugar30ml (2 teaspoon) water
METHOD
1.Preheat oven to 180*Cup
2.Beat together sugar, egg, butter and jam intil fluffy.
3.Combine milk, vinegar and vanilla essence
4.Sift flour and bicarb and add to egg mixture alternatively with milk.
5.Pour into greased oven proof dish (approx. 20cm diameter pyrex); cover with foil and bake for 40-50 minutes until firm.
6.Prepare sauce by placing all the ingredients in a pot and bring to boil.
7.When pudding is baked, remove from oven and pour over the sauce.
8.Serve with fresh cream or pouring custard.
WOULD YOU LIKE TO ?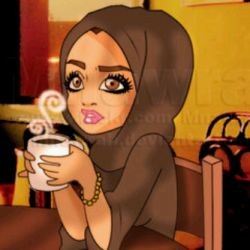 Reyhana
Kitchen Hand
"Knows u'l agree that,"The perfect recipe for
a loving relationship is: Great big dollops of
honesty, trust, patience, forgivenes,
gentleness and respect. Then mix it all
2gether,and add a smattering of SAuCy
StUff!";)
---

South Africa
Joined 11 years ago
COMMENTS
You May Also Like
Suggest Recipes