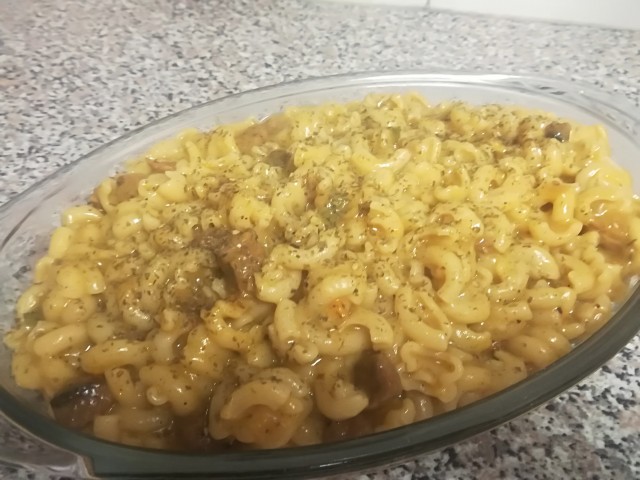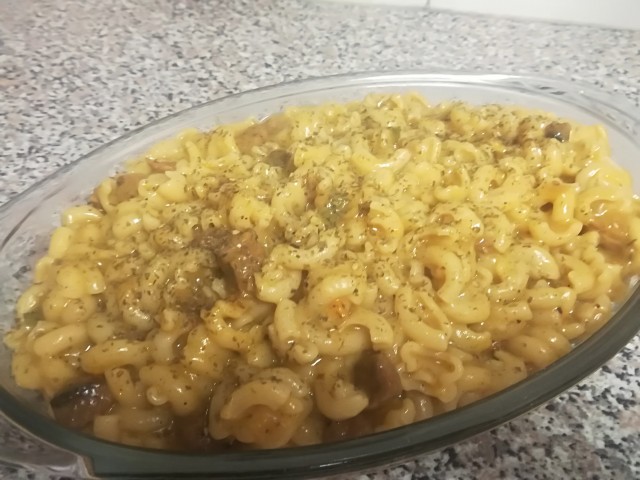 7
favs
0
coms
3.2K
views
Pasta Alfredo (with No Cows Milk, Fresh Cream, Cheese Or Sour Cream)
By Z
- STUDENT CHEF
INGREDIENTS
Step 1:
1 packet pasta
1 litre boiling water
2 cups almond milk
4 tablespoon butter
2 teaspoon salt or to taste
1 teaspoon Pepper
A dash of cayenne pepper/paprika
½ teaspoon garlic
1 teaspoon ground Green chillies

Step 2: 2 cooking spoons vegan cheese substitute
1 tablespoon Maziena
METHOD
Step 1:
Boil all above ingredients in pot for approx 10 minutes

Step 2: Add 2 cooking spoons of vegan cheese substitute (some concoction made with potatoes and carrots that surprisingly does taste like cheese when used in cooking), dissolve 1 tablespoon Maziena in a little water and add to pot occasionally stirring, till pasta is cooked.
INFO & TIPS
Cooked chicken or steak cubes may be added once cooked.

For normal, non diet pasta... Ordinary milk and cheese may be used
Advertise Here
Want to see your advert here ? find out how to advertise with us.
Learn more.
Comments
Ordered By Newest
---
---
Suggest Recipes
You May Like
Pasta Alfredo (with No Cows Milk, Fresh Cream, Cheese Or Sour Cream) is part of the
Pastas, Pizzas
recipes category