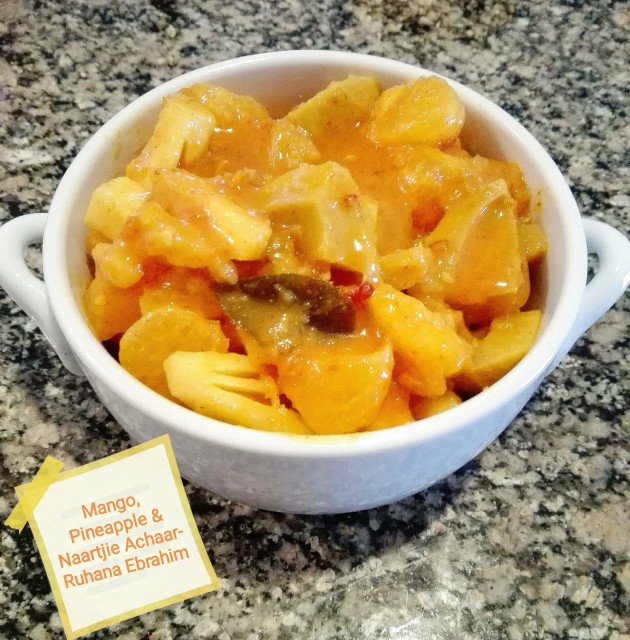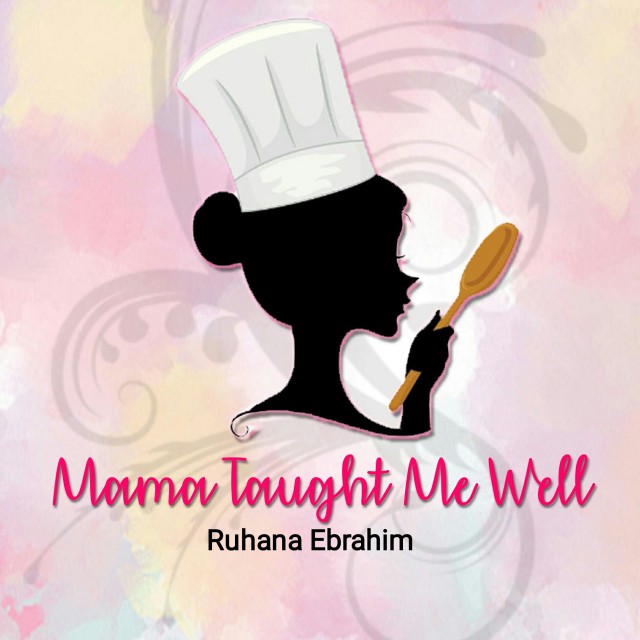 Ruhana Ebrahim
Grand Master
Interior Decorator.
Foodie!
Food styling.
Fusion Cooking.
Recreational baker.
Food Author of "Oh My Cupcakes!"
Mum and wife.
(Another 2 books on the way Insha Allah!)
---

South Africa
Joined 6 years ago
---
@mama_taught_me_well
RECIPE
Mango Pineapple Naartjie Achaar

Rec cred: YasminTar
Pic cred: Ruhana Ebrahim
@mama_taught_me_well

Ingredients:
2 pineapples (peeled, cubed)
2 mangoes (peeled, cubed)
4 naartjies (peel, segment, cut into thirds)

maizena (corn flour) mixture-
½ cup water
1 cup white vinegar
1 cup ordinary sugar
2 tablespoon maizena (corn flour)

Masala mix-
4 tablespoon Methi (Fenugreek) masala
1 teaspoon chilli powder
1 teaspoon rough red chillies
¼ teaspoon turmeric powder

Vagaar-
½ cup oil
Few stems Curry leaves
Few chopped green chillies
½ green pepper chopped (optional)
¼ teaspoon ground garlic
1 teaspoon mustard seeds

Method-
1. Prepare fruit. Leave aside.
2. Boil maizena (corn flour) mixture till thick.
3. Sprinkle masala mix over fruit, then add the maizena (corn flour) mixture and stir together.
4. Heat and sizzle vagaar ingredients.
5. Pour over fruit, mix together well and bottle.
POSTED ON
19 Apr 2018
WOULD YOU LIKE TO ?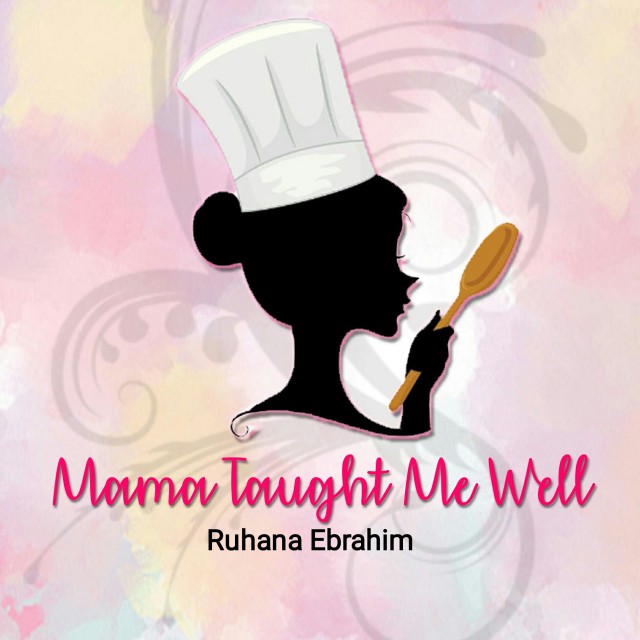 Ruhana Ebrahim
Grand Master
Interior Decorator.
Foodie!
Food styling.
Fusion Cooking.
Recreational baker.
Food Author of "Oh My Cupcakes!"
Mum and wife.
(Another 2 books on the way Insha Allah!)
---

South Africa
Joined 6 years ago
---
@mama_taught_me_well
COMMENTS
You May Also Like
Suggest Recipes