STEP 1
For 1 cup mag add 3 glasses of water preferabally in a pressure cooker if not in a pot and leave it to boil until the mag has become soft
(if you are using a pressure cooker let it whistle approx 6 - 7 times)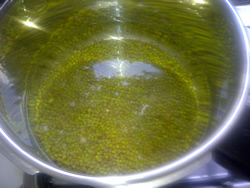 STEP 2
In the mean time in a seperate pot while you mag is boiling ,saute one onion with Kari leaves in oil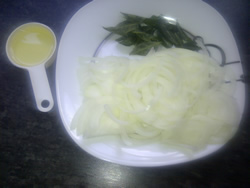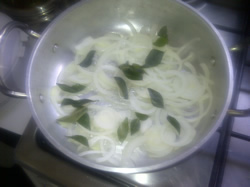 Let your onions braise till soft and golden brown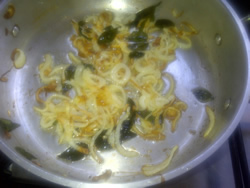 STEP 3
Once the onions are golden brown add 1 teaspoon ginger and 1 teaspoon garlic and green chillies to taste.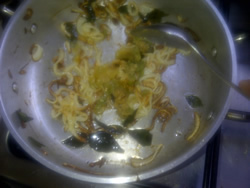 STEP 4
Now add in your 2 grated tomatoes followed by 1 teaspoon dhana and 1 teaspoon geero and 1 teaspoon salt and 1/4 teaspoon haldi
and red chilli powder to taste , mix well and allow the tomatoe water to burn out.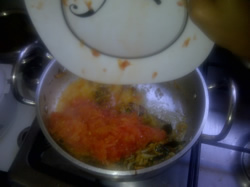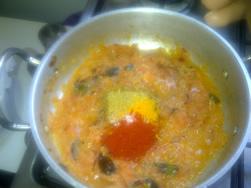 STEP 5
By now your mag should be boiled and soft by this stage.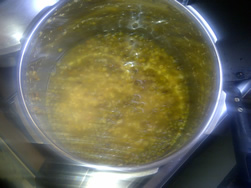 Add in 1 teaspoon achaar masala in the tomatoe mixture and allow to cook for a minute.
Now add in your boiled mag with the remaining water ,add lemon juice as per taste , mix well and let cook on low heat for 5 - 10 minutes
or until flavour has sunk in.

Before serving add a tablespoon of yogurt or sour milk .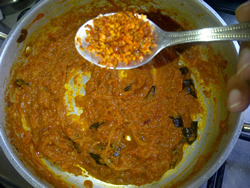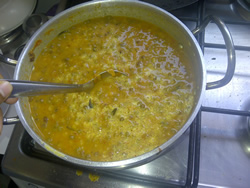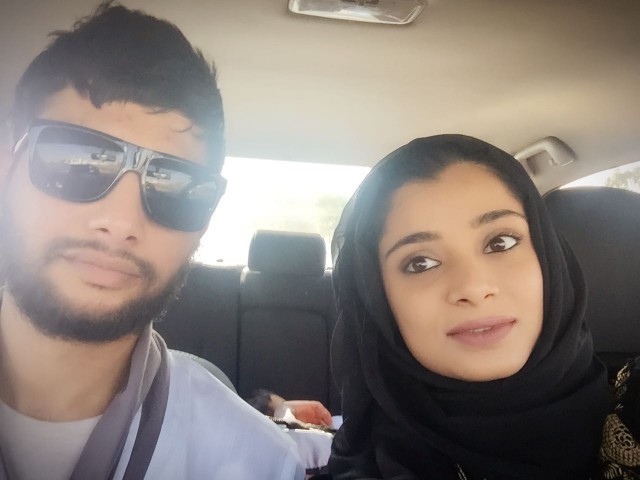 Mrs Admin (mashuda)
Master Chef
Blogger | www.funkyhijabi.com for the love of style hijab and food

My name is Mashuda & i am Mr Admins wife :-)

I'm passionate when it comes to cooking , I love trying different stuff and making my own recipes according to my families taste ...
---

South Africa
Joined 11 years ago
---
@halaalrecipes