How To Make Masala Tea / Chai
INGREDIENTS FOR MASALA :

Cinamon Sticks
Elachi ( Cardamom )
Pepper Corns
Cloves
optional - Soumph ( Fennel Seeds )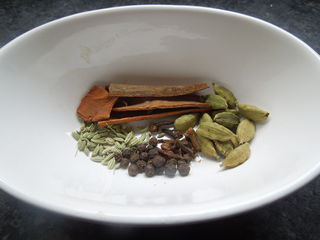 Grind all ingredients in the grinder .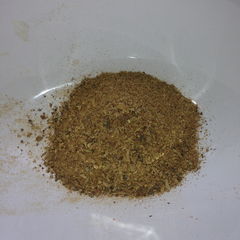 To prepare a mug of tea :
Add in desired amount of water and a teabag
as well the grinded masala ( less then a 1/4 spoon of masala for one mug )

(if you don't have a grinder , you may add the whole spices into the tea )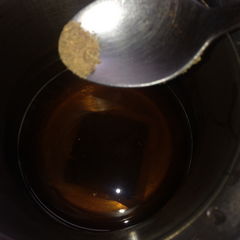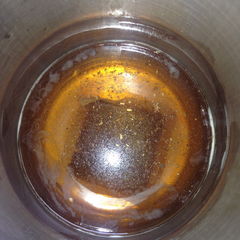 Allow the water to boil , until the water changes color.
Add in desired amount of milk ( about 1/4 cup )

Allow to boil further till milk changes color and however strong you like
your tea to be.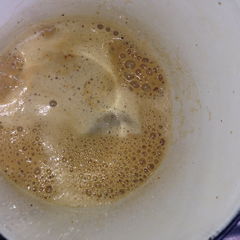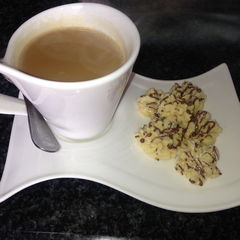 ENJOY !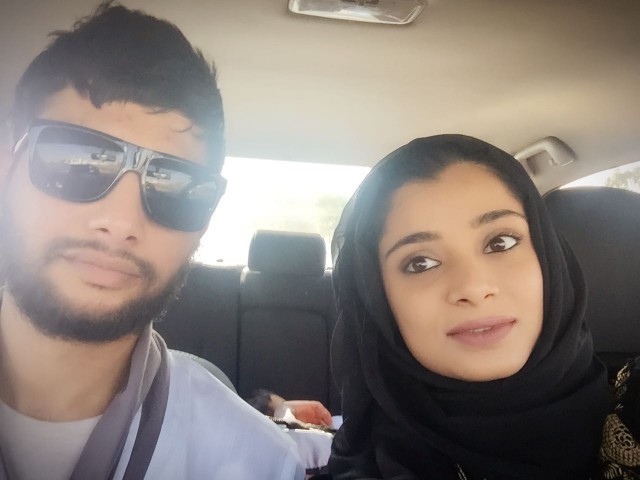 Mrs Admin (mashuda)
MASTER CHEF
620
5.4M
1.6K

Blogger | www.funkyhijabi.com for the love of style hijab and food

My name is Mashuda & i am Mr Admins wife :-)

I'm passionate when it comes t...
Comments
Share your taughts
Latest recipes
By Awesome Members
TAGS
masala tea
indian tea
tutorial
guide
how to