This is how u can make ur own buttermilk.

Start by pouring 1 tablespoon of lemon juice in a liquid measuring cup.
Then, top it off with milk so the combined liquid measures 1 cup.
Stir together, and let stand for five minutes.
The mixture will appear curdled.....then stir befre u use it again.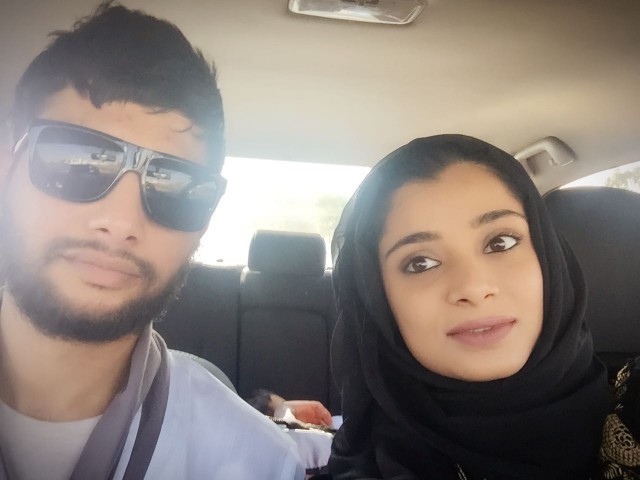 Mrs Admin (mashuda)
MASTER CHEF
616
4.9M
1.3K

Blogger | www.funkyhijabi.com for the love of style hijab and food

My name is Mashuda & i am Mr Admins wife :-)

I'm passionate when it comes t...
Comments
Share your taughts
Latest recipes
By Awesome Members
TAGS
buttermilk
homemade
tutorial
guide
how to