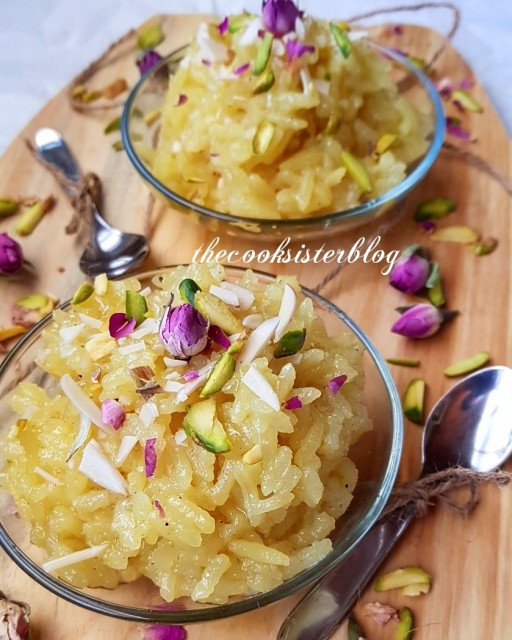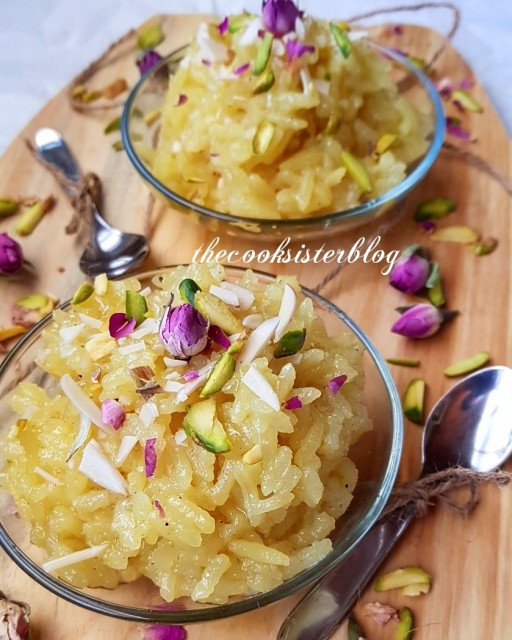 22
favs
0
coms
5.9K
views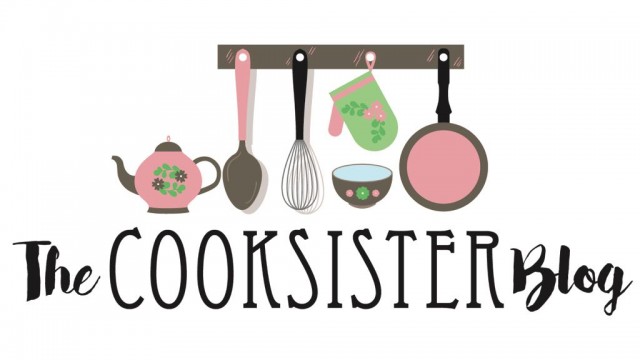 Thecooksisterblog
KITCHEN FUNDI
99
460.8K
243

Blogger • Food stylist and photography...
CREDITS
Recipe credit : Nasreen Patel


INGREDIENTS
1 ½ cups rice (any rice of choice, I used tastic)¼ teaspoon tumeric powder Pinch of salt 3 whole elaichi3 cinnamon sticks 4 cloves ½ cup ghee (Clarified butter)¼ teaspoon saffron (crushed)1 teaspoon saffron essence 1 teaspoon elaichi powder ¼ cup slivered almonds 3 tablespoon pistachios (sliced)½ cup sugar (or according to taste)1 cup boiling water1 tablespoon lemon juice
METHOD
Boil the rice with tumeric and salt for an hour, drain and set aside. Melt ghee (Clarified butter) in a flat based pot add in spices and rest of the ingredients besides water, almonds and pistachios. Braise for 3 - 4 minutes and add in boiling water. Allow the syrup to boil for 6 - 7 minutes. Add the boiled rice and cook on medium heat for 10 minutes. Thereafter cook in a preheated oven on 160 degrees for half an hour. Sprinkle slivered almonds and sliced pistachios.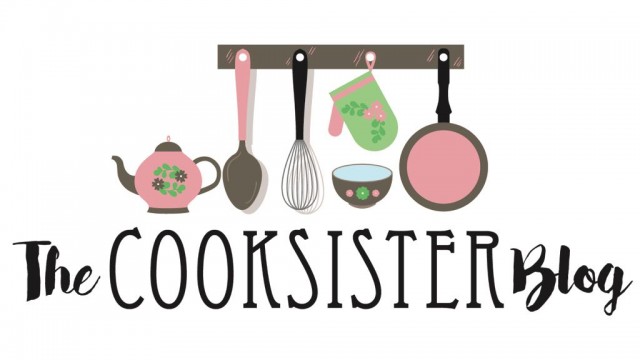 Thecooksisterblog
KITCHEN FUNDI
99
460.8K
243

Blogger • Food stylist and photography...
Comments
Ordered By Newest
---
---
Suggest Recipes
You May Like