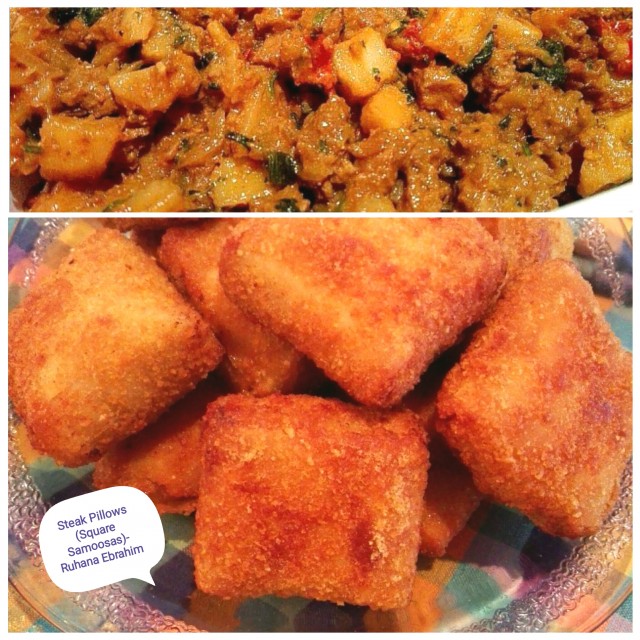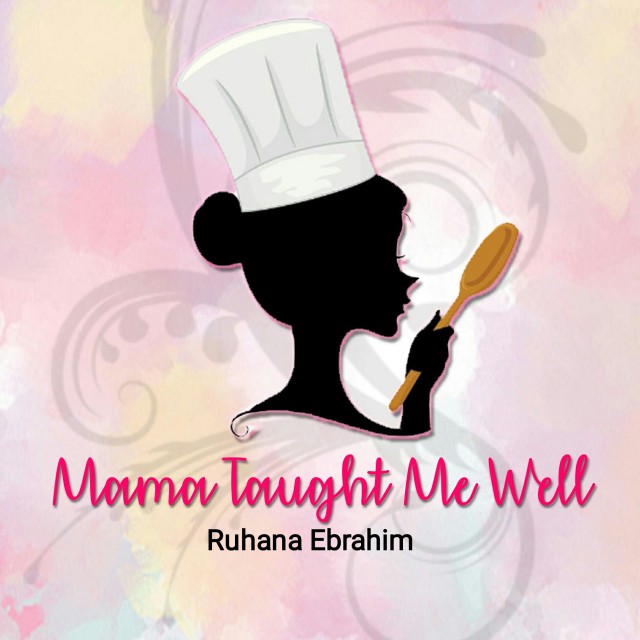 Ruhana Ebrahim
Grand Master
Interior Decorator.
Foodie!
Food styling.
Fusion Cooking.
Recreational baker.
Food Author of "Oh My Cupcakes!"
Mum and wife.
(Another 2 books on the way Insha Allah!)
---

South Africa
Joined 6 years ago
---
@mama_taught_me_well
RECIPE
Steak PillowsA.ka Square Samoosas
Pic cred: Ruhana EbrahimRec cred: @mama_taught_me_well
Ingredients:2 tablespoon oil1 onion (sliced)2 pieces taj (cinnamon stick)1 teaspoon Jeeru (Cumin) seeds1kg steak (cubed small)1 tablespoon red ginger garlic masala1 teaspoon chilli powder1 teaspoon dhana jeeroo powder1⁄4 teaspoon turmeric powder1 ½ teaspoon salt1⁄2 teaspoon lemon pepper1 teaspoon mustard powder1 tablespoon brown vinegar2 tablespoon tomato sauce1 tablespoon mustard sauce1 tablespoon mayonnaiseChopped dhania (coriander) (coriander)2 large potatoes (peeled, diced fine and boiled till tender)
Also needed-Samoosa purLai (paste)Beaten eggBreadcrumbs
METHOD1. Heat oil, braise onion with Jeeru (Cumin) and taj until lightly golden. 2. Add masala and spices, then add steak, mustard and vinegar. 3. Cook till no water remains.4. Add sauces and boiled potatoes and cook until steak is tender, adding water if needed. 5. Remove taj pieces and cool completely. 6. Add dhania (coriander) and mix in.7. Cut samoosa pur in half lengthwise.8. With 2 strips, place pur in a cross shape [ + ] meeting at the center OR in a capital "L", with the two ends meeting. 9. Place filling in center of the "+" or at the spot joining of the "L" and wrap the one strip inwards, then the other strip until a square is formed.10. Seal with lai (water flour paste).11. Dip in beaten egg and breadcrumbs. (Freezer suitable now). 12. Fry on medium heat, shallow oil until golden & crispy.
Note: Keep pur under a damp cloth so it doesn't dry out, but not too damp that it gets soggy.
POSTED ON
08 May 2018
WOULD YOU LIKE TO ?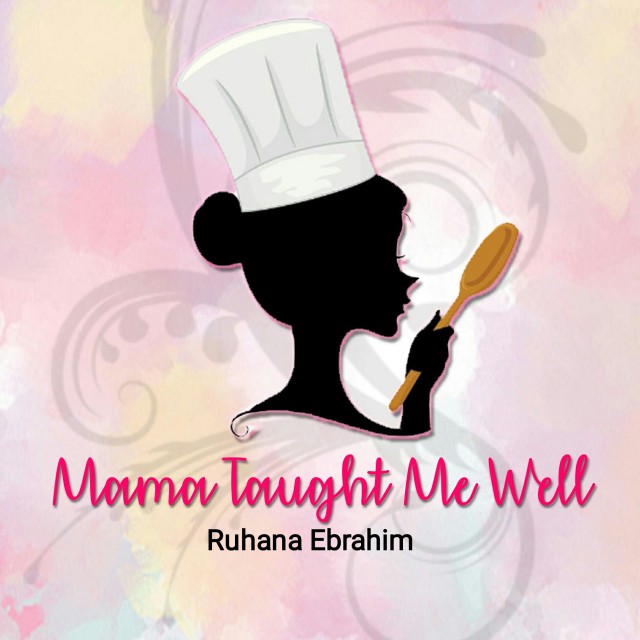 Ruhana Ebrahim
Grand Master
Interior Decorator.
Foodie!
Food styling.
Fusion Cooking.
Recreational baker.
Food Author of "Oh My Cupcakes!"
Mum and wife.
(Another 2 books on the way Insha Allah!)
---

South Africa
Joined 6 years ago
---
@mama_taught_me_well
COMMENTS
You May Also Like
Suggest Recipes