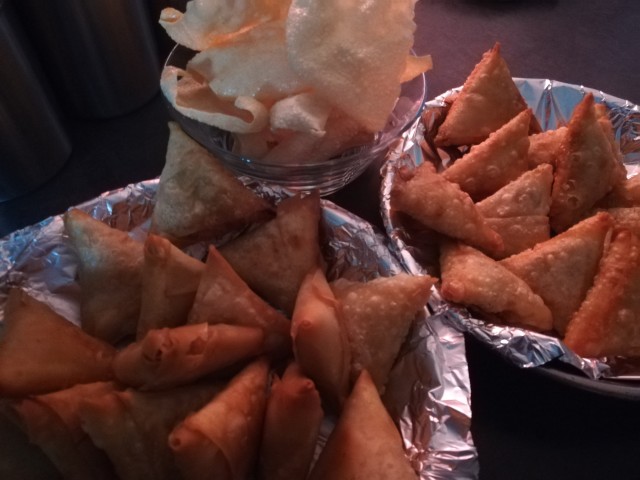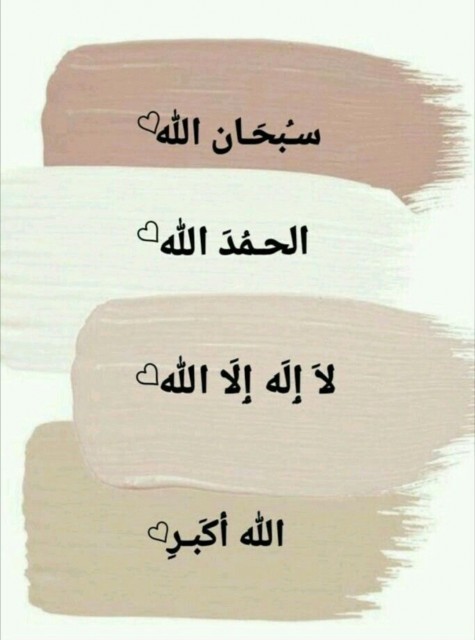 Shaheema Khan
Master Chef
Always loved baking at young age, sweet tooth was my middlename☺️
---

South Africa
Joined 4 years ago
CREDITS
Mom's Recipe👍


INGREDIENTS
1 - 2kg Mince or Chicken Mince1 teaspoon Koljana1 teaspoon jiera2 teaspoon Packo Masala6x onions (grinded) strainer, I Cup Mixed veg (optional) 5x ChilliesDanyaSalt to taste
Fry in hot oil for 2-3 minutes until golden brown.
METHOD
In a pot braise the mince dry, then cool it down.... Put the onions in a grinder, strain all the access water, then add with the mince.Mix the spices and cooked veg.Add the filling too Samoosas pur. Freeze the Samoosas😊
INFO & TIPS
Kept in the freezer for 3-4weeks.
POSTED ON
26 Apr 2020
WOULD YOU LIKE TO ?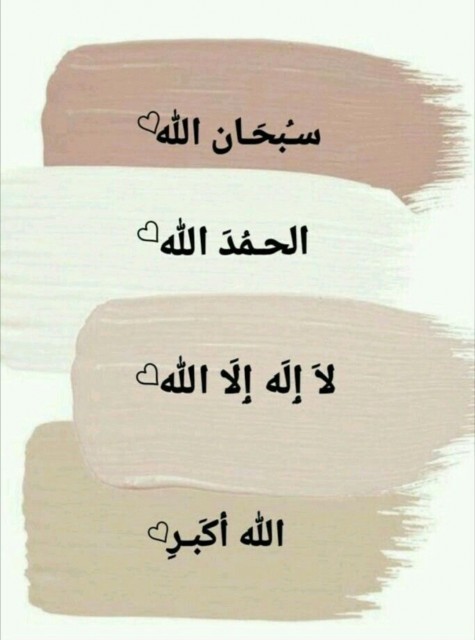 Shaheema Khan
Master Chef
Always loved baking at young age, sweet tooth was my middlename☺️
---

South Africa
Joined 4 years ago
COMMENTS
You May Also Like
Suggest Recipes