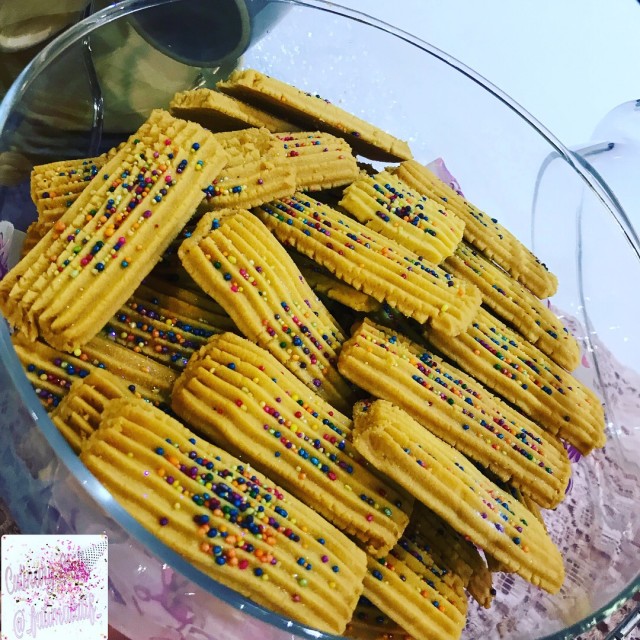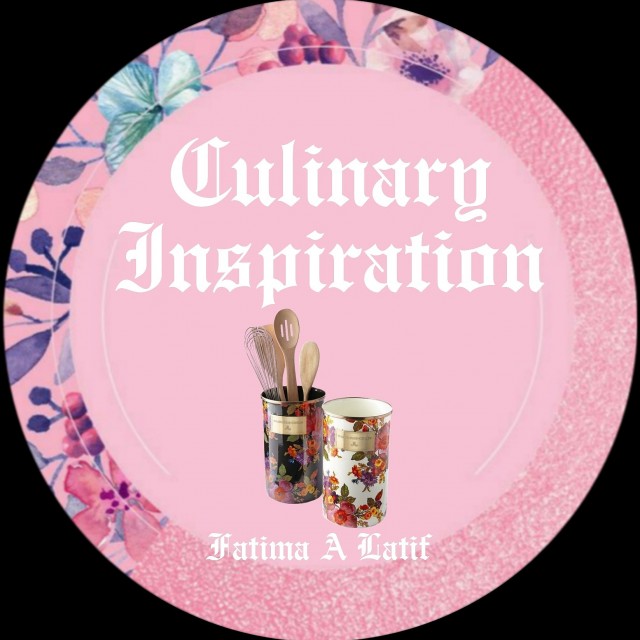 Fatima A Latif
Master Chef
So grateful to be sharing my world with you 💛
www.culinaryskillsbyfatima.wordpress.com
---

South Africa
Joined 10 years ago
---
@_culinaryinspiration_
RECIPE
Custard biscuits

Recipe & Picture credit:
Fatima A Latif
@_fatimalatif_

Bismillah hir Rahman nir Raheem

1/2lb butter (250g)
6 tablespoons icing sugar
6 tablespoons custard powder
1 egg
Flour as required

Beat butter till light & fluffy
Then add icing sugar, custard powder and egg. Beat. Then add flour as required to make a soft pipe-able dough. Dough must be soft not sticky. Pipe onto lined trays. Sprinkle with sprinkles of your choice. Bake in preheated oven at 180. Enjoy.
POSTED ON
11 May 2018
WOULD YOU LIKE TO ?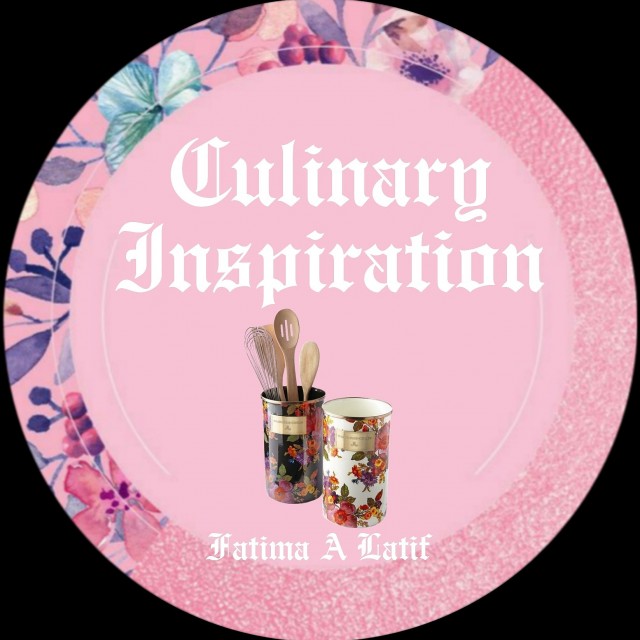 Fatima A Latif
Master Chef
So grateful to be sharing my world with you 💛
www.culinaryskillsbyfatima.wordpress.com
---

South Africa
Joined 10 years ago
---
@_culinaryinspiration_
COMMENTS
You May Also Like
Suggest Recipes