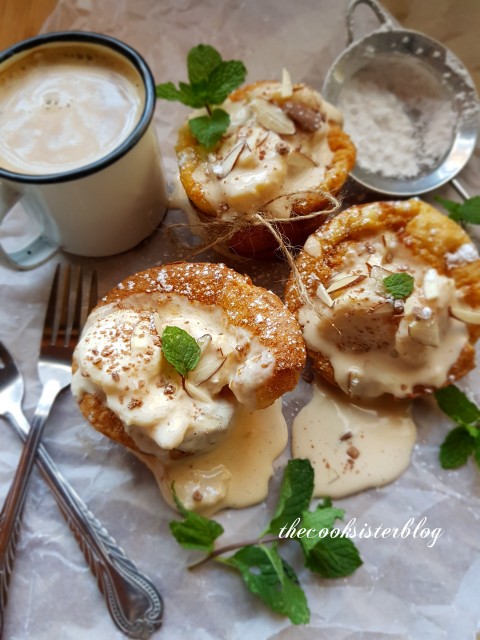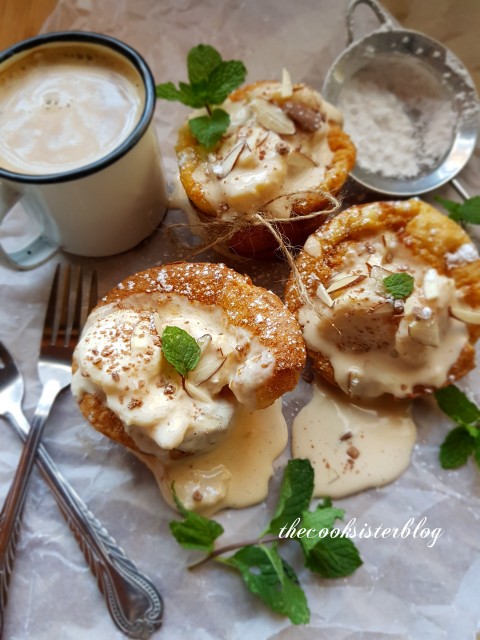 68
favs
1
coms
5.3K
views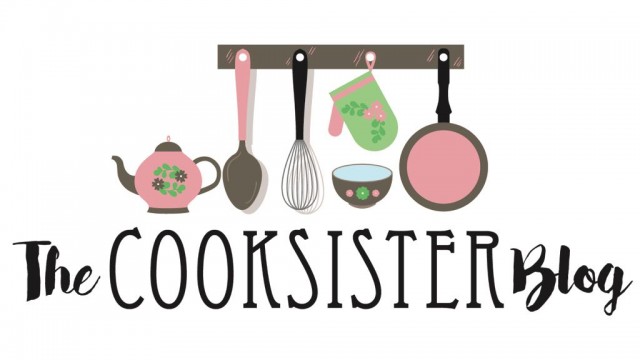 Thecooksisterblog
MASTER CHEF
109
573.7K
284

Blogger • Food stylist and photography...
CREDITS
Recipe credits : Nick ( @forkinpanckes )


INGREDIENTS
Pancakes:2 eggs ½ cup milk ½ cup flour ¼ teaspoon vanilla essence 3 tablespoon butter 
Banana and cream :Recipe credit : Masiha Patel Ingredients :6 bananas (sliced)1 large tin nestle cream½ - ¼ cup sugar (or to taste)
METHOD
Pancakes :Preheat oven to 180 degrees with your skillet or baking pan inside. Blend the above ingredients together till nicely combined. Pull out skillet or baking pan and throw in butter and swirl around, coating the skillet. Immediately pour into the skilet or baking pan batter and bake for 13 - 17.5 minutes until edges are golden brown. Once out of the oven Top with berries, ice cream or syrup of your choice.
Banana and cream :
In a bowl whisk nestle cream, sugar till smooth and fold in bananas.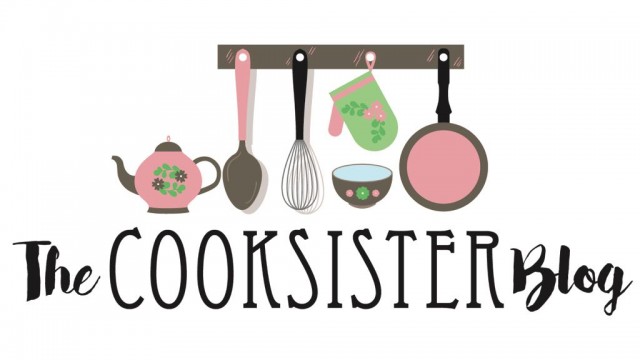 Thecooksisterblog
MASTER CHEF
109
573.7K
284

Blogger • Food stylist and photography...
Comments
Ordered By Newest
---
---
Suggest Recipes
You May Like
Dutch Baby Pancakes With Banana And Cream is part of the
Breakfast, Brunch
recipes category