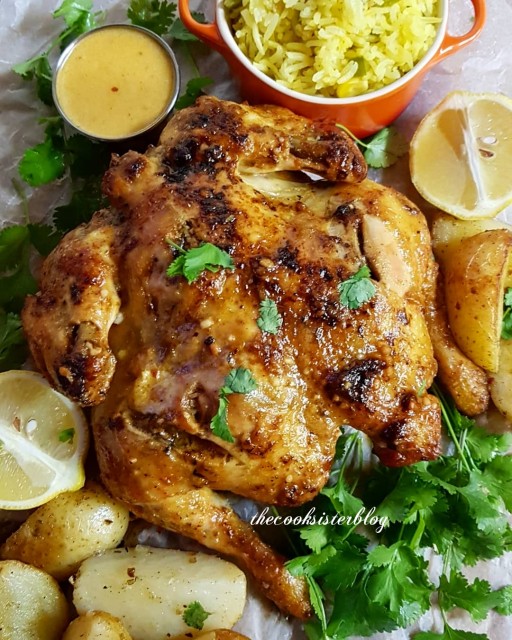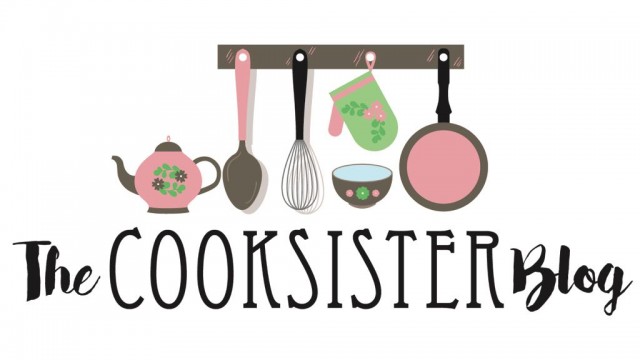 Thecooksisterblog
Master Chef
Blogger • Food stylist and photography
---

South Africa
Joined 5 years ago
---
@thecooksisterblog
CREDITS
Recipe credit : Unknown
(Adapted by @thecooksisterblog )


INGREDIENTS
Chicken :1 whole chicken (butterflied)1 teaspoon salt1 teaspoon lemon pepper1 teaspoon crushed garlic1 teaspoon ginger and garlic ½ teaspoon green chilli and garlic paste ½ crushed red chillies½ teaspoon mixed herbs ½ teaspoon thyme 2 tablespoon sour milk 1 teaspoon lemon juice 2 tablespoon olive oil 2 tablespoon butter
Sauce :1 teaspoon crushed garlic 2 tablespoon butter ¼ cup calistos mild sauce ¼ cup Fresh Cream 1 teaspoon sugar
Potato wedges :5 potatoes ½ teaspoon thyme ½ teaspoon mixed herbs ½ teaspoon white pepper 1 teaspoon crushed garlic Salt to taste ½ teaspoon green chilli and garlic paste 2 tablespoon butter
Rice :1 cup of Sella brown basmati rice1 full teaspoon rough saltPinch of tumeric1 onion (chopped)I teaspoon spice for rice½ cup mixed vegetables½ green pepper (chopped fine)3 tablespoon butter Few drops of water½ teaspoon Italian herbs
METHOD
Chicken :Marinate chicken in the above ingredients and leave for about an hour. Spray and cook a flat pot heat olive oil and butter sear chicken on both sides for 6 - 7 minutes. Thereafter put into a preheated oven on 160 degrees for 40 minutes. Cook chicken on both sides for 20 minutes each. Grill for a further 5 minutes and baste with sauce.
Sauce :
In a pot add in all the ingrdeints and bring to a boil. Baste chicken with sauce once chicken is grilled.
Potato wedges :Wash potatoes and cut into wedges with skin on. Par boil potatoes for 6 minutes. In a pot heat butter add in spices and braise for 2 minutes. Add in potatoes and cook till golden.
Rice :Boil rice with salt and tumeric powder for 20 minutes. Drain and leave aside in a flat based pot.
Saute onion in some butter, add in spice for rice, italian herbs and vegetables. Once vegetables are braised, add few drops of water to steam vegetables. Once water is evaporated remove from heat and add to rice. 
Serve with extra sauce on the side.
POSTED ON
14 May 2018
WOULD YOU LIKE TO ?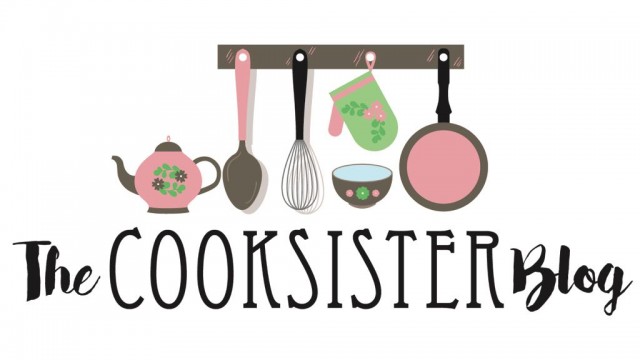 Thecooksisterblog
Master Chef
Blogger • Food stylist and photography
---

South Africa
Joined 5 years ago
---
@thecooksisterblog
COMMENTS
You May Also Like
Suggest Recipes