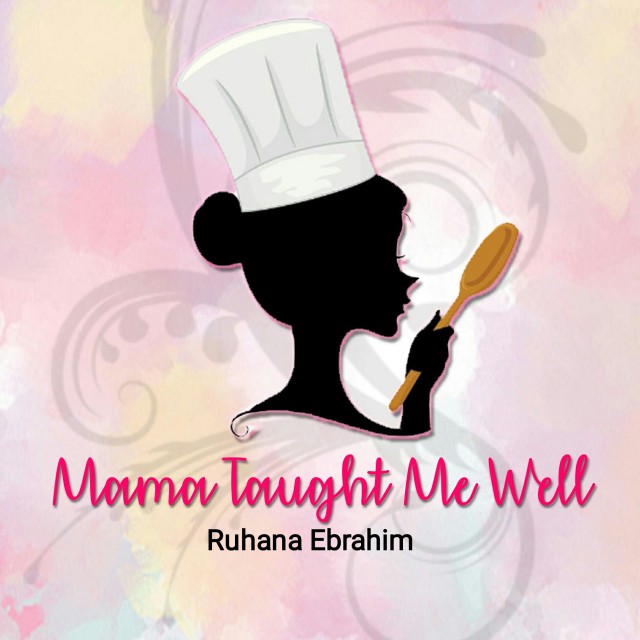 Ruhana Ebrahim
Grand Master
Interior Decorator.
Foodie!
Food styling.
Fusion Cooking.
Recreational baker.
Food Author of "Oh My Cupcakes!"
Mum and wife.
(Another 2 books on the way Insha Allah!)
---

South Africa
Joined 6 years ago
---
@mama_taught_me_well
CREDITS
Rec cred: Ruhana Ebrahim
Pic cred: @mama_taught_me_well


INGREDIENTS
3x 108g box Kiri Cheese1 bottle Honey50pc smallest Springroll pastryLai (flour water paste)
Topping-HoneyChopped pistachiosChopped almonds
METHOD
1. Cut each kiri cheese square into 4 even strips. 2. Place 1 ½ strips onto springroll pur.3. Squeeze a thin line of honey onto cheese.4. Fold and seal with lai.5. Fry in shallow oil till golden. 6. Drizzle honey over and sprinkle on nuts. 7. I serve with Pistachio ice-cream as well.
INFO & TIPS
(Makes +/-3 dzn)
Note:
A tip for handling the cheese since it's so soft, to place in freezer for few minutes till firm but not frozen.

If not frying straight away, leave out honey, add in finely chopped dates or dried cranberries or as is.
POSTED ON
15 May 2018
WOULD YOU LIKE TO ?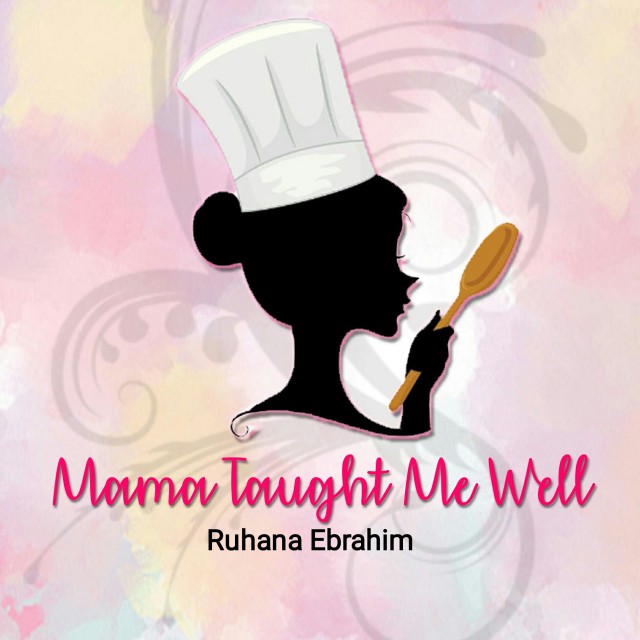 Ruhana Ebrahim
Grand Master
Interior Decorator.
Foodie!
Food styling.
Fusion Cooking.
Recreational baker.
Food Author of "Oh My Cupcakes!"
Mum and wife.
(Another 2 books on the way Insha Allah!)
---

South Africa
Joined 6 years ago
---
@mama_taught_me_well
COMMENTS
You May Also Like
Suggest Recipes