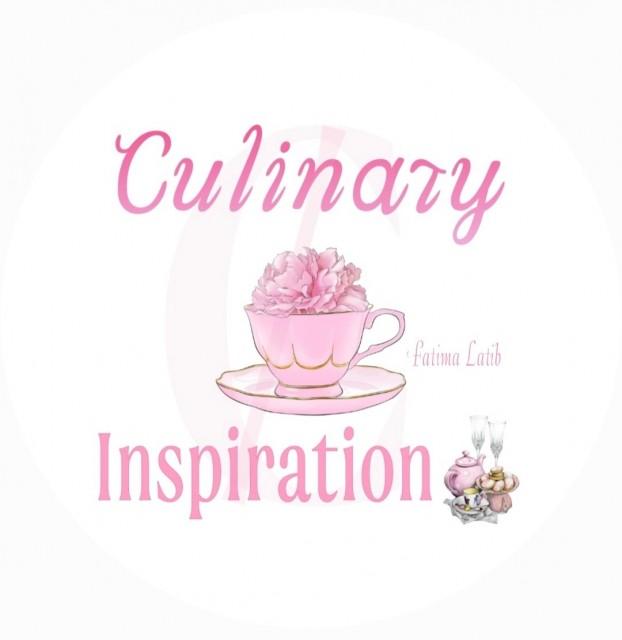 Fatima Latib
Grand Master
So grateful to be sharing my world with you 💛
www.culinaryskillsbyfatima.wordpress.com
---

South Africa
Joined 11 years ago
---
@_culinaryinspiration_
RECIPE
Date bread
10 minute Arabic dough

Recipe credit: Shared by Aaisha Salajee @umm_usaamah
Picture credit: Fatima A Latif
@_fatimalatif_
Bismillah hir Rahman nir Raheem

Add the following to mixer:
2 cups warm water
4 tablespoons sugar
2 Tablespoons yeast (1 purple packet)
5 cups flour
¼ teaspoon salt
2 Tablespoons klim- secret ingredient that makes them so soft
½ cup oil
1 teaspoon baking powder (optional)

Mix well and knead until combined. Allow to rise then use as desired.
Cut dates and cook in butter till soft. Roll dough into a rectangle. Put date filling on the side. Roll over once. Cut strips and cover rolled up part. Turn into a circle. Brush with egg and sprinkle sesame seeds.
Bake @180 till golden.
Serve with yogurt sprinkled with dukkah or whipped cream.
POSTED ON
18 May 2018
WOULD YOU LIKE TO ?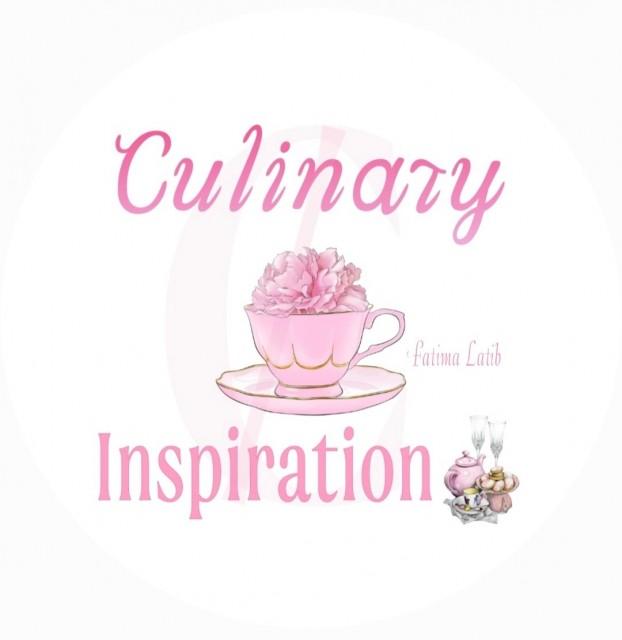 Fatima Latib
Grand Master
So grateful to be sharing my world with you 💛
www.culinaryskillsbyfatima.wordpress.com
---

South Africa
Joined 11 years ago
---
@_culinaryinspiration_
COMMENTS
You May Also Like
Suggest Recipes