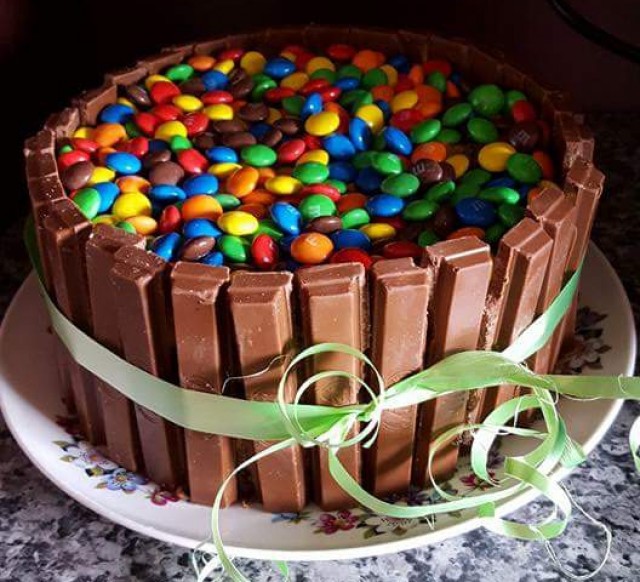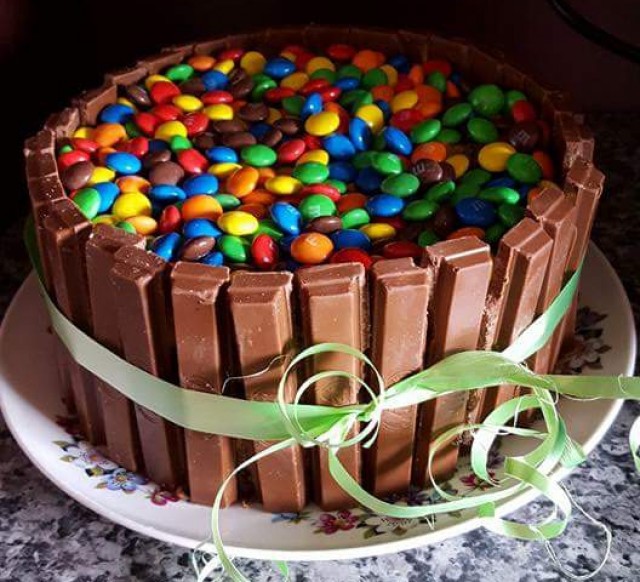 INGREDIENTS
SUPER MOIST CHOCOLATE CAKE ( Award Winning Recipe ) from another group

CAKE - Ingredients
250g flour
350g caster sugar
85g cocoa powder ( Nestle is best )
1½ teaspoon baking powder
1½ teaspoon bicarbonate of soda
2 eggs
250ml milk
125ml oil
2 teaspoon vanilla essence
250ml boiling water

For the chocolate icing

200g chocolate
200ml double cream
METHOD

1. Preheat the oven to 180˚C and grease and line two cake pans.
2. Place all the cake ingredients except the boiling water in a large mixing bowl and mix until smooth.
3. Add the boiling water gradually until smooth.
4. Divide the batter between the two pans and bake for 25 to 35 minutes.
5. Remove from the oven and allow to cool completely.
6. Now make the icing, heat the chocolate and cream in a saucepan over a low heat until the chocolate melts.
7. Remove from heat and whisk until smooth and thick and allow to cool completely.
8. Remove cake from pans and spread a little icing over the one half, place the other half on top of it and icing as well.
9. If you have enough icing left, cover the whole cake. Decorate with kit kat, add MnMs. Tie with a pretty ribbon.

Recipe from files, Credit to the recipe owner.

Comments ordered by Newest
---