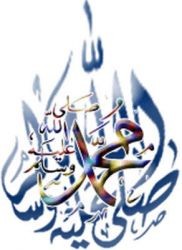 Wdaniels
STUDENT CHEF
I am a working mother and often have a hard
time on deciding what to make for supper so I
need all the assistance I can get :)
---

South Africa
Joined 10 years ago
INGREDIENTS
1 Whole Chicken (Cleaned)
1 Pu nit of Mushrooms (Baby size)
3 Green peppers ( Green, Red and Yellow)
1 Thinly sliced Onion

Marinade:
10ml Tandori Masala
10ml Ginger and Garlic Masala
5ml Barbeque Spice or Tikka Chicken Masala
1Tblsp Honey
Salt to taste

- 1 Medium size Oven Bag

METHOD
- Prep Chicken to be basted with Marinade and
slice onions and green peppers.
- Mix Masalas together in a bowl and add Honey
then add water to the mixture to produce a paste.
- Then baste chicken with marinade inside and out
all excess marinade should be put in side the
chicken. This works better when you are basting
the chicken while it is in the oven bag already.
- Then Stuff chicken with mushrooms, peppers and
onions. All excess veggies can be left put in bag
with excess marinade so that they can cook in the
sauce as well.
- Allow to cook at 180 ºC in the oven for about 60
minutes or until everything is cooked well.

INFO & TIPS
- You can add potatoes to the bag and allow them
to cook along side the chicken.
- Also this recipe produces a lot of sauce which
is delicious served with rice and salads. The
addition of the honey makes it very tangy and
sweet & sour.

WOULD YOU LIKE TO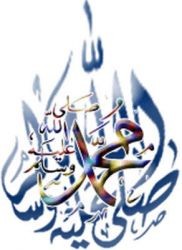 Wdaniels
STUDENT CHEF
I am a working mother and often have a hard
time on deciding what to make for supper so I
need all the assistance I can get :)
---

South Africa
Joined 10 years ago
COMMENTS
You May Also Like
Suggest Recipes