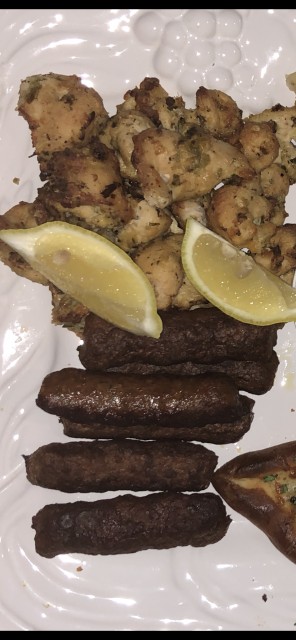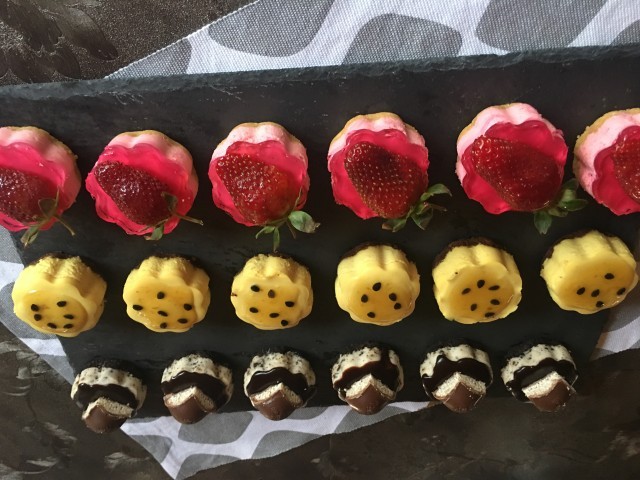 Mubina
Master Chef
Three lovely kids 👶🏻👲🏻👩🏻wonderful husband 💑 foodie n kitchen obsessed 🌺Instagram- @mubina_18
---

South Africa
Joined 6 years ago
---
@mubina_18
RECIPE
Creamy chicken Kabaab
@mubina_18
1 kg chicken fillets
1 and ½ tablespoon malt vinegar
½ beaten egg
¼ cup cheese
Coriander,chopped
Mint,chopped
Salt
1 teaspoon garam masala
1 tablespoon cornflour
2-3 tablespoon green chilies,chopped
½ cup fresh cream
2-3 tablespoon ginger garlic paste
1-2 tablespoon butter,soft

Marinate chicken with salt,ginger garlic paste and malt vinegar. Leave for ½ hour.
Then squeeze light extra liquid and keep aside.
Take the smooth paste of cheese rubbed with palm. Add egg,cornflour and cream. Mix well to soften it.
Now add marinated chicken,green chilies,coriander,mint,butter and mix well and keep for 2-3 hours.
Take the chicken and cook in oven.
Baste with butter and cook till it gets light golden color.
Garnish with melted butter,lemon juice and coriander.
Serve hot.



POSTED ON
30 May 2018
WOULD YOU LIKE TO ?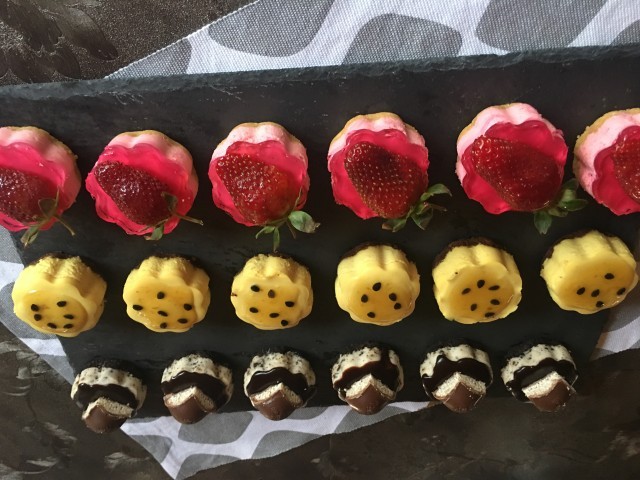 Mubina
Master Chef
Three lovely kids 👶🏻👲🏻👩🏻wonderful husband 💑 foodie n kitchen obsessed 🌺Instagram- @mubina_18
---

South Africa
Joined 6 years ago
---
@mubina_18
COMMENTS
You May Also Like
Suggest Recipes