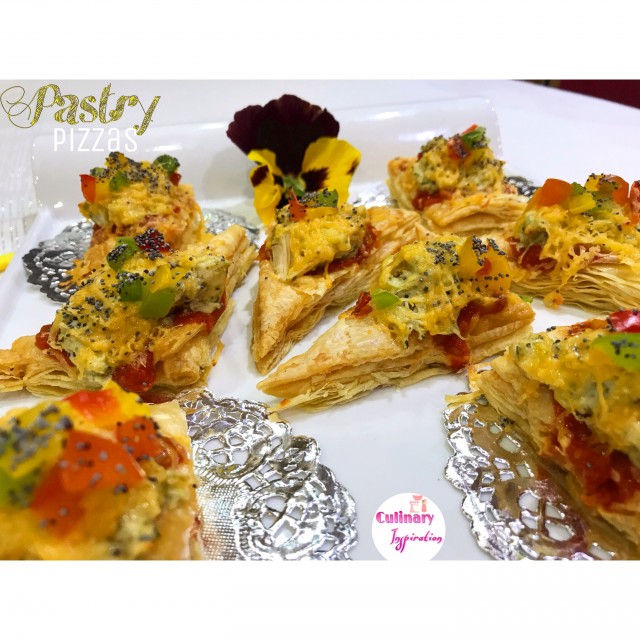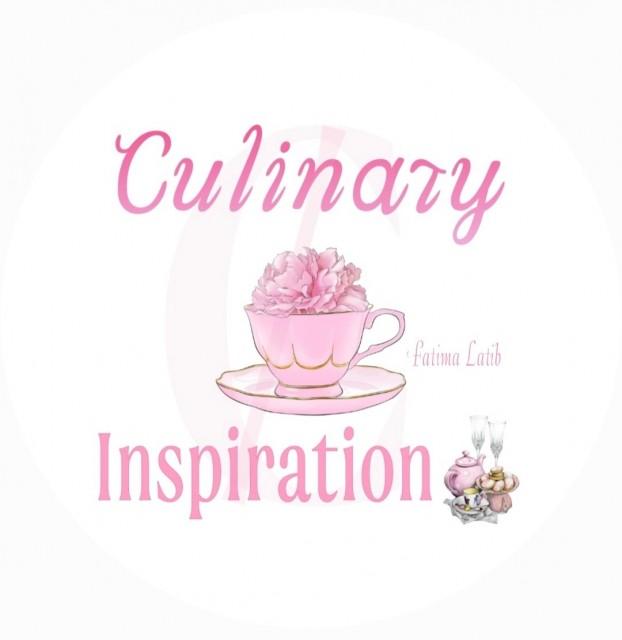 Fatima Latib
Grand Master
So grateful to be sharing my world with you 💛
www.culinaryskillsbyfatima.wordpress.com
---

South Africa
Joined 11 years ago
---
@_culinaryinspiration_
RECIPE
Pastry pizzas
Inspired by:@cosmo_chefsCosmopolitan cuisine
Picture credit: Fatima A Latif
Bismillah hir Rahman nir Raheem
Chicken 2 chicken fillets cubedCook with:2 tablespoons oil2 teaspoons grounded dhania (coriander) leaves1 teaspoon finely ground green chillies½ teaspoon fine coriander powder ½ teaspoon fine cumin powderPinch of tumeric Salt to taste2 tablespoons lemon juice1 teaspoon crushed garlic
Cook on very low heat till done. Mix in 2 tablespoons mayonnaise2 tablespoons sour cream2 tablespoons green chutney
For the tomato chutney I used the tin of all gold Indian style diced tomatoes. Cooked with 1 tablespoon oil, 1 teaspoon chilli garlic paste. Allow to cool and set aside.
Grate tussers cheeseDice peppers Poppy seeds for garnishing
Pastry from @farm_style_pastryBake pastry till golden
Top pastry with tomato chutney, chicken filling, cheese, peppers and poppy seeds. Bake till cheese melts.
POSTED ON
09 Jun 2018
WOULD YOU LIKE TO ?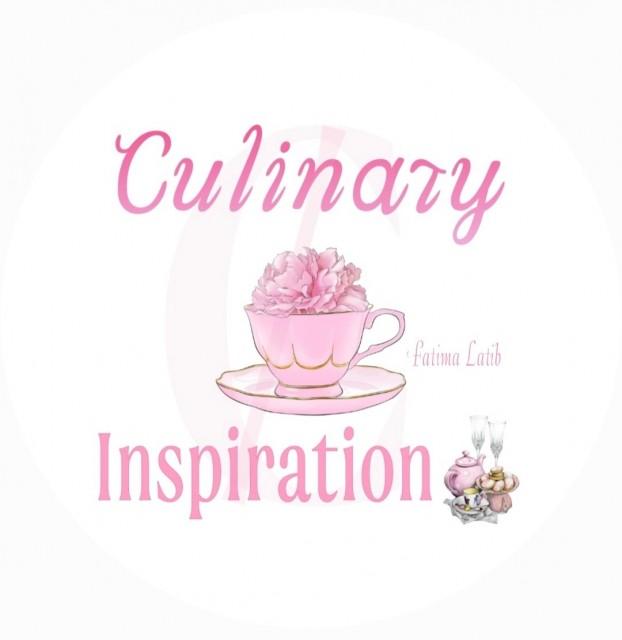 Fatima Latib
Grand Master
So grateful to be sharing my world with you 💛
www.culinaryskillsbyfatima.wordpress.com
---

South Africa
Joined 11 years ago
---
@_culinaryinspiration_
COMMENTS
You May Also Like
Suggest Recipes