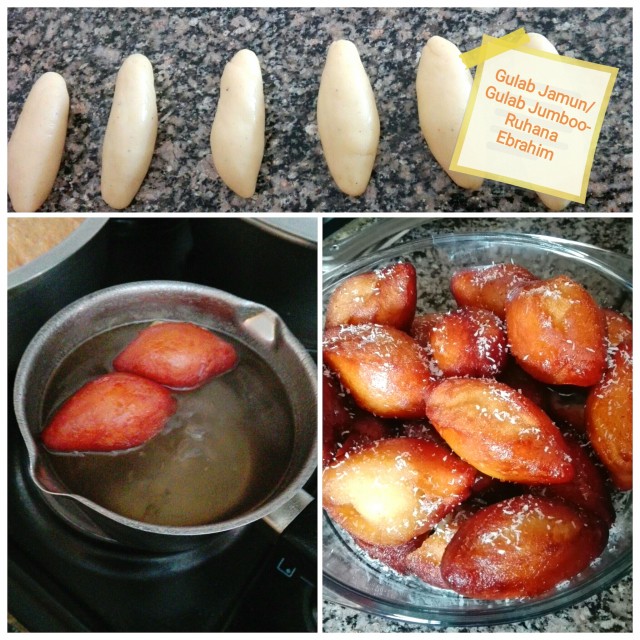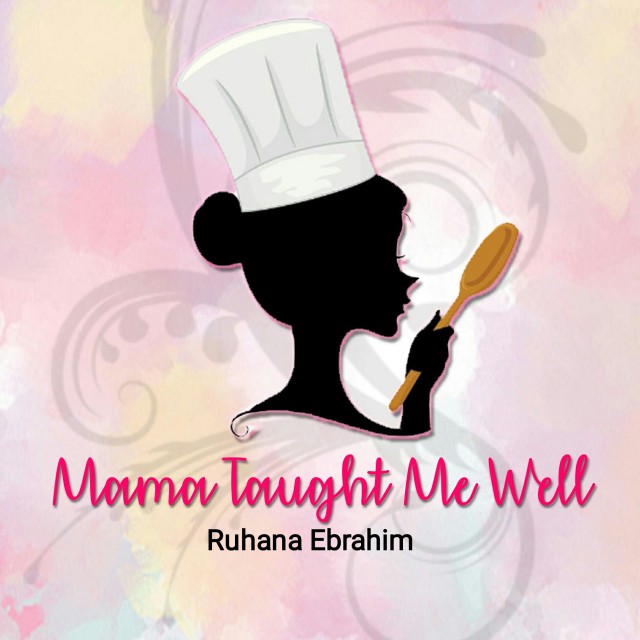 Ruhana Ebrahim
Grand Master
Interior Decorator.
Foodie!
Food styling.
Fusion Cooking.
Recreational baker.
Food Author of "Oh My Cupcakes!"
Mum and wife.
(Another 2 books on the way Insha Allah!)
---

South Africa
Joined 6 years ago
---
@mama_taught_me_well
RECIPE
Gulab Jumboo/ Jamun
Rec cred: Ruhana EbrahimPic cred: @mama_taught_me_well
Ingredients:397g tin condensed milk155g tin Nestle dessert cream1 egg (beaten)1 teaspoon elachie (cardamom) powder2 teaspoon baking powder+/- 2 ½ cups cake flourghee (Clarified butter) (greasing hands)Oil for deep frying
Garnish-Desiccated coconut
Syrup-1 ½ cups sugar1 ½ cups water3 elachie (cardamom) pods (bruised open)Few drops rose essence
Method:1. Sift flour and leave aside.2. Mix condensed milk, cream, egg, elachie together.3. Mix in baking powder.4. Add in flour as needed to make a dough, will be slightly sticky. 5. Grease hands and roll into long fingers or golf balls.6. Fry on medium heat till dark golden brown.7. Check the center of one fried to see if it's cooked through.8. Whilst frying of gulab jumboo, put the syrup onto boil. Once it's reached the point where you can form a sugar string between your fingers, syrup is ready.9. Soak the gulab jumboo in syrup, sprinkle over coconut.10. Store in an airtight container.
Note: Do not overwork the dough, the inside will become stiff & dry. Also when soaking the donuts, it is a preference of how soaked you'd like it to be. I prefer it to be well soaked, my family likes it to be lightly coated.
POSTED ON
17 Jun 2018
WOULD YOU LIKE TO ?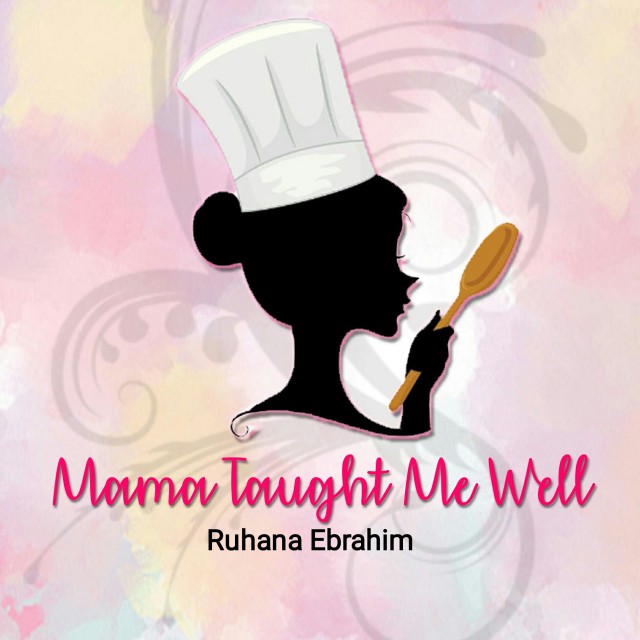 Ruhana Ebrahim
Grand Master
Interior Decorator.
Foodie!
Food styling.
Fusion Cooking.
Recreational baker.
Food Author of "Oh My Cupcakes!"
Mum and wife.
(Another 2 books on the way Insha Allah!)
---

South Africa
Joined 6 years ago
---
@mama_taught_me_well
COMMENTS
You May Also Like
Suggest Recipes