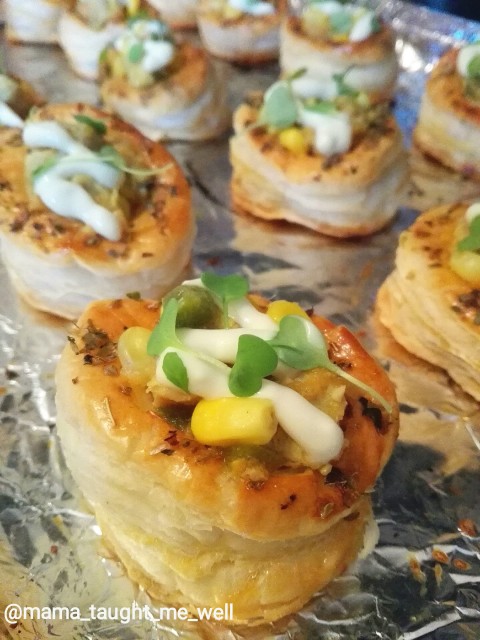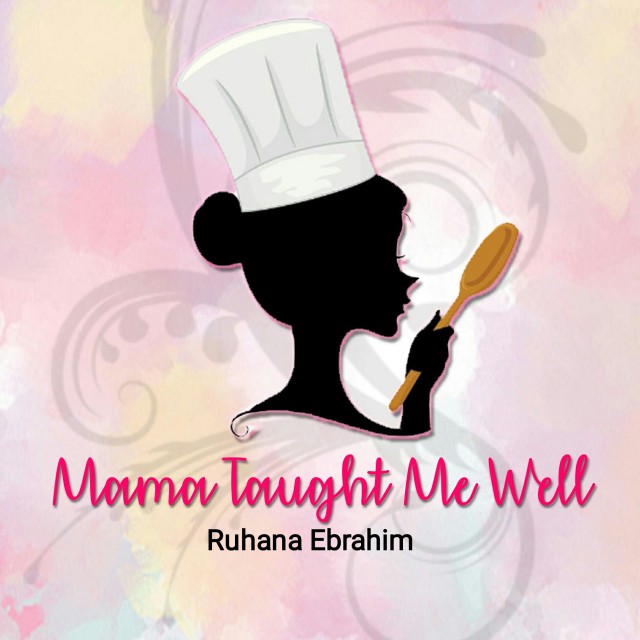 Ruhana Ebrahim
Grand Master
Interior Decorator.
Foodie!
Food styling.
Fusion Cooking.
Recreational baker.
Food Author of "Oh My Cupcakes!"
Mum and wife.
(Another 2 books on the way Insha Allah!)
---

South Africa
Joined 6 years ago
---
@mama_taught_me_well
RECIPE
Chicken Vol-au-Vents
Rec cred: Ruhana EbrahimPic cred: @mama_taught_me_well
Ingredients:48 cut rounds of puff pastryBeaten eggDried mixed herbs
Filling-2 chicken fillet (cubed small)2 tablespoon oil½ teaspoon salt½ teaspoon pepper1 teaspoon dhana jeeroo powderPinch turmeric powder1 teaspoon garlic paste½ teaspoon ground green chillies½ cup frozen corn½ pepper (cubed)1 tablespoon mustard sauce1 tablespoon mayonnaise
Method:1. Divide rounds into 2 portions.2. Cut a hole in the center of half of rounds.3. Brush egg on the other half of rounds.4. Place the round with hole over brushed round. Align it neatly.5. Poke holes on the bottom piece.6. Place on a foil lined tray and brush the top round with egg too.7. Sprinkle dried herbs onto pastry.8. Bake in preheated oven on 180degC until well risen & lightly golden.9. If the center had risen up, whilst warm just gently push down with a fork. Leave aside to cool.10. Heat oil in pot, add spices, garlic and chillies.11. Add in chicken, cook halfway. 12. Add peppers & corn. Cook till 3)4 done. 13. Add in sauces & cook till thickened.14. Spoon filling into pastry shells.15. Place back in oven to heat up for 2-3minutes.
Note: I garnished with a drizzle of mayonnaise & mini rocket.
POSTED ON
17 Jun 2018
WOULD YOU LIKE TO ?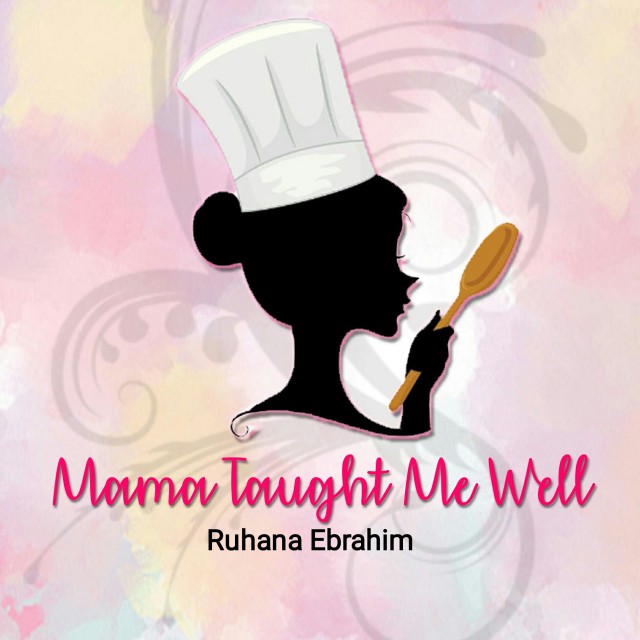 Ruhana Ebrahim
Grand Master
Interior Decorator.
Foodie!
Food styling.
Fusion Cooking.
Recreational baker.
Food Author of "Oh My Cupcakes!"
Mum and wife.
(Another 2 books on the way Insha Allah!)
---

South Africa
Joined 6 years ago
---
@mama_taught_me_well
COMMENTS
You May Also Like
Suggest Recipes