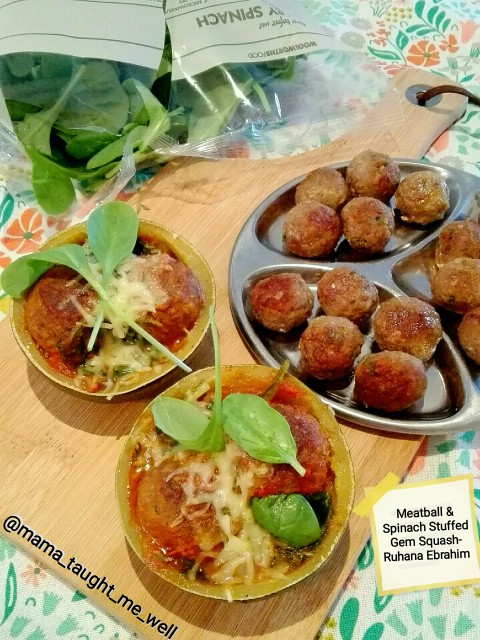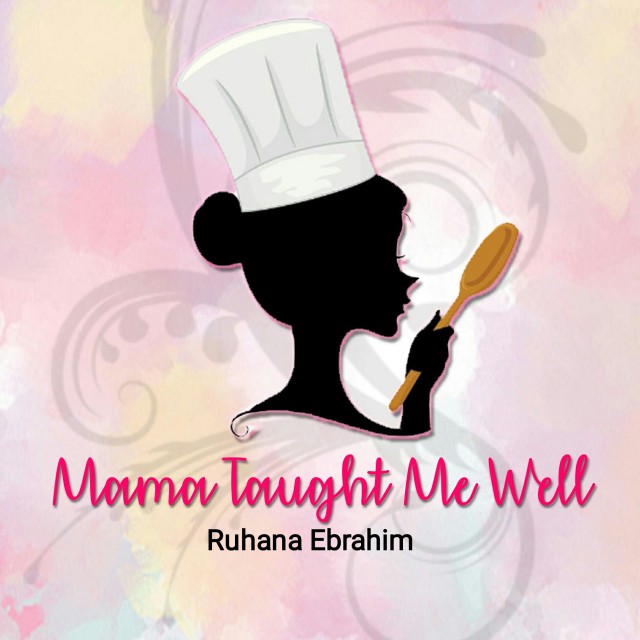 Ruhana Ebrahim
Grand Master
Interior Decorator.
Foodie!
Food styling.
Fusion Cooking.
Recreational baker.
Food Author of "Oh My Cupcakes!"
Mum and wife.
(Another 2 books on the way Insha Allah!)
---

South Africa
Joined 6 years ago
---
@mama_taught_me_well
RECIPE
Meatball & Spinach Stuffed Gem Squash
Rec cred: Ruhana EbrahimPic cred: @mama_taught_me_well
Ingredients: 1 dzn Khan's meatballs1 tray halved 6 pc gem squash Grated cheese
Tomato sauce-2 tablespoon oil1 onion (sliced)2 tomatoes (liquidized)1 piece taj½ teaspoon salt1 teaspoon chilli powder½ teaspoon dhana jeeroo powderPinch turmeric powder1 teaspoon dried oregano1 tablespoon tomato sauce½ cup water1 packet Woolworths baby spinach (reserve some for garnish)
Method:1. Divide the store bought meatballs into halves and reroll into mini meatballs.2. Fry off in a pan until golden.3. In a pot, steam the gem squash till tender.4. Season with butter, salt & pepper.5. In a pot, heat oil, add onion, saute till golden.6. Add tomatoes, spices, sauce & water.7. Cook till ¾ way reduced, then add in baby spinach.8. Cook till wilted and sauce has thickened.9. Spoon sauce into gem squashes. Place in 2-3 meatballs. Spoon over a little more sauce.10. Sprinkle cheese & garnish with baby spinach leaves.
Note: Serve with a spoon/fork. Serve extra meatballs & sauce on the side.
POSTED ON
23 Jun 2018
WOULD YOU LIKE TO ?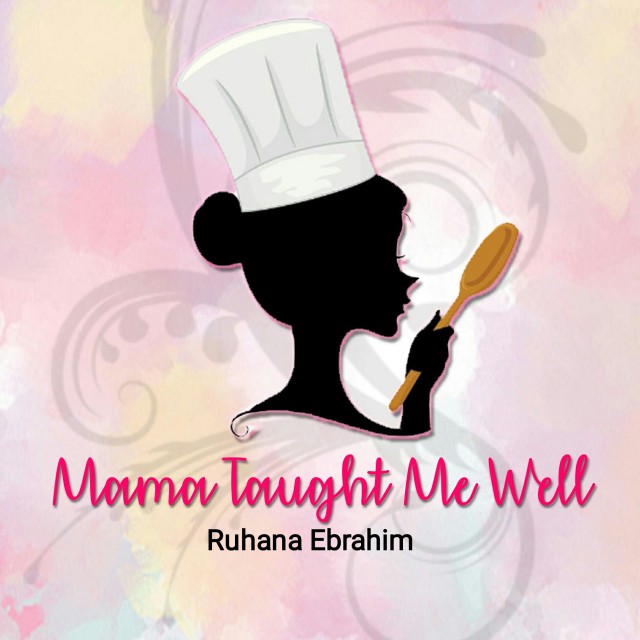 Ruhana Ebrahim
Grand Master
Interior Decorator.
Foodie!
Food styling.
Fusion Cooking.
Recreational baker.
Food Author of "Oh My Cupcakes!"
Mum and wife.
(Another 2 books on the way Insha Allah!)
---

South Africa
Joined 6 years ago
---
@mama_taught_me_well
COMMENTS
You May Also Like
Suggest Recipes