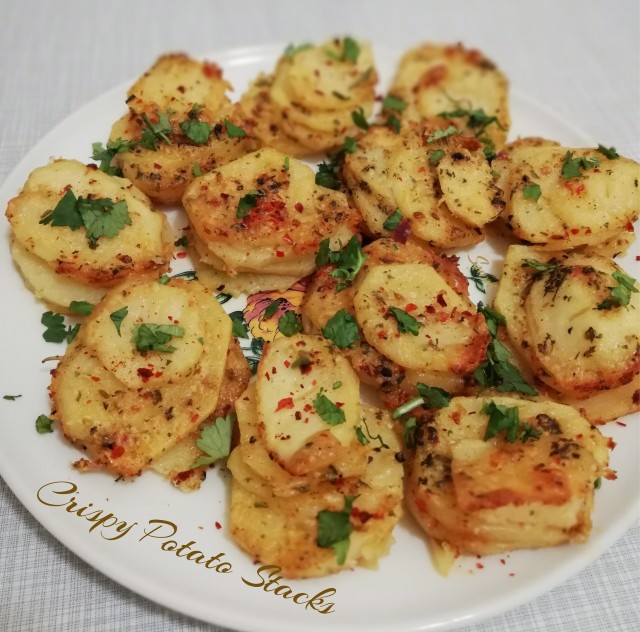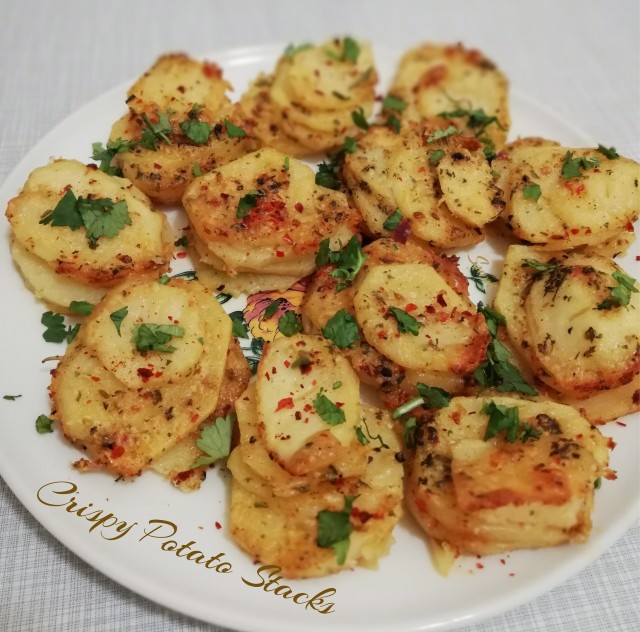 50
favs
4
coms
4.2K
views
CREDITS
Recipe @thetemperedfoodie


RECIPE
1. Preheat oven to 180 degrees Celsius 2. Cut 4-5 potatoes thinly, preferably using a mandoline to get them equal. 3. Lay them in a cupcake pan in stacks (2nd pic) 4. In a sauce pan boil 1 & ¼ cup cream with crushed garlic, grind of black pepper, white pepper powder, chilli flakes, salt, sprinkle of Aromat (a South African Spice) and some mixed herbs. 5. Once reached a boil then pour over potatoes, leaving some potatoes sticking out 6. Sprinkle mozzarella or Parmesan over and some more mixed herbs 7. Bake in oven for about 25 minutes until brown on top, soft and tender (insert a knife to check) 8. Leave out for 10 - 15 minutes and transfer gently to plate.
INFO & TIPS
These are absolutely amazing and are a great side to almost any dish! Can be a substitute for mash and can be eaten plain and are really easy 💁🏻‍♀
Advertise Here
Want to see your advert here ? find out how to advertise with us.
Learn more.
Comments
Ordered By Newest
---
---
Suggest Recipes
You May Like