 11
favs
0
coms
2.5K
views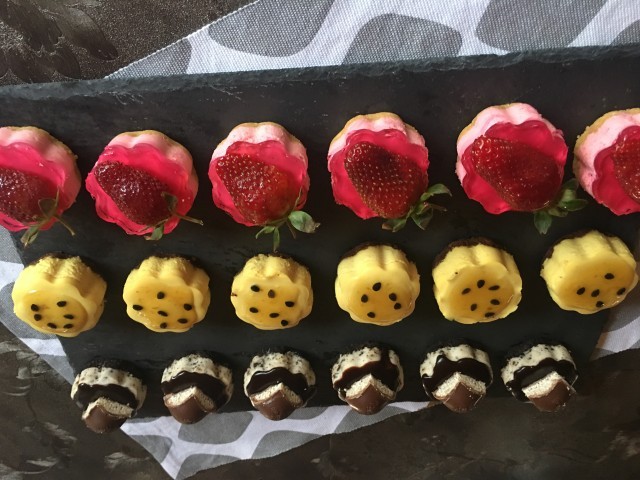 Mubina
MASTER CHEF
316
1.2M
374

Three lovely kids 👶🏻👲🏻👩🏻wonderful husband 💑 foodie n kitchen obsessed 🌺Instagram- @mubina_18 ...
RECIPE
Chicken Curry Lasagne @mubina_18
300grm chicken mince 1 large onion chopped 2-3 tomatoes grated 1 teaspoon green chilies 1 tablespoon chicken spices ½ teaspoon lemon pepper 1 teaspoon garlic 1 teaspoon garlic Salt to taste ½ teaspoon garam masala ½ teaspoon Italian herbs ½ teaspoon haldi 1 tablespoon tomato paste 1 tablespoon tomato sauce 1 teaspoon red chili sauce 3-4 tablespoon fresh cream Take oil in a pan. Add chopped onion. Sauté till pink. Add mince,ginger,garlic,salt,haldi,green chilies,garam masala,Italian herbs,chicken spices and lemon pepper. Cook 5-10 minutes. Then add tomatoes and tomato paste. Cook on slow flame. Now add all sauces and cream. Turn off the stove. Sprinkle some chopped coriander and parsley. For Curry cheese sauce:- 3 tablespoon butter2-3 tablespoon flour2-3 cups milk Salt & pepper 1 teaspoon paprika 1 teaspoon Italian herbs ½ cup mozzarella cheese ½ cup cheddar cheese Take a pan add butter and let it melt on slow flame. Now add flour. Let it cook keep stirring for 2-3 minutes. Then add milk and keep stirring. Avoid lumps. After that add salt,pepper,paprika and herbs. Mix it well. Lastly add both cheese. Stir well and keep aside.
Now boil lasagne pasta sheets in salt water. Assemble:- Now take your baking dish. First spread some cheese sauce. Then layer with pasta sheets. Then cheese sauce. After that add chicken filling. Sprinkle some cheese. Again pasta sheets layer,cheese sauce,chicken filling & spring cheese. Then lasts layer with pasta sheets and then cheese. Sprinkle paprika & Italian herbs. Bake on 160.C for 20-30. Until top layer baked golden brown. Serve hot.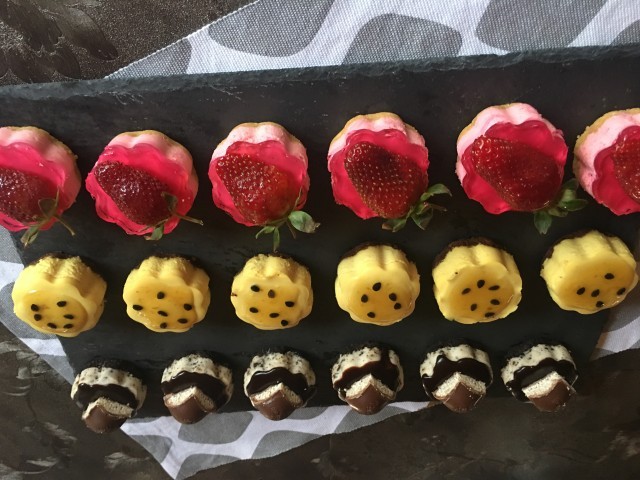 Mubina
MASTER CHEF
316
1.2M
374

Three lovely kids 👶🏻👲🏻👩🏻wonderful husband 💑 foodie n kitchen obsessed 🌺Instagram- @mubina_18 ...
Comments
Ordered By Newest
---
---
Suggest Recipes
You May Like