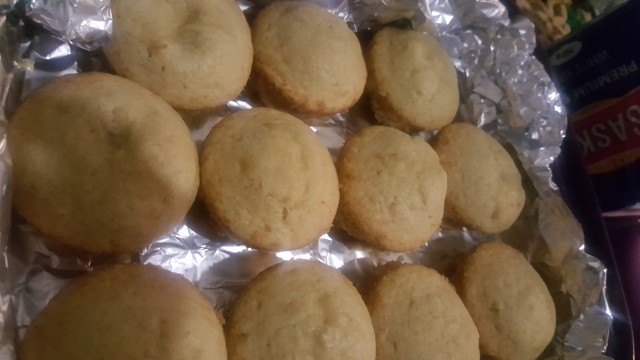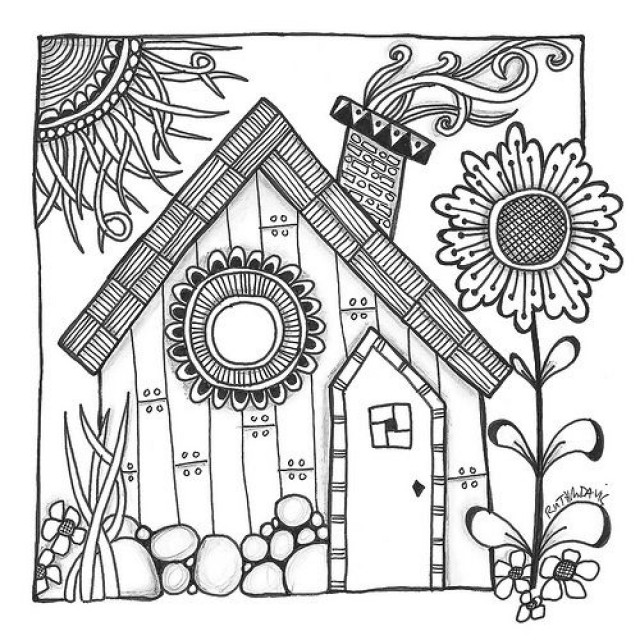 Umm Sulibobs
Kitchen Hand
Muslimah, Wife, Mom, Daughter, Sister.... thats it!
---

South Africa
Joined 6 years ago
INGREDIENTS
1 and ¼ cup flour
3 eggs
¾ cup sugar
½ cup oil mixed with ½ cup maas (sour milk)
½ teaspoon bicarb
¼ teaspoon salt
1 teaspoon vanilla essence
1 and ¼ teaspoon baking powder
METHOD
Best eggs one at a time until they become a pale colour. Add sugar. Beat together well, about 5 minutes by hand (or until mixture forms peaks with electric beater). Add vanilla essence. Stir it in gently.

Separately mix together oil + cup maas (set aside)

Mix together flour, baking powder, salt and bicarbonate of soda.

Add half of flour mix to egg and sugar mixture , then half of oil mix, balance of flour mix and finally balance of oil mix. Gently stir all ingredients together.

Pour 2 and a half tablespoons into each greased cup. Makes 12 cupcakes. Bake at 180° for 10-12 minutes's.
INFO & TIPS
I found this recipe online but cannot remember whose it was because it was forever ago. I modified it tho, to include sour milk and less sugar and added some salt.

a tasty variation is to add a squeeze of fresh lemon juice or lemon essence into the batter and after baking and cooling ice it with a sour cream or lemon butter cream icing.
POSTED ON
01 Aug 2018
WOULD YOU LIKE TO ?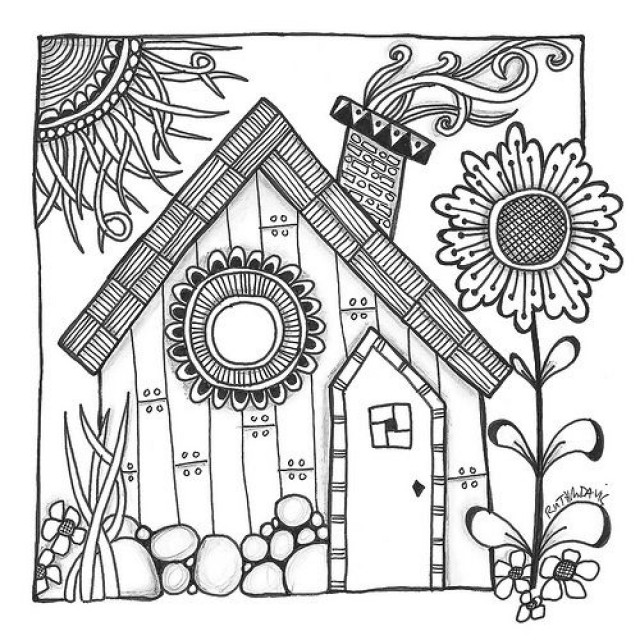 Umm Sulibobs
Kitchen Hand
Muslimah, Wife, Mom, Daughter, Sister.... thats it!
---

South Africa
Joined 6 years ago
COMMENTS
You May Also Like
Suggest Recipes