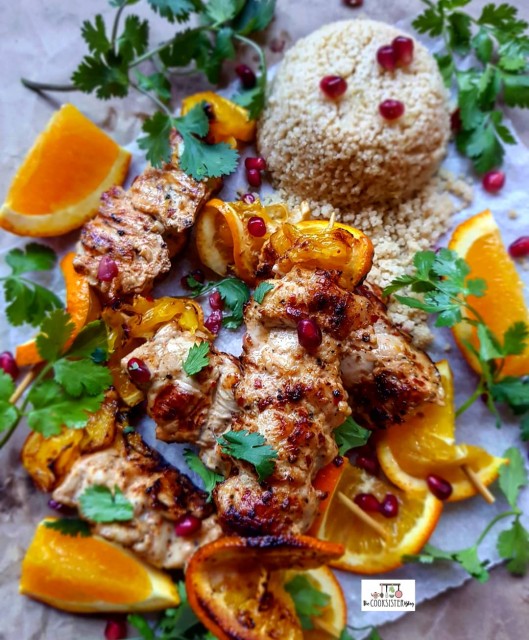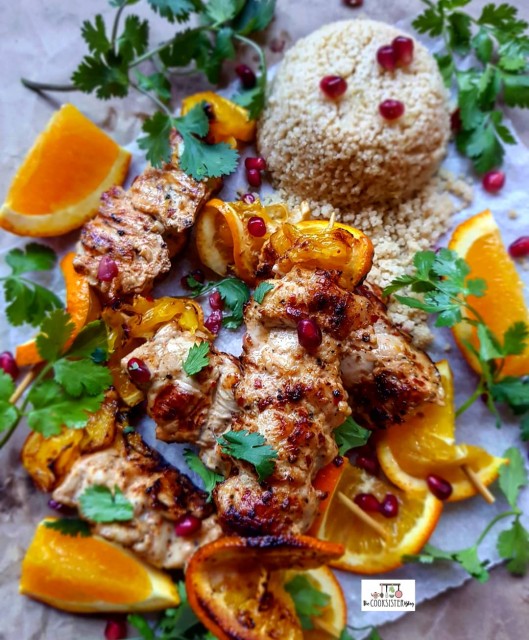 12
favs
0
coms
1.9K
views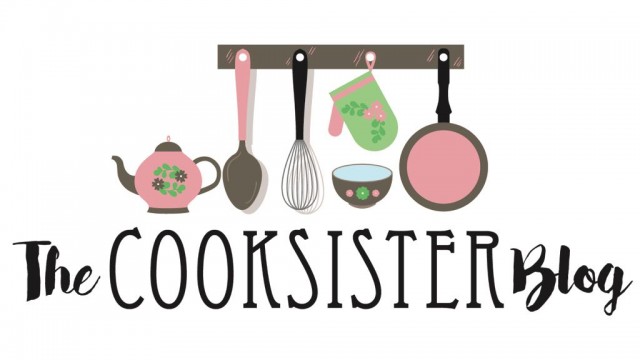 Thecooksisterblog
KITCHEN FUNDI
99
522.3K
273

Blogger • Food stylist and photography...
CREDITS
Recipe credit: Aneesah Kathrada
(Adapted by me)
Instagram: @thecooksisterblog


INGREDIENTS
Chicken :5 pieces chicken fillet (cut into cubes)1 tablespoons Olive oil 2 cloves garlic crushed 1 teaspoon ginger crushed (I grated mines finely)1 teaspoon chilli powder1 tablespoons soy sauce ½ crushed black pepper 1 teaspoon brown sugar ½ cup freshly squeezed orange juice Few slices orange (cut in halves)Skewers
Recipe credit: Masiha Patel Couscous:1 cup couscous Boiling water1 onion (chopped)Juice of ½ a lemonGarlic salt to taste
METHOD
Chicken:Mix together the above ingredients and leave to marinate for about an hour. Thread chicken onto skewers with orange slices and grill with olive oil till done.
Couscous :Add couscous into a deep bowl and pour just enough boiling water to cover the couscous. Leave till couscous sucks up all the water and swells. Break up couscous with a fork and microwave for about one minute. Break up couscous again and add garlic salt with lemon juice saute onions in alittle olive oil and add to couscous. Mix well and serve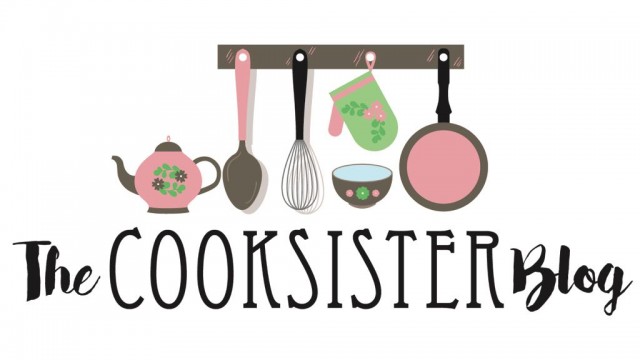 Thecooksisterblog
KITCHEN FUNDI
99
522.3K
273

Blogger • Food stylist and photography...
Comments
Ordered By Newest
---
---
Suggest Recipes
You May Like
Asian Inspired Orange Chicken Kebabs Served With Couscous is part of the
Chicken
recipes category